Vauxhall Astra gets greener with new ecoFLEX model
Vauxhall has launched its first Astra ecoFLEX with a 1.7 turbo-diesel engine producing CO2 emissions of just 119g/km and fuel consumption of 62.8mpg on the combined cycle.
The new model, which is available in Hatch, Sport Hatch and estate guises, falls into the lowest BIK tax band for company car drivers, while private buyers will only pay £35 per year in Vehicle Excise Duty thanks to its band B credentials.
But the Astra 1.7 CDTi ecoFLEX has not sacrificed driver involvement to go green. Its engine produces 110PS, an increase of 10PS over the existing Astra 1.7 CDTi, and 260Nm of torque at 2000rpm, enough to power the ecoFLEX to a top speed of 117mph.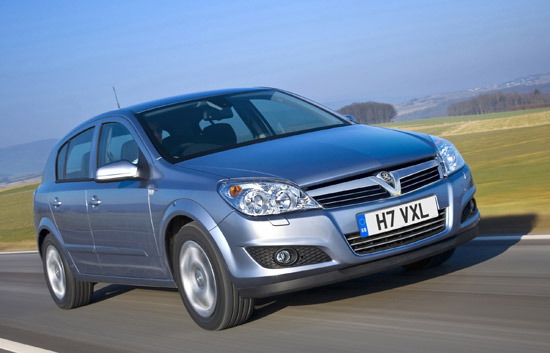 Vauxhall's engineers have achieved extra efficiency from the Astra's 1.7 CDTi drivetrain by fitting a taller axle ratio, optimising the engine management system and reducing the engine's idle speed.
In addition, ecoFLEX's kerbweight has been reduced by 30kgs, while aerodynamics have been improved by lowering the suspension, modifying the front air intakes and fitting a drag-reducing lower engine compartment panel.  Engineers also reduced the power steering pump's idle speed and fitted low rolling-resistance, 15-inch tyres (16-inch optional).
Hans Demant, GME's Engineering Vice President, summed up Vauxhall's commitment to further reducing fuel consumption and emissions in cars with conventional internal combustion engines: "At General Motors Europe, environmental consciousness means offering clever technological innovations at affordable prices, making them accessible to as many customers as possible. The Astra ecoFLEX is the newest example of our strategy and directly addresses the needs of buyers in high-volume sectors."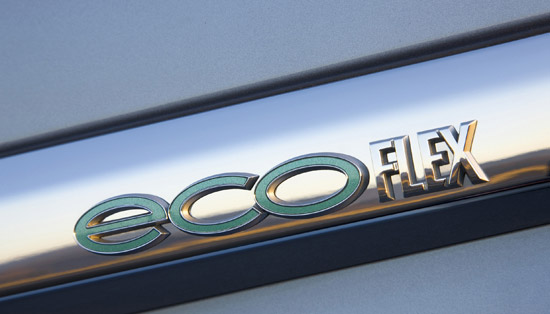 In 2009, Vauxhall will introduce two further ecoFLEX models: a 109g/km Corsa 1.3 CDTi with combined mpg of nearly 69mpg, and a low-emissions version of the Insignia which is set to make a stir in the mid-size sector.