Vintech P550 Tribute to be unveiled at Pebble Beach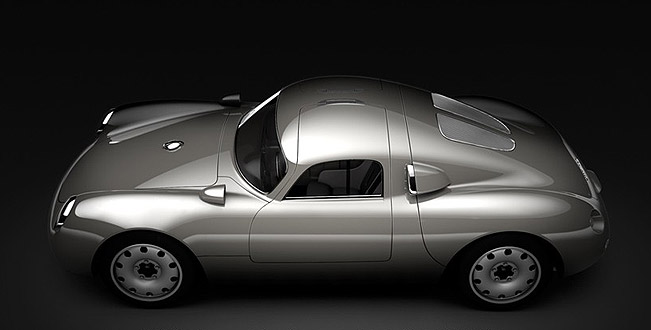 Vintech P550 Tribute is a modern interpretation of the Porsche 550 Spyder, which is set to be officially unveiled 17th of August 17 at Pebble Beach.
The French automaker Vintech has worked on creating a fresh new vision of the Porsche 550 Spyder. The details around it are that it will include a full carbon fiber body, a brand new chassis and a flat-four 3-liter engine with "Carrera engine" looking fan.
In addition, it has been also announced that the mentioned power unit will be mated to a five-speed transmission. In terms of power, the P550 Tribute is expected to achieve up to 270 horsepower (200 kW), given the fact that the curb weight of the vehicle is around 550 kg (1,212 pounds).
This information is enough to make one conclusion: this one will be a very fast car. More details around this project are to be released a week after the official unveiling of the vehicle. Stay tuned!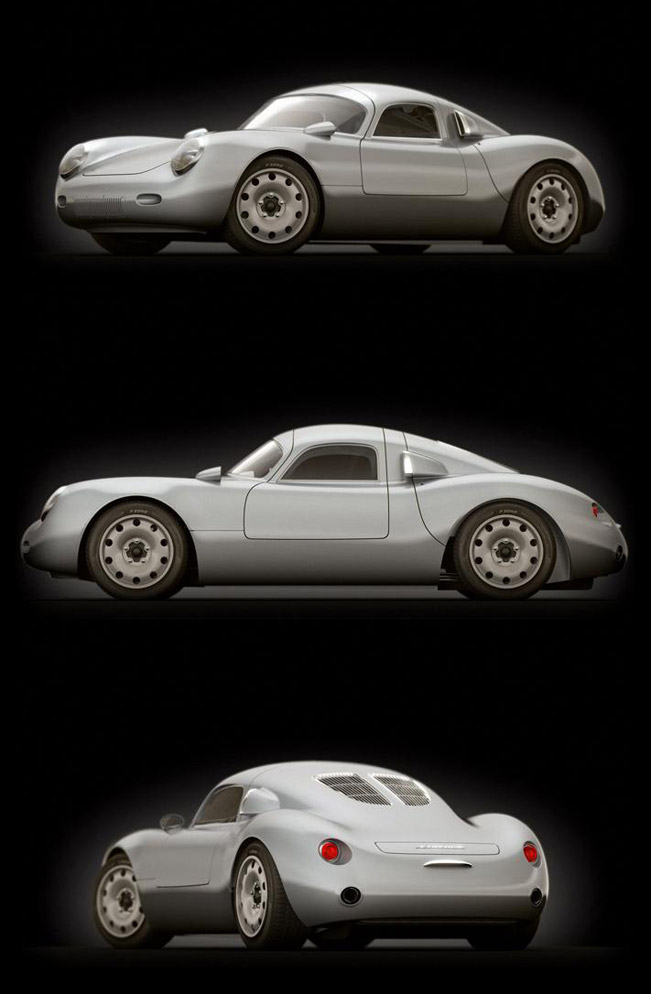 Source: vintech-p550.blogspot.com via worldcarfans.com