Is Vision Mercedes-Maybach 6 the ultra-luxurious concept we have all been waiting?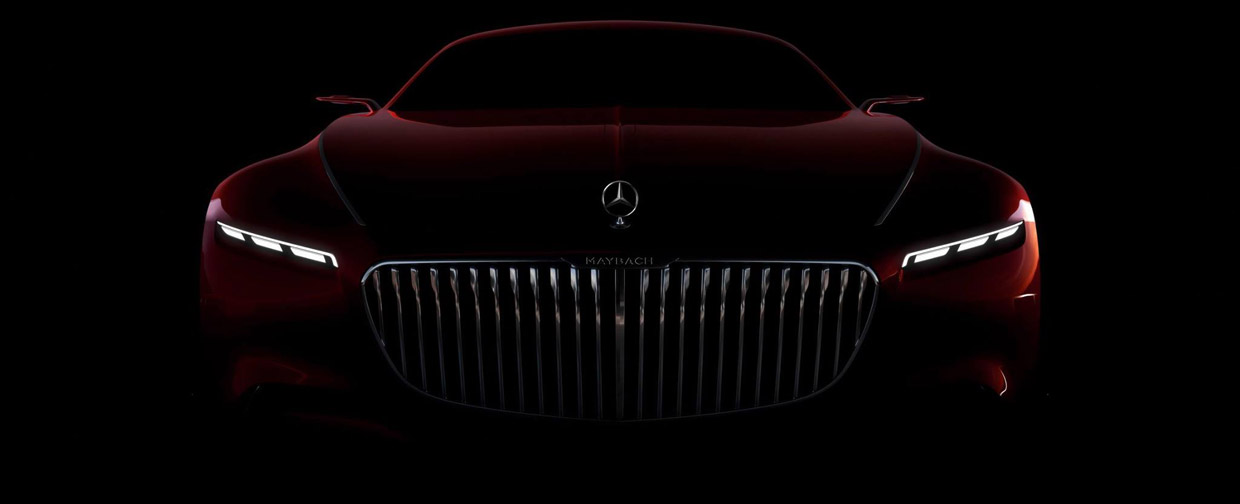 Vision Mercedes-Maybach 6 is the name of the newest creation in the world of luxurious cars. After the first teaser image that Mercedes has released last week, it is now time for a second one, ahead of the forthcoming premiere of the vehicle on 18th August in Pebble Beach. It seems that the mysterious coupe is only in a concept variant, but what has surprised us really is that the "6" behind the name stands for "6 meters long".
The first image of the new Mercedes-Maybach creation showed its silhouette, which also gives some additional hints. For instance, the car has long hood and very elegant sides (is this massive hood pointing towards a V12?!?). The second teaser image reveals even further: the front of the ultra-luxurious coupe.
SEE ALSO: G-POWER surprises with stunning Mercedes-AMG G63 conversion 
What we spot here is something rather exciting: it is Maybach's original grille, which seems to be reborn. It comes in chrome, surrounded by ultra slim LED headlights. And where are the side rearview mirrors? Did you forget that it is now a trend to substitute the old-fashioned ones with cameras? This gives the coupe only more slender appearance.
There's very scarce information on what we could expect in addition to the already disclosed details and pics. However, rumors say that the Vision Mercedes-Maybach 6 will go into production next year, and will have its position over the S-Class.
Whether the car is based on the existing S-Class or the Maybach S600 stays so far unclear. What we have to do is but wait a few more days. Stay tuned!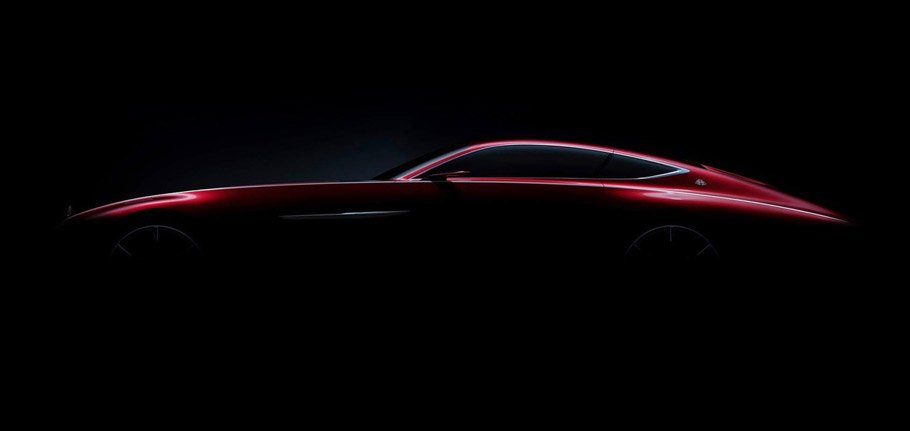 Source: Mercedes-Benz