Qatar Motor Show Sees Volkswagen Passat
Volkswagen brought the Middle East some German engineering by presenting the VW Passat at the Qatar Motor Show. Although, widely popular in Europe and North America, the Passat made its debut on Middle Eastern soil.
"The Passat is an important component of our model strategy in the Middle East region where classic saloons define the street scene. That is because the Passat delivers top levels of safety and comfort and offers more space for rear passengers due to its long wheelbase," explained Dr. Ulrich Hackenberg, Head of Development and member of the Board of Management of the Volkswagen Brand.
The version showed there was actually the North American make (slightly bigger than the European sister car). Power comes from the 125 kW/170 PS five-cylinder petrol engine that bares an essence of German sensibility and efficiency. Even the base model is bundled with neat luxuries that bring comfort to both driver and passengers -  a 6.5-inch TFT touchscreen, CD-radio, Bluetooth telephone system, electric windows, air conditioning, heat insulating glass and cruise control. Safety standard equipment also make a handful with ABS/ESP, brake assist and six airbags.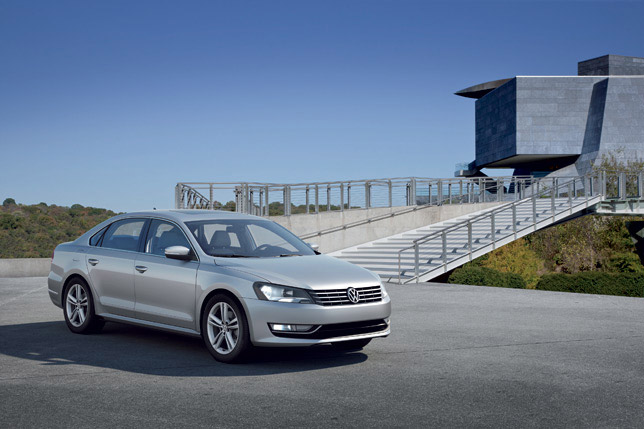 Other notable appearances include the Amarok with a faster, more economical 8-speed autobox and the 228 kW/310 PS Touareg Magic Morning – a road going version (despite the still present safety cage) of the original Race Touareg 3 that has been to the Dakar Racing.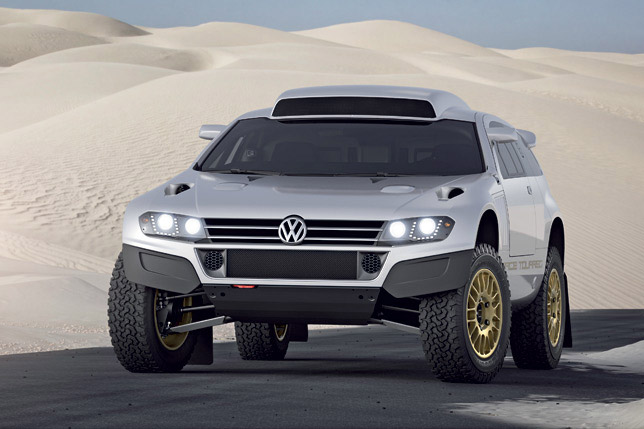 Source: Volkswagen