Volkswagen Taigun Concept [video]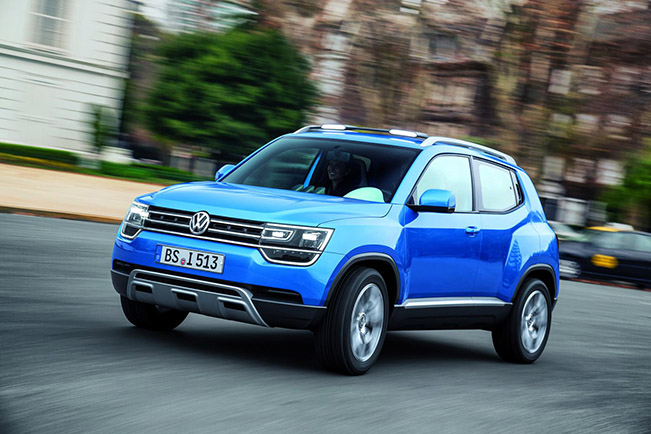 The entry-level crossover Volkswagen Taigun Concept is going to get in production not earlier than 2016.
The Taigun won't be sold in United States because they believe Americans don't want 3-cylinder gasoline or diesel engines and such compact dimensions. The Europeans don't want it either, but somebody will buy it… eventually.
The Taigun Concept was presented back in October 2012 at the Sao Paolo Motor Show. The compact crossover is a direct rival of Ford EcoSoprt. The left-hand drive Taigun will be built in Sao Paolo, Brazil, while right-hand models are going to be assembled in Pune, India. Volkswagen is also analyzing the prospects of producing the car in Kaluga, Russia.
The three-cylinder engines will be connected to a manual gearbox (standard) or an optional dual-clutch transmission.
It seems Volkswagen is also planning an NG variant, while petrol-electric hybrid and full electric versions are under consideration.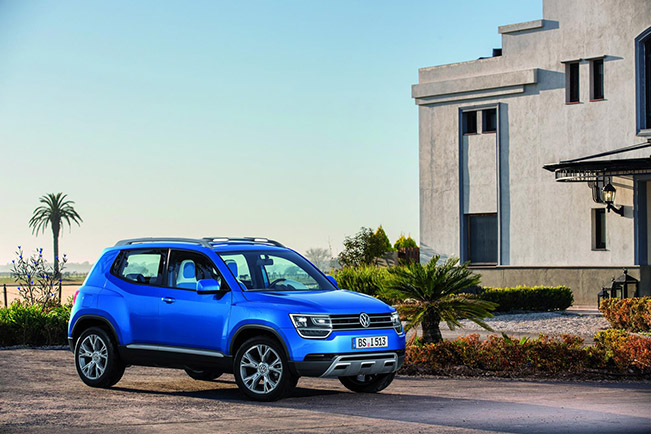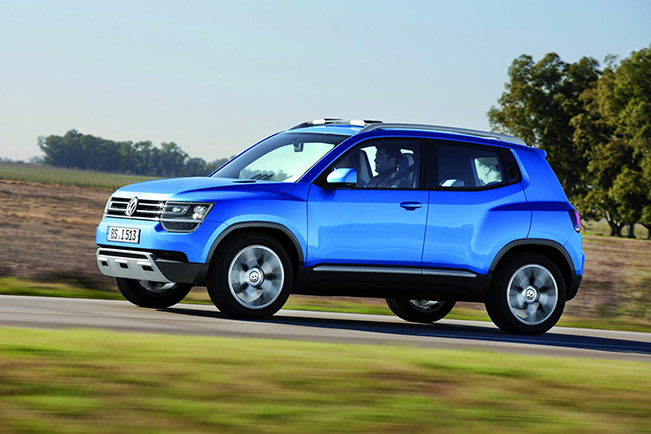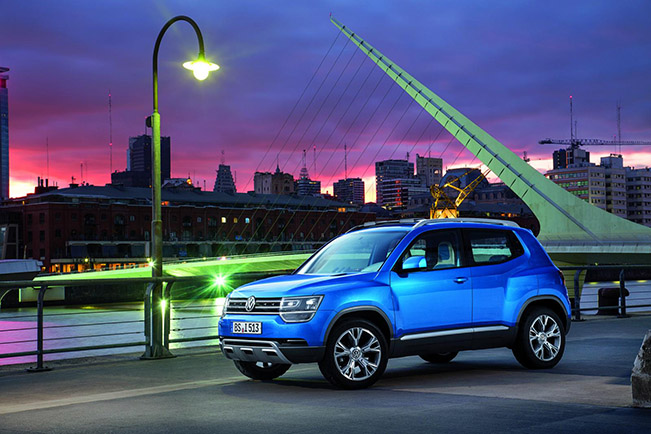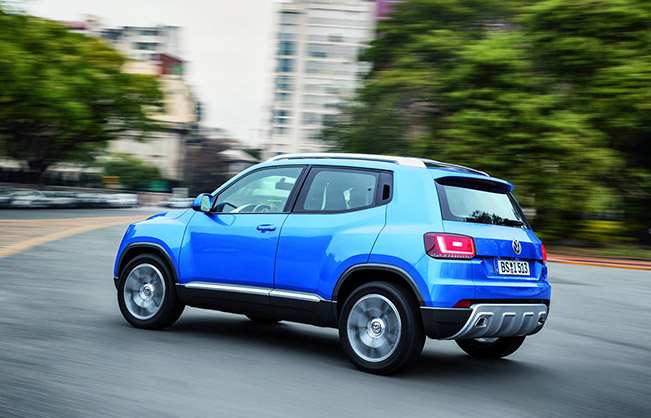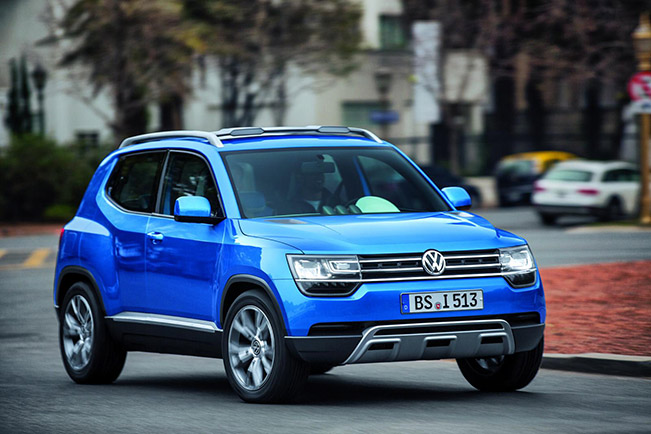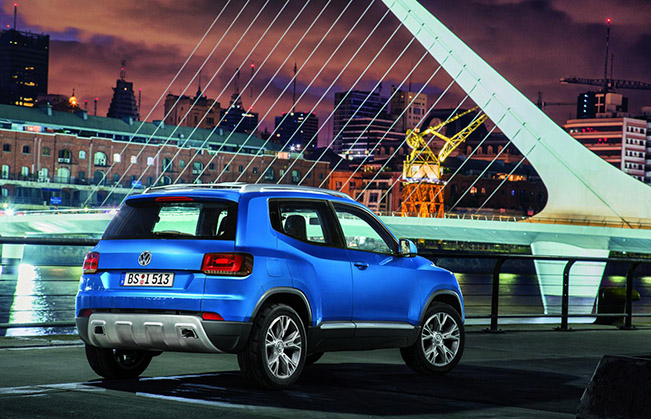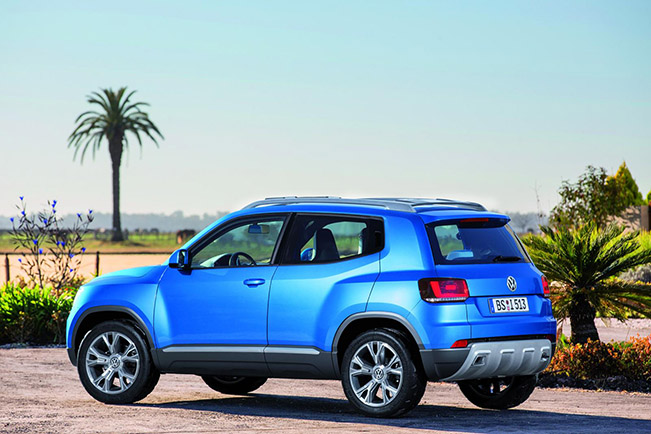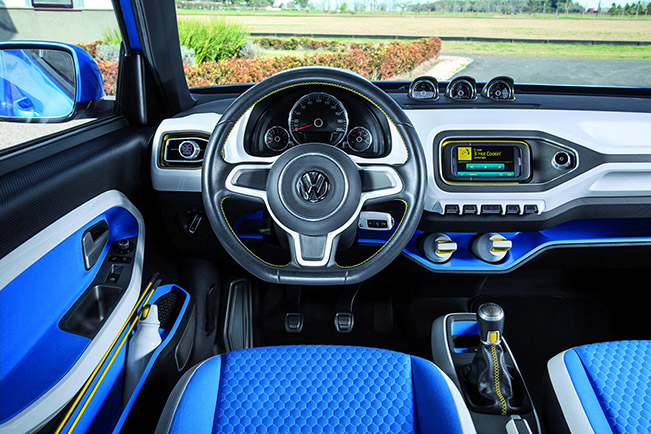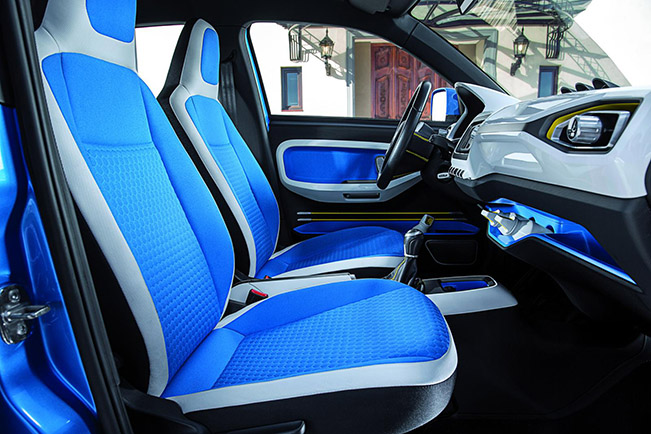 Source: AutoEmotionenTV