Volvo Announces Specifications on its Latest Models

The latest, the third and fourt  Cross Country models, that will join Volvo's portfolio are already available to order. The prices are announced, as well the specifications both for the S60 Cross Country and the V60 Cross Country. As you know, the Cross Country offers incredible all-road capability and performance since the first release of V70 in 1997.
SEE ALSO: Volvo Is Ready to Unveil yet Another Hybrid
Both models reflect the love and passion, that Volvo team show us and both of them demonstrate sporty feel and look, along with comfortable drive and pleasure of driving. Production will be started in May for the V60, while the S60 will be ready for producing in June. The UK market expects to start purchasing the latest models from June.
Both the V60 and S60 will be available with different engine models, trims and goodies. One of the main features is the design: it represents sport and elegance. The latest models are especially made for people with active lifestyle, who love exploring and adventures.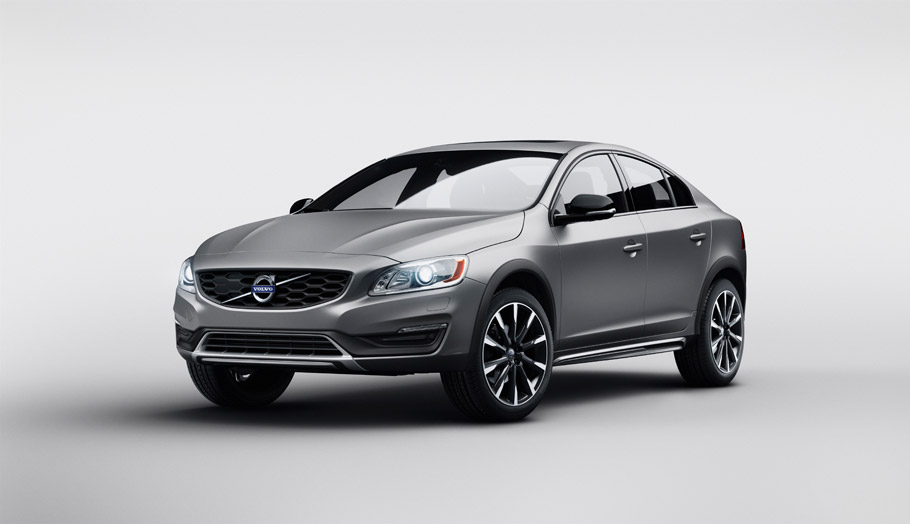 Both models include a special 65mm of ground clearance, Skid plates, side scuff plates and bumper extenders. Other design goodies are the elegant gloss black window trim, door mirrors, redesigned grille and the 19-inch alloy wheels.
Elegant and powerful. Surely these models are dream cars.
Source: Volvo