Volvo is about to launch an ambitious autonomous drive campaign. Here are some details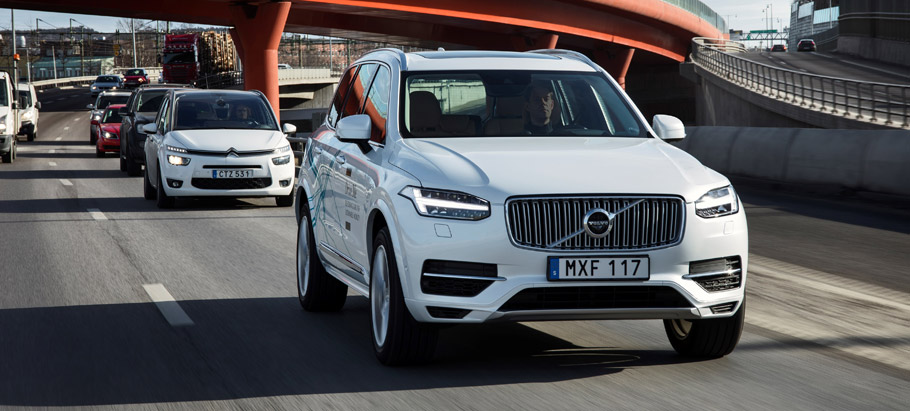 Volvo cars, the premium Swedish automobile manufacturer is about to start its incredible and ambitious experiment: a promising autonomous test drive that aims to deliver solution for the countless car accidents and injuries.
As you might know, Volvo is notorious for its safety features and it has been leader in safety and utility technologies since 1959 when showcased the three point seat belt. Indeed this was the year that started brand's domination in the field of safety and injury prevention in the automobile world.
The whole campaign bears the name "Drive Me London" and will be completely different from other AD programs and campaigns. Furthermore, there will also be a special seminar, sponsored by Volvo and Thatcham, the insurance industry's research organization, in London on May 3rd with the aim to demonstrate Volvo's future plans in details.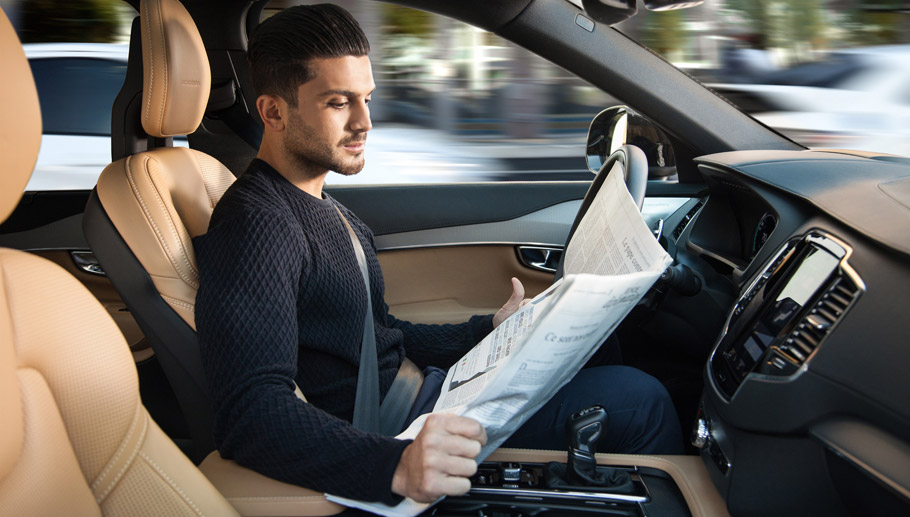 What is special about the autonomous drive campaign is that it will be gathering data from everyday users and everyday routines rather than unrealistic conditions and situations on test tracks. Also, Thatcham Research will be providing everything needed in terms of technical data analysis and test drivers.
SEE ALSO: Volvo's Latest Plan for World Domination: Green Ideas or Greedy Desires?
"Drive Me London" will begin in the beginning of 2017 with limited number of semi-autonomous vehicles and is scheduled to expand its activities with up to 100 AD cars until 2018.
So, what is the big deal with AD vehicles? There are numerous independent researches that reveal a rather interesting statistics. Based on the sources, using AD cars can reduce the number of car accidents significantly and can also solve the annoying congestion issue. In fact, as we talk about congestions, AD cars are also believed to be far more practical: they allow traffic to move more smoothly, reducing traffic jams and pollution. And last, but not least, all of these optimizations can save up some sweet precious time.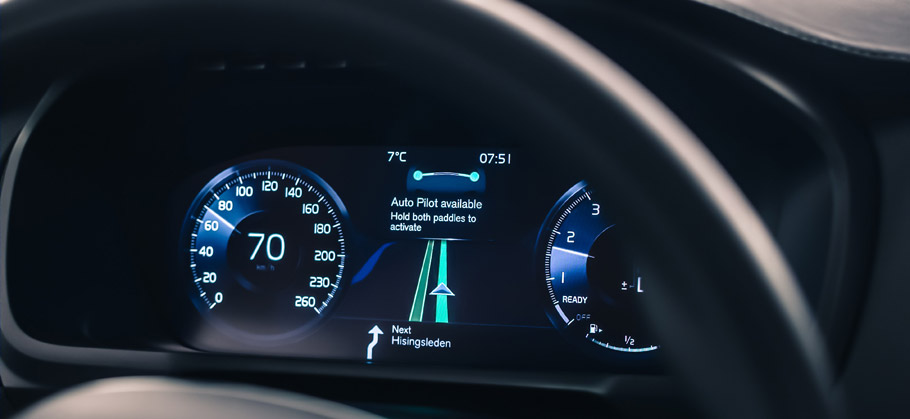 So, what do you think about all this AD trend? Is there any chance that this technology can help the modern fast-paced society?
Source: Volvo