Volvo's Latest Plan for World Domination: Green Ideas or Greedy Desires?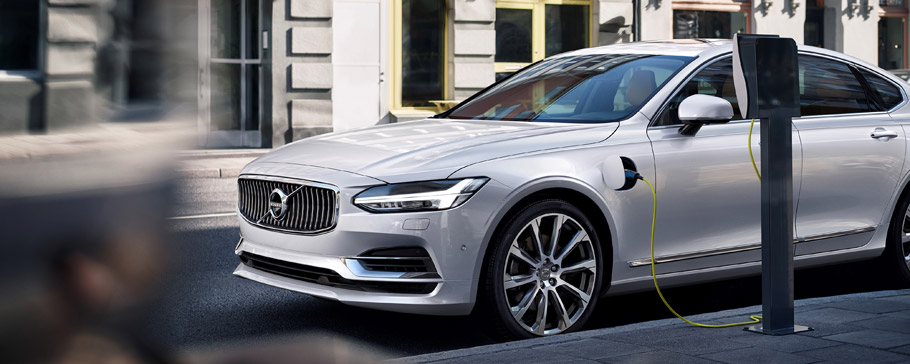 Volvo Cars, the premium car maker has announced that the whole brand chases a new goal. This time the achievement is to sell up to one million electric vehicles by 2025. We still don't know that much about Volvo's intentions, but what we do know is that part of the plan is to offer at least two hybrid versions of every single model in its whole vehicle lineup and releasing its first all-electric car by 2019. Impressive.
In fact, Volvo Cars has been passionately working on all kinds of eco-friendly vehicles and system, along with creating safer and safer cars for the last few years. As we have told you, the Swedish manufacturer recently showcased two all-new vehicle architectures, the Scalable Product Architecture (SPA) and the Compact Modulator Architecture (CMA) and also announced its ambitious plan to reduce car crash injuries and deaths to zero by 2020.
SEE ALSO: Volvo Releases the Swedish Beasts: 2017 V90 and S90 Are Available For Order 
The large 90 series, along with the 60 series will be built on SPA and Volvo intends to launch a global lineup of the smaller 40 series, based on CMA. And of course, all of these vehicles will be electrified in order to achieve the big goal.
Fun thing is that this new brand commitment has been named "omtanke" that in Swedish means "consideration" and "caring".
It looks as Volvo team is definitely dedicated and passionate about delivering such eco-friendly and safe vehicles. So, what do you think about this campaign? Is the Swedish manufacturer going to deliver us what is promised, or is it all just a big advertising campaign?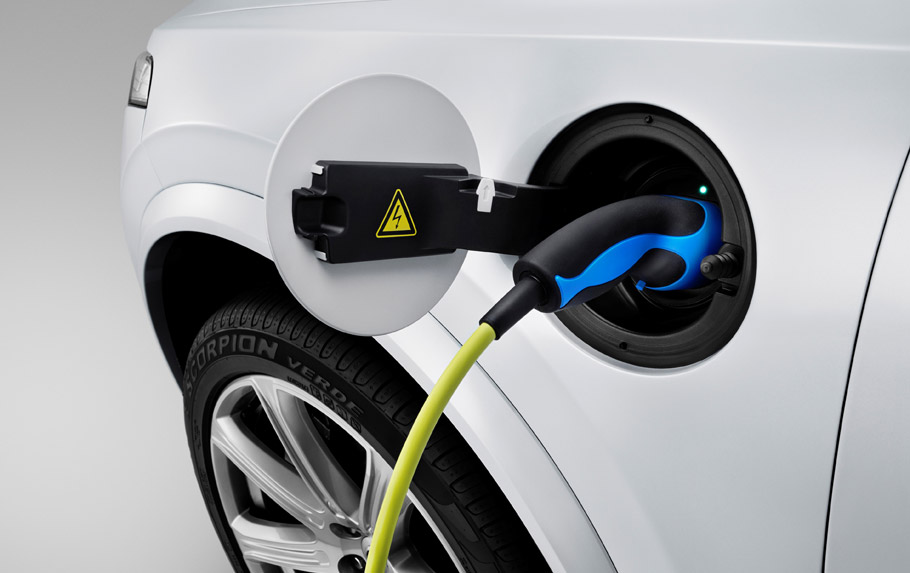 Source: Volvo Cars