Volvo Brand is About to Unveil the Time Machine Concept Car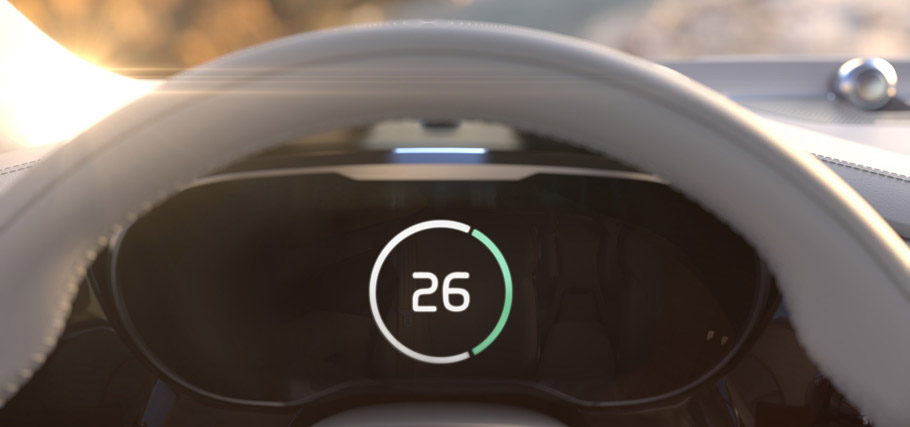 Volvo Cars plans to announce the concept of "Time Machine" on November 18, 2015 at the Los Angeles Auto Show. This machine will be compatitble with brand's latest technology of Scalable Product Architecture (SPA) that will be part of the standard equipment for the 2016 Volvo XC90 and numerous future brand models.
Furthermore, the concept has been tweaked and restyled over the past several years at the Volvo Monitoring and Concept Center in Camarillo, California. The team has widely searched for a proper "time" concept and it looks like they have finally found it. The machine will feature next-gen hardware and software tweaks, all result of intensive and profound research on the future of automobile world.
SEE ALSO: Volvo Cars Makes Further Steps in Developing Efficient Electric Engines
Furthermore, Volvo will show a total of 14 new models over the next three years which are based on the recently created Scalable Product Architecture and Compact Modular Architecture. All these vehicles and the incorporated technologies will adapt more easily to individual, market and societal situations and needs. And as you might already know, Volvo brand has already showed three distinctive concept vehicles and different variations to the SPA technology based on XC90 earlier this year.
It looks like Volvo team stays strongly motivated to bring numerous and distinctive new models, contemporary solutions and next-gen technologies. And it seems that the brand confidently walks towards the target to reduce death and injuries, caused by car accidents to 0%.
Source: Volvo