Volvo team reveals the 2018 V60: it is sexy and advanced. We like it!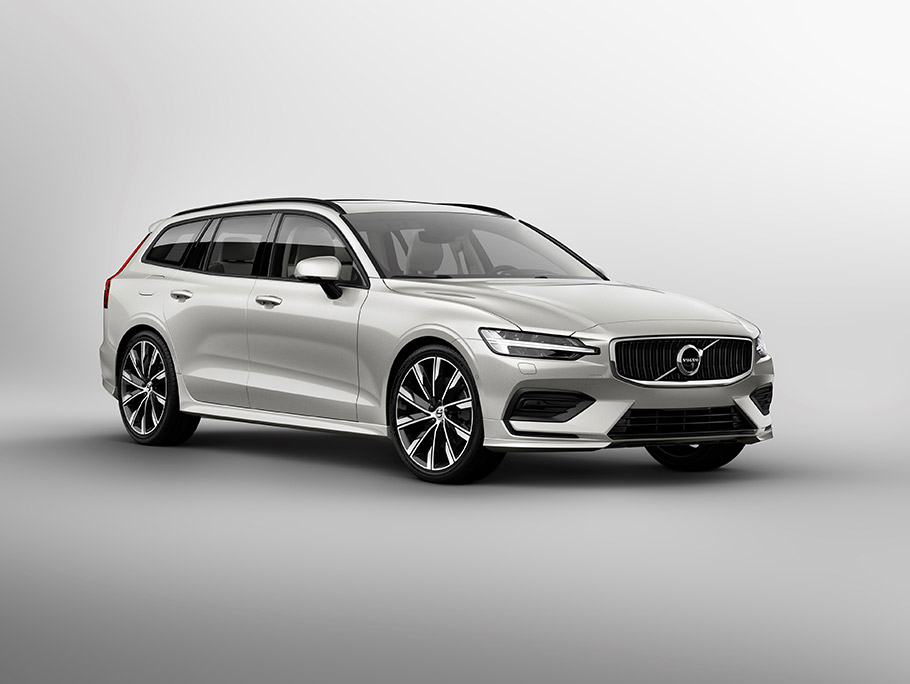 Sweden's pride, Volvo Cars, has finally revealed the latest V60 five-door mid-size premium wagon. Featuring the well-known SPA platform and top-notch engineer features, this one is surely a worthy Volvo family member.
Fans and buyers would one more time relish a beautiful exterior design, mixed with premium and cozy cabin and of course, a refined drivetrain system. And as expected, this vehicle adopts manufacturer's premium safety features. As we all know, the advanced safety systems are one of the many features that separate Volvo from rivals.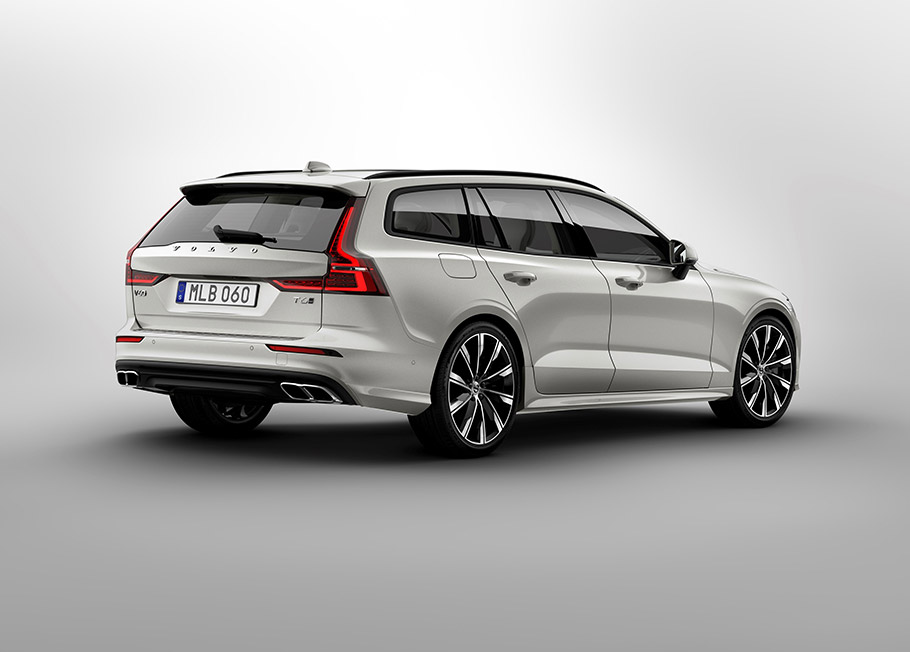 In fact, the safety features deserve a bit more attention. What has already impressed critics is the City Safety suite that adopts the Autobrake technology. What it does is to engage an automatic brake system, while a dedicated detection system watches for potential collision. Furthermore, defending its positions as a leader in safety, Volvo team has also geared the new V60 with Pilot Assist system, along with Run-Off Road Mitigation, Oncoming Lane Mitigation and steering assistance systems. Sweet.
SEE ALSO: Shiny and exclusive: a collaborative project between titans
So, what do you think about the latest Volvo model? We do believe that it would continue the tradition to deliver convenience and comfort on the first place. After all, this is what makes Volvo Cars prominent: elegance, mixed with handy and pleasurable driving experience.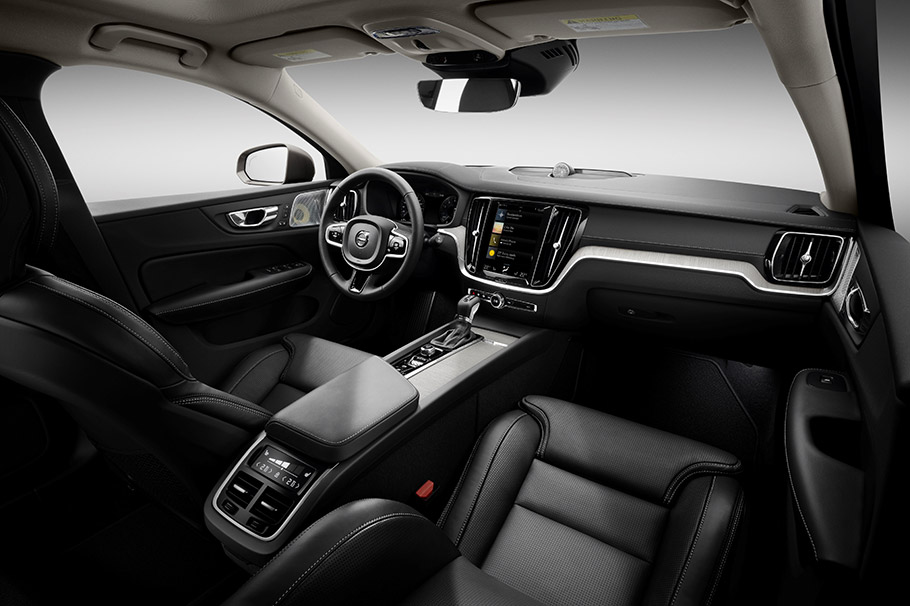 Source: Volvo Cars