Vorsteiner Mercedes-Benz CLS 63 AMG Sedan Facelift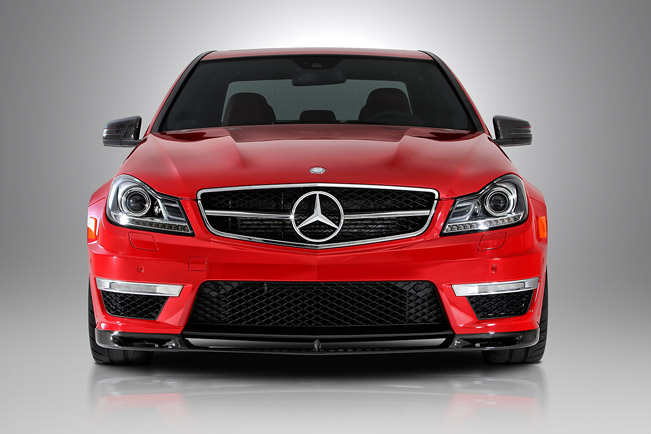 The facelifted version of Vorsteiner Mercedes-Benz CLS 63 AMG Sedan is here and it  comes to show us its new visual characteristics and sophistication. This Mercedes-Benz is one of the most desirable vehicles in the world thanks to its powerful performance and the level of luxury it delivers.
In addition, Vorsteiner has designed an exceptional tuning program for it, thus making it even more desirable. To be more specific, the CLS 63 AMG is "dressed" with components that are state-of-the-art and the final outcome results in enhanced performance.
The W204 Package used here consist of the following elements: C63 Sedan Facelift Front Spoiler, C63 Sedan Facelift Side Skirts, C63 Sedan Facelift Rear Diffuser and C63 Sedan Floor Mats.
Source: Vorsteiner