VW gives the Golf fresh look, competitive price
Volkswagen has given its next Golf a fresh design, new technology and a competitive price in a bid to maintain the car's position as Europe's top-selling lower-medium model.
The sixth-generation Golf will be unveiled at the Paris auto show in October and will go on sale in Europe shortly after.
The new entry-level Golf will cost 16,500 euros in Germany, about 200 euros more than the current car.
Redesigned key elements
VW has redesigned key elements of the current Golf to give the new model a sportier and more distinctive appearance than previous generations of the car. The wide grille is similar to that of the new Scirocco coupe.
The new Golf will have diesel engines equipped with common-rail injection technology, which is quieter than the current pump-injection diesel technology.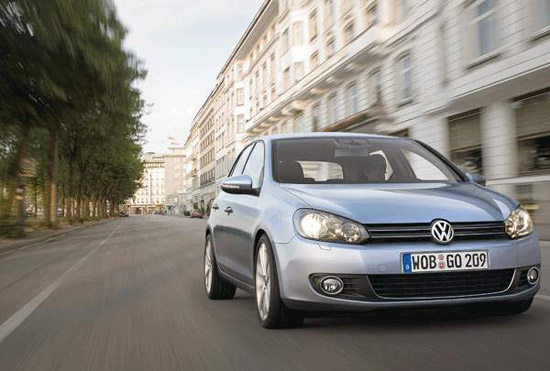 The new Golf's Euro 5-standard gasoline and diesel engines are up to 28 percent more fuel efficient than engines in the current car.
The most fuel-efficient engine, a 110hp, 2.0-liter diesel, uses 4.5 liters of fuel per 100 kilometers, a 0.6 liter reduction compared with the current engine. It emits 119g/km of CO2.
For the first time, the Golf will be offered with adaptive chassis and automatic distance control, and parking assistance.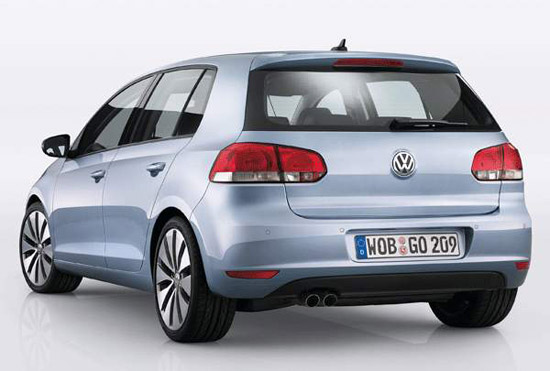 VW has sold 26 million Golfs since the car was launched in 2003. Last year, VW sold 548,942 Golfs in Europe, according to JATO Dynamics.