World's most important vehicle goes on sale! Details here!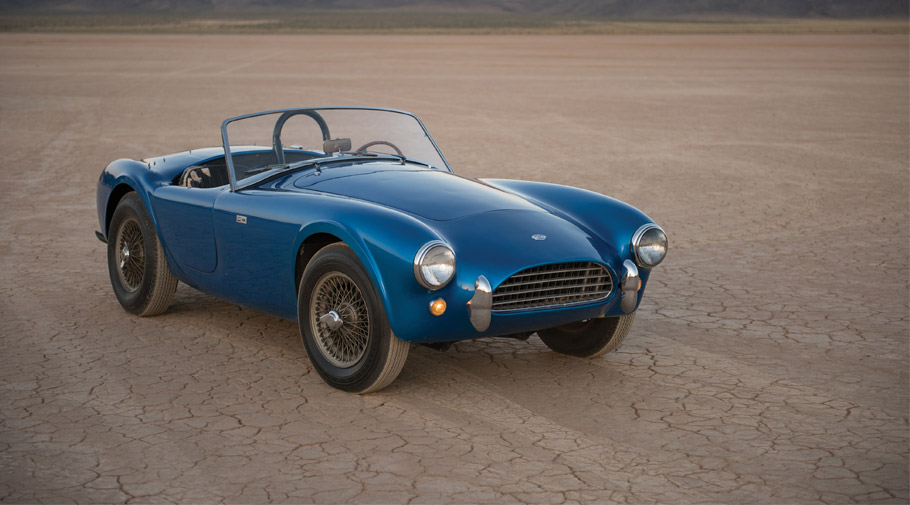 CSX 2000, considered to be the most important contemporary American car goes on sale, offered by Carroll Hall Shelby Trust. As any vehicle enthusiast will tell you, this is the car that revolutionized the whole automobile world, and as any collector will tell you, this is one of the most desirable vehicle among all collectables. So, what's so special about it?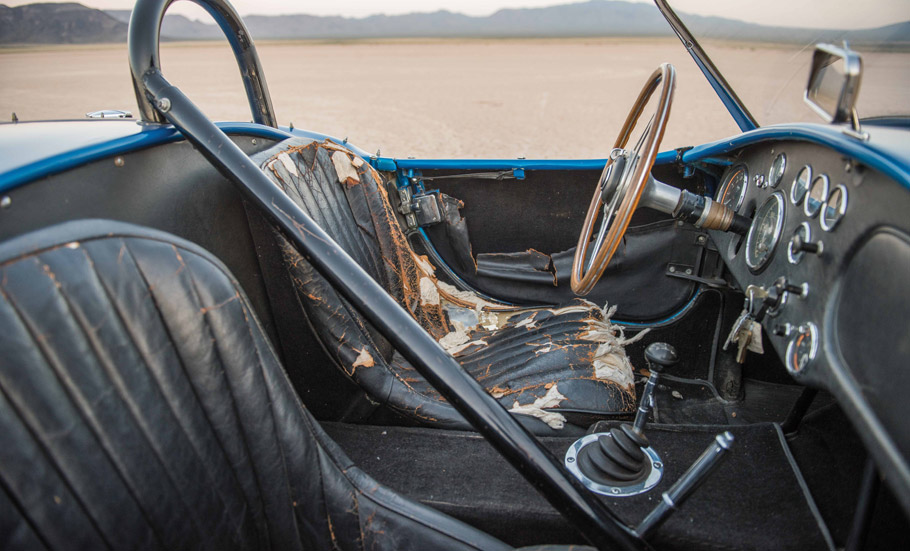 CSX 2000 played not just one role in its early days. Of course, as a unique vehicle, it was not only tested on the track and in the laboratory, but it also was driven to numerous motor events, it was showcased in countless automobile events and after a neatly-created marketing strategy, Shelby team managed to convince audience that there were numerous  CSX 2000 units, but in reality, there was only one: the 1962 Cobra that stunned the world with a top speed of 153mph (275km/h) and acceleration rate, measured at 4.2 seconds for a run from 0 to 100km/h.
SEE ALSO: First ever Shelby GT-H prototype 50th anniversary edition goes to Barrett-Jackson
Also, even after Cobra's production has ended, the CSX 2000 was never hid from audience, nor did it change its ownership. Of course, the vehicle had a life of a rock star (well, almost like a real one): it was featured in numerous books and magazines, it was constantly driven in events and road tests and it was even used by employees at the Carroll Shelby School of High Performance Driving. And back in 2012, on its 50th anniversary, it took central stage at country's most prominent automobile events: Pebble Beach Concours d'Elegance and the Rolex Monterey Motorsport Reunion. And since then it has been on display at the Shelby Heritage Center in Las Vegas, Nevada. It does resemble the lifestyle of a rocker, right?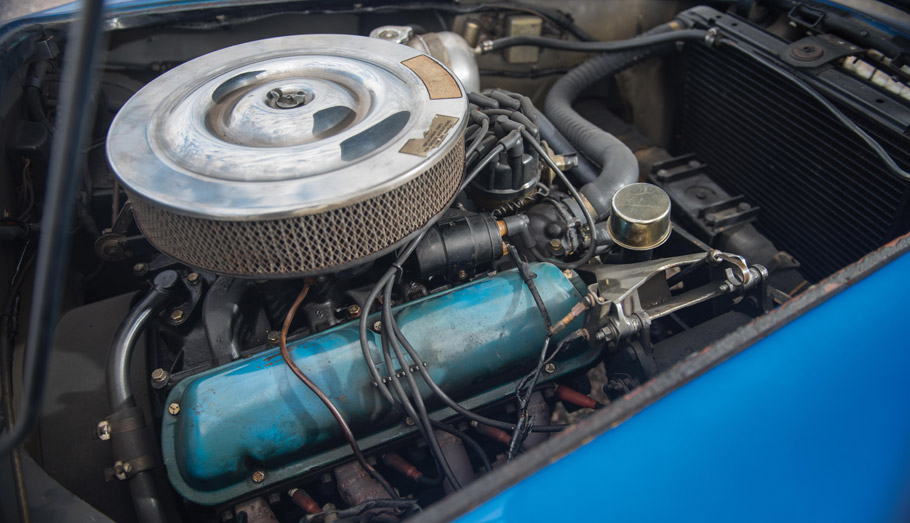 Also, as part of the auction event, RM Sotheby's Montery will also offer the 1965 Shelby 427 Cobra, the CSX 3178, on behalf of the Carroll Shelby Foundation. This is one more vehicle with a single ownership throughout its entire life and a special thing about it is the rare automatic gearbox system that was exclusively created for Carroll Shelby's personal driving preferences. On display will also be a 1999 Shelby Series I Roadster, CSX 5064, finished in Centennial Silver with Candy Apple Blue stripes that has covered only 2,637 miles and Carroll Shelby's personal 1986 Dodge Shelby GLHS Omni, GLHS 086 with mileage of 7,733 miles, both of which are offered from the Carroll Hall Shelby Trust.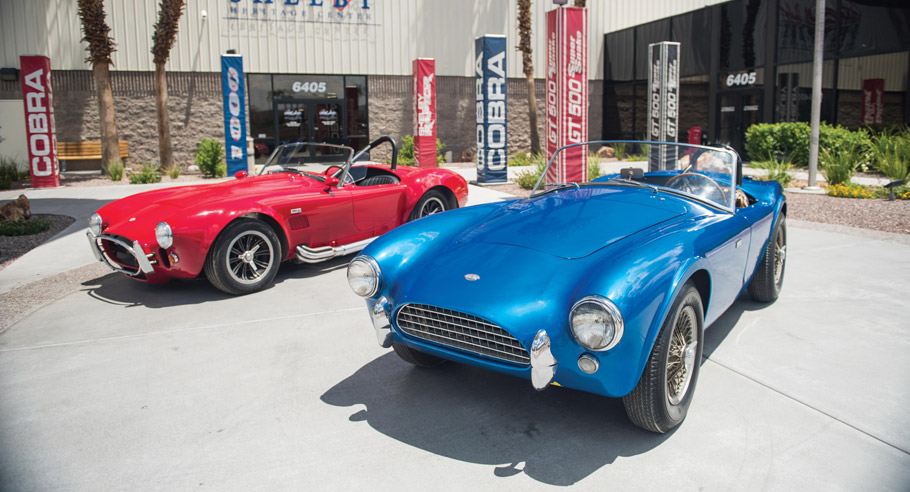 RM Sotheby's annual Monterey auction, held during the Pebble Beach Concours d'Elegance week, will return to the Portola Hotel & Spa and Monterey Conference Center between August 19-20.
So, that is what we know so far. Stick with us for further information!
Source: RM Sotheby's