Shelby Celebrates 50th Anniversary Of 289 FIA Cobra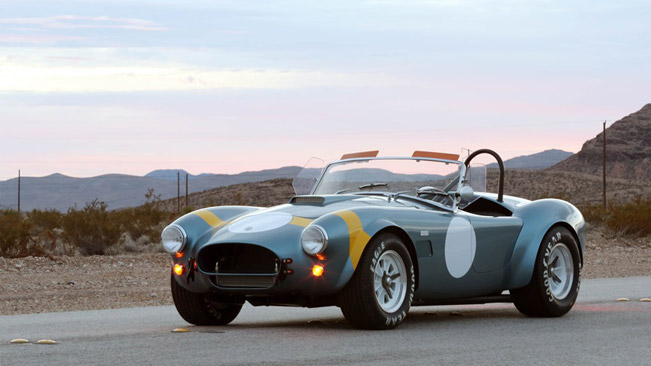 289 FIA Shelby Cobras are an example of the most important cars in American racing history. They debuted in 1964 and competed in 1964 World Manufacturers Championship series. Back then the FIA Cobras were piloted by racing legends including Ken Miles, Dan Gurney, Phil Hill and Bob Bondurant, and logically put the car into the winner's circle.
The reason for the success of the vehicle can be also attributed to its robust and powerful engine, combined with a lightweight chassis. Now, the model marks 50th anniversary and to celebrate this, Shelby is releasing 50 limited editions (CSX7000) Shelby 289 FIA Cobras.
Each of the cars is painted in "Viking Blue" finish and features the iconic FIA stripes and roundels. In terms of interior the vehicles are fitted with black FIA interior. Other special features in the Anniversary cars include billet anniversary badges, original style wheels, a new dash, widened front and rear fenders, cut-back doors, new dampers, racing wheels featuring the pin-drive hub, oil cooler scoops and a competition 289 V8 small block engine.
Shelby has also translated the beauty of the 1964 model in contemporary language by using modern disc brakes, a stronger frame and the bodies in either aluminum or fiberglass. The Anniversary Edition also includes a special fitted car cover and optional detachable steering wheel.
50th Anniversary FIA Shelby Cobra made an official first appearance last Friday at the annual Barrett-Jackson Auction in Scottsdale. Each car has a starting price of $94,995 USD.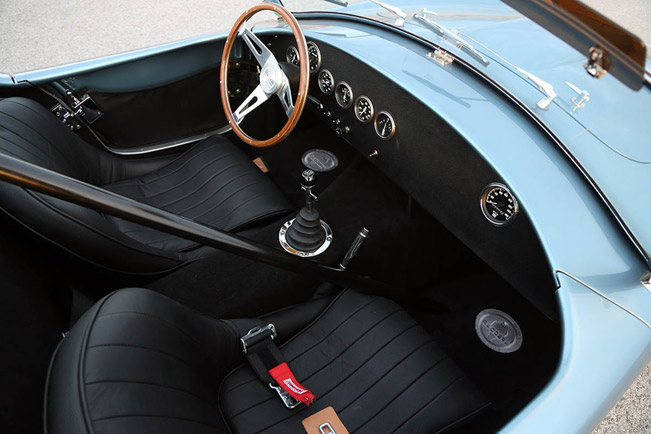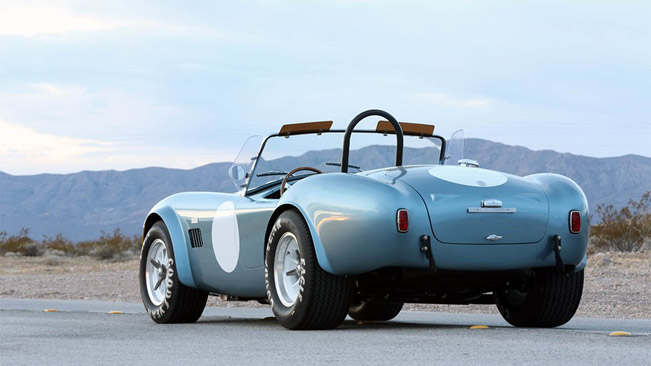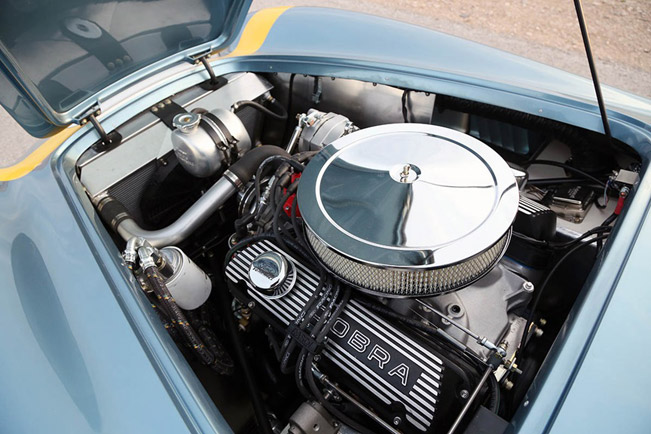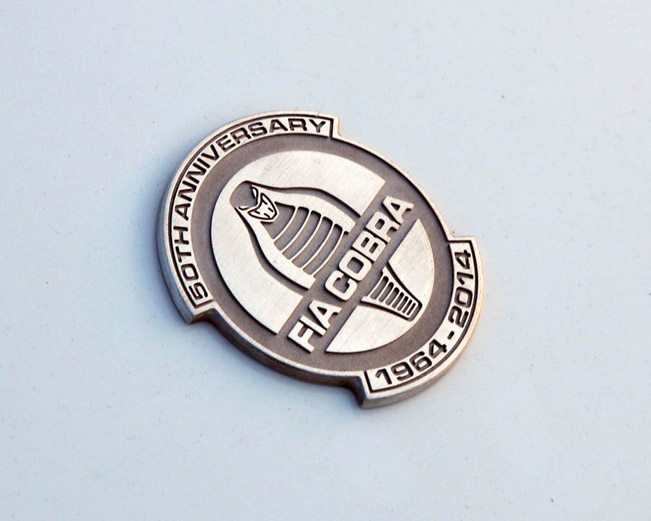 Source: Shelby