Zenvo ST1 To Make Debut In Geneva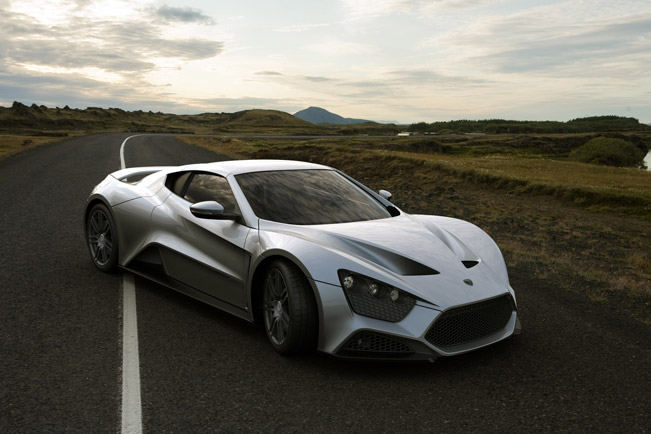 Six years ago a new supercar was introduced to the market, namely the Zenvo ST1. The Danish manufacturer aimed back then to make one of the most exclusive and powerful cars globally and it did!
The car was equipped with turbocharged 7.0 liter V8 engine which produced 1104 hp (810kW) and 1055 lb-ft (1430 Nm) of maximum torque. These figures speak of only exhilarating performance. The acceleration time here for the sprint from 0 to 100 km/h is 3.0 seconds, while the top speed is 375 km/h.
Furthermore, the car was "eco-friendly" because it used both regular gasoline and E85 bio-ethanol fuel. But were these details enough for the super-high price tag of $1.8 million dollars? A point of defense here is that the supercar was hand-built and in addition was produced in super limited run of only 15 examples.
Unfortunately, since the introduction of the model we haven't heard much from Zenvo. Until now. The brand came out of the dark and disclosed that the ST1 hypercar will be making its European debut at the Geneva Motor Show. We are not sure however, will the car at the show have any enhancements or any differences to the initial model. Obviously, we have to wait few more weeks to make it clear.