2000 Mercedes-Benz CLK GTR AMG - Price $1,490,000
We all remember Need For Speed III: Hot Pursuit. There was an interesting bonus car there – Mercedes-Benz CLK GTR AMG and we all played with it. The real version of this super sports car is now available for sale on Jameslist.com.
The price is suitable for such type of car - $1,490,000, considering its rareness. Only 25 units were built, with 20 of them being coupes while the other 5 were roadsters. This particular model is #17 and has 2,401 km (1,492) on the clock.
The beast is powered by a hand-built 6.9 liter V12 with 612HP (450 kW) and 775Nm (572 lb-ft) of torque. 0-100 km/h in 3.8 seconds and a top speed of 320 km/h (199 mph). The engine is mated to a 6-speed sequential gearbox. The curb weight of the vehicle is just 1,440 kg (3,175 lbs).
Despite, this is a super sports car designed mostly for track days, it is a Mercedes, after all. It comes with an air conditioning, driver & passenger airbags, adjustable pedals and a premium audio system.
So, if you are a fan of Mercedes and you have a spare $1.5 million, this is your vehicle.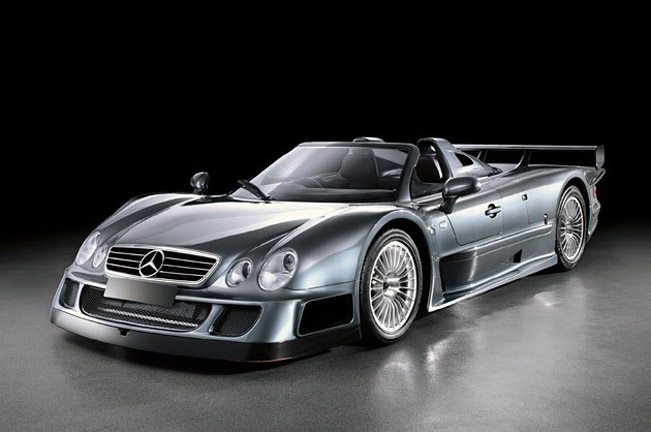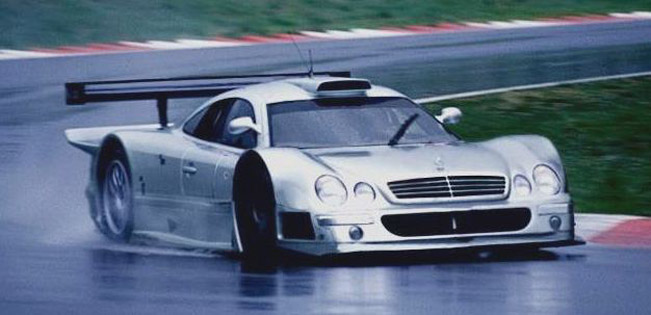 Source: James List