2011 Nissan Juke 1.5-litre dCi - 57.6mpg
Nissan has announced updated version of 1.6-litre petrol and 1.5-litre dCi turbodiesel models. Both engines now benefit of improved fuel efficiency thanks to revised gear ratios.
In other words, the 1.6-litre petrol variant now returns 47.1 mpg on the combined cycle, which is an improvement of 2.3mpg. The emissions have dropped to 139g/km of CO2, a reduction of 8g/km. This also reflects on taxes by putting the model in VED Band E.
The revised 1.5-litre dCi diesel now returns 57.6 mpg on the combined cycle and emissions of just 129g/km.
These revisions come at no additional cost, so you really can save around £200.
Over 22 000 units have been sold in the UK since Juke was launched on 24th September 2010.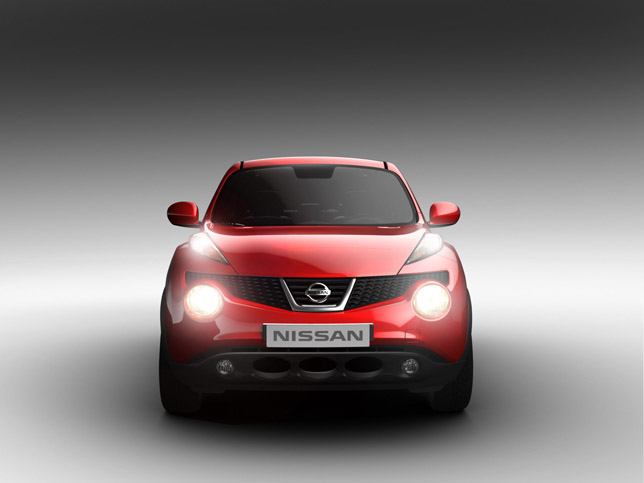 Source: Nissan