2012 BMW 1-Series 116d - 2.7 l / 100 km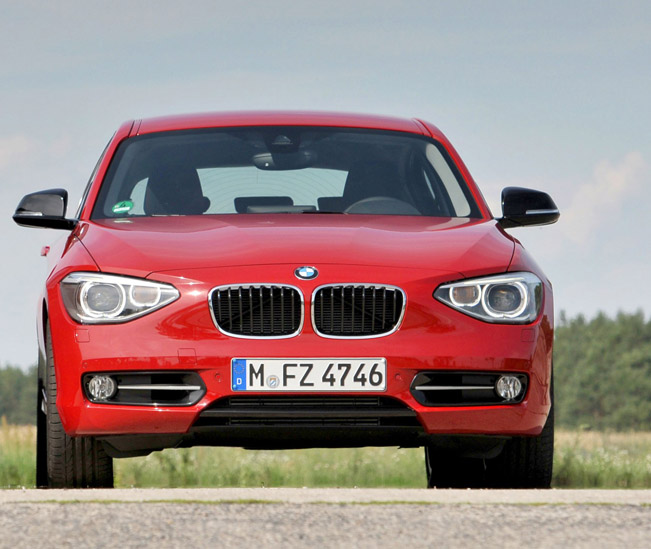 The new 2012 BMW 1-Series 116d has achieved sensational fuel economy. The 116d EfficientDynamics five-door Hatchback entered into the RAC Future Car Challenge 2012. The small BMW has achieved an outstanding103mpg over the 64-mile Brighton to London route, winning the Best Internal Combustion Engine class in the process.
The route included a lot of miles of uphill section and busy London traffic. Still, the organisers measured staggering 39% improvement over the official 3.8 liters per 100 km (74.3mpg) combined economy figure. The interesting challenge was first introduced in 2010 to showcase low energy use vehicles, which includes electric, hybrid, hydrogen and low-emission conventional petrol and diesel cars.
The reason for such results is a suite of BMW's EfficientDynamics technologies, which are designed to maximise fuel economy and lower emissions.
Although the 116d EfficientDynamics is so economical, it boasts decent performance and driving pleasure. It is powered by a 1.6 liter diesel with 114HP (84kW). 0-100 km/h in 10.5 seconds and a top speed of 195 km/h (121 mph).
The 2012 BMW 116d EfficientDynamics is priced from £20,885.
Source: BMW