2012 Chevrolet Camaro ZL1 - Nurburgring in 7:41:27
2012 Chevrolet Camaro ZL1 managed to make a lap around the Nurburgring-Nordschleife racetrack in 7 minutes 41 seconds and 27".
The times was set by GM's own test driver Aaron Link. You can check out the whole lap in the video below provided by Chevrolet.
2012 Chevrolet Camaro ZL1 Is powered by a 6.2 liter supercharged LSA V8 with 557PS (410 kW) and 745Nm (550 lb-ft) of torque. It has enormous Brembo brakes measuring 370mm in the front with 6-piston calipers and 365 mm at the rear with 4-piston calipers.
The new Camaro ZL1 stands on enormous 20" aluminum wheels fitted with specially developed Goodyear Supercar F2 tires.
2012 Camaro ZL1 manages to beat BMW E92 M3 GTS and Porsche GT3 RS, so the myth about the slow and boring american cars is busted.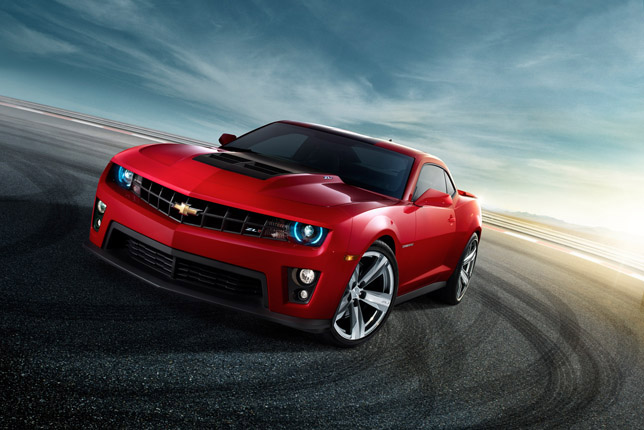 Source: Chevrolet via Youtube