Fostla.de proudly presents its latest masterpiece. Check it out!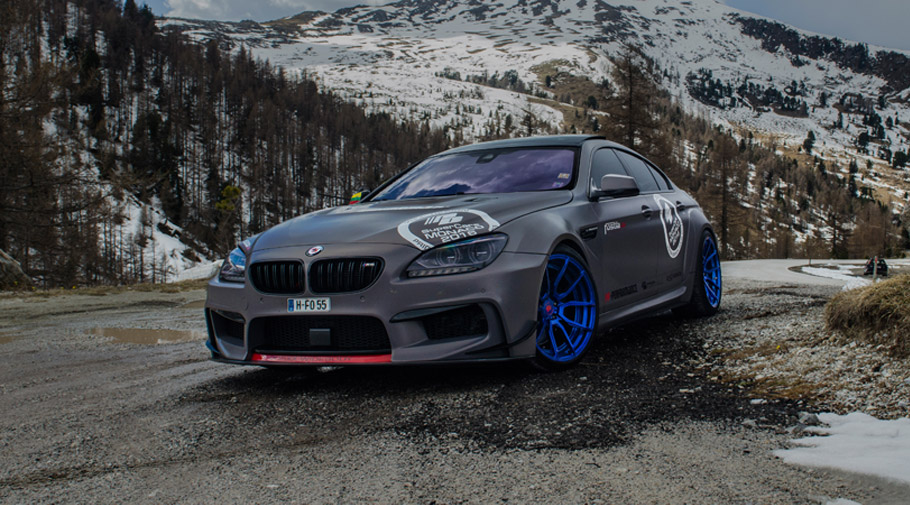 Fostla.de in Seelze has always impressed us with incredible projects. And once more, the team pushes the boundaries of ordinary and proudly shows its latest masterpiece. Yes, indeed a BMW 650ix Gran Coupe that has undergone comprehensive fine-tuning and upgrade program. So, let's jump right in the action and find more about this masterpiece!
What we see here is a BMW that received some exclusive body kit pack with carbon lips, spoilers and diffusers. And the best of all? These neat 20-inch wheels that they seem to glow, thanks to the glossy blue powder coating.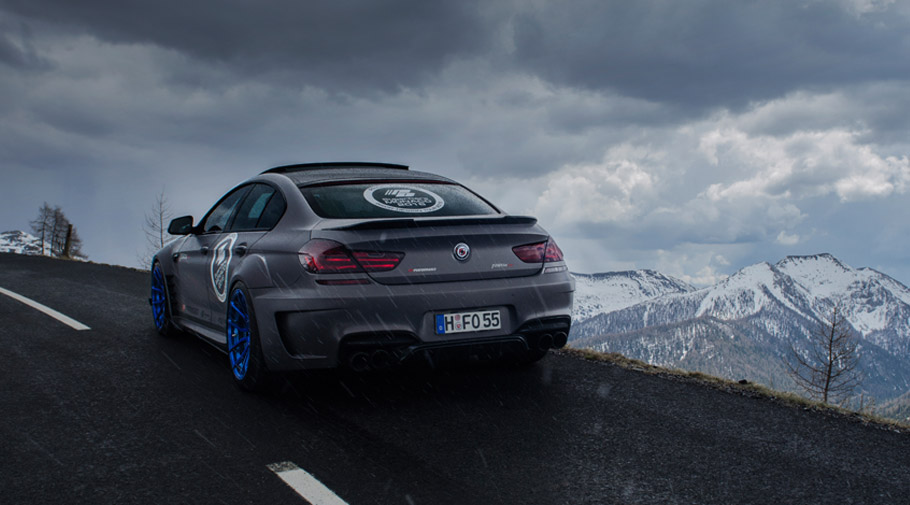 Finished in Grey, the body looks quite familiar: we see all these BMW lines and curves, proportions and overall appearance. What is different, though, is these additional body components that contribute to even more muscular and aggressive stance and the numerous stickers that immediately make you think about racetrack vehicles. Also, we do like the contrasting red components that are placed here and there.
SEE ALSO: "Less is More" is True in Case You Are Driving AC Schnitzer BMW M235i ACL2 [w/video]
Let's dive in the most important part: the drivetrain system. One of the most notable additions is the implanted chip-tuning level 2 by RP-Performance. This little guy gives additional kick to the power output and eventually drivers will be dealigh with 570hp (419kW) and maximum torque from 650Nm up to 785Nm. Massive. Also notable feature is the modified M6-exhaust chambers and carbon tailpipes provided by Supersprint.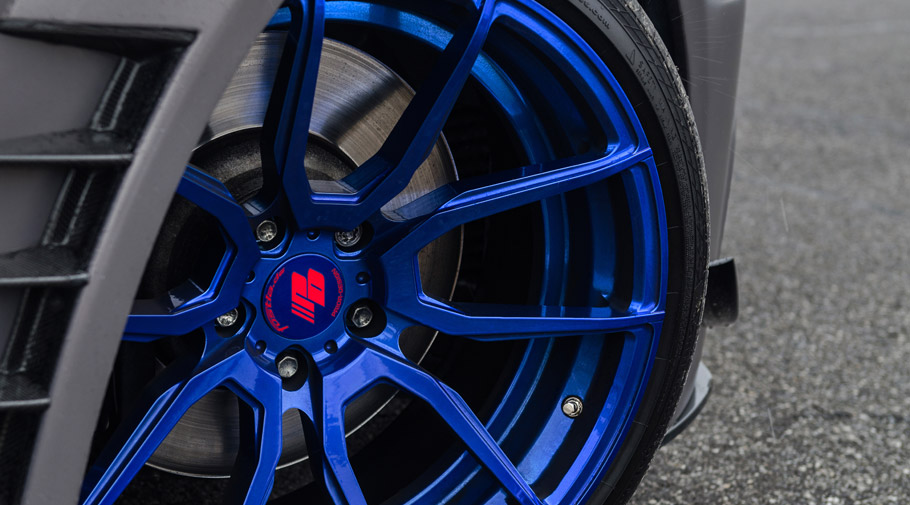 So, are you impressed? We most certainly are.
Source: Fostla.de