2013 Kia Optima - US Price $21,350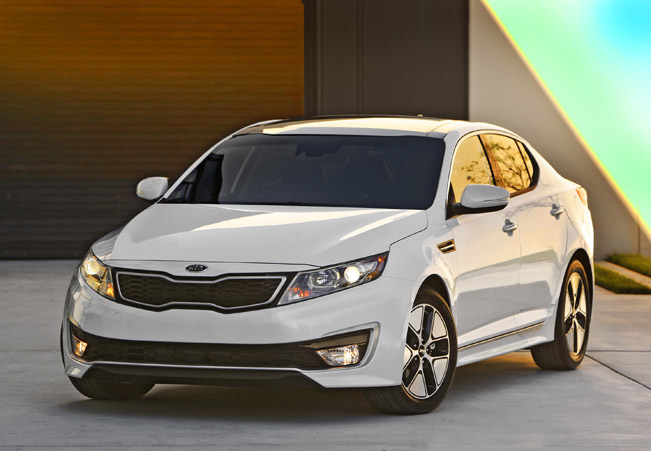 Kia Motors America has become an industry leader in design, quality, safety and value, and as further evidence of the brand's success. That's why, one of the biggest automotive medias in the internet – Cars.com has named Kia Optima LX the most affordable midsize sedan.
The ranking recognizes the most affordable mid-size sedan currently available on the market. To qualify vehicles must include the following features:
Automatic transmission
Cruise control
USB
Bluetooth wireless technology
Power windows
Power driver's seat
Backup camera2
"Providing an outstanding product with world-class design, quality, features and safety at an equally outstanding price is central to the Kia brand promise.The results of the Cars.com Most Affordable Midsize Sedan ranking clearly highlight Kia's commitment to providing the best value to our customers.", commented Michael Sprague, executive vice president of marketing and communications, KMA.
"The Optima topped the list because of its combination of great features, low price and impressive estimated five-year fuel cost," said Patrick Olsen, Cars.com's editor-in-chief.
The Optima Hybrid followed in 5th place, and was deemed to be "more affordable after 5 years than 7 other non-hybrids" on the list.
2013 Kia Optima is priced from $21,350 and comes with a generous standard equipment including power windows and locks, cruise control, a USB port and satellite radio. There are also an air conditioning system, front beverage holders, daytime running lights, remote keyless entry and many more.
Source: Kia