2014 BMW M3 F80 [Render pictures]
More renderings of the upcoming BMW M3 F80 have been released by Bimmerpost. The sports saloon is extremely aggressive and stylish. It is expected sometime in 2014, but nothing is confirmed, yet.
The car comes with aerodynamics package including new front bumper and apron, some styling elements from the anticipated 1M and the M6 - style air vents with fins at the top and an upwardly angled top line from the big coupe and styled air curtain vent styling and position from the 1-Series ///M.
There are also double-slat grilles and a M3 grille badge, both in the style of the 2013 M6.
A lot of these details can be incorporated in the new M3, but probably the look won't be exactly the same.
Check out the pictures below to see what the production F80 M3 may look like.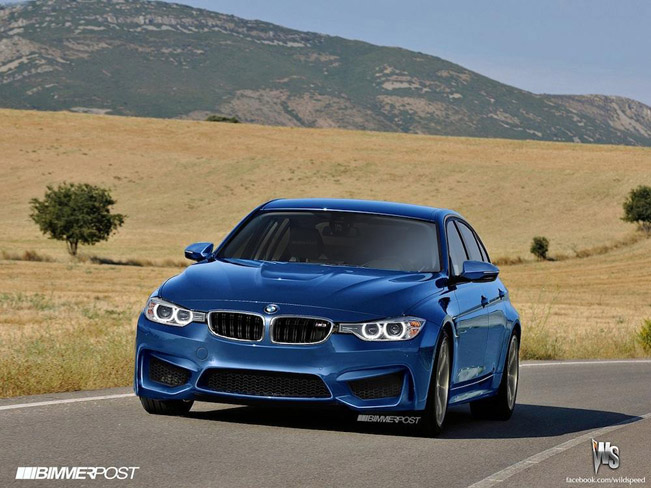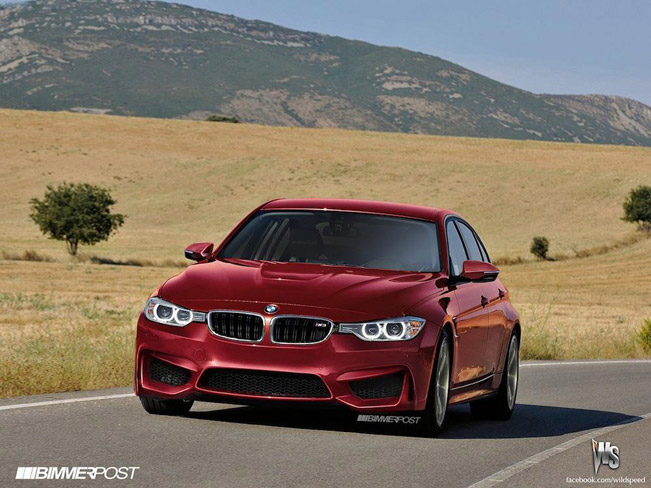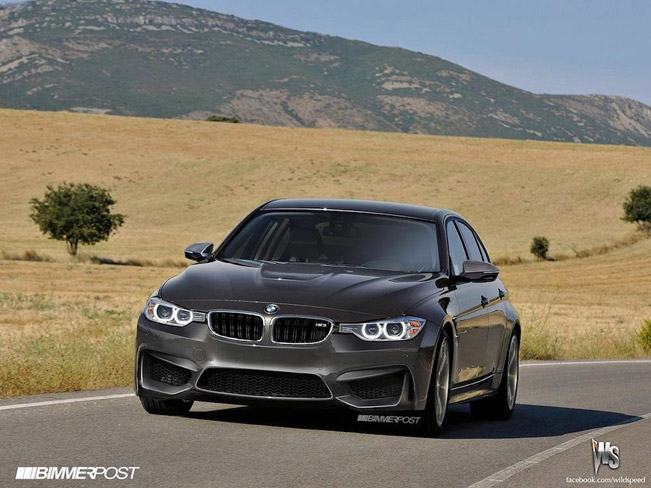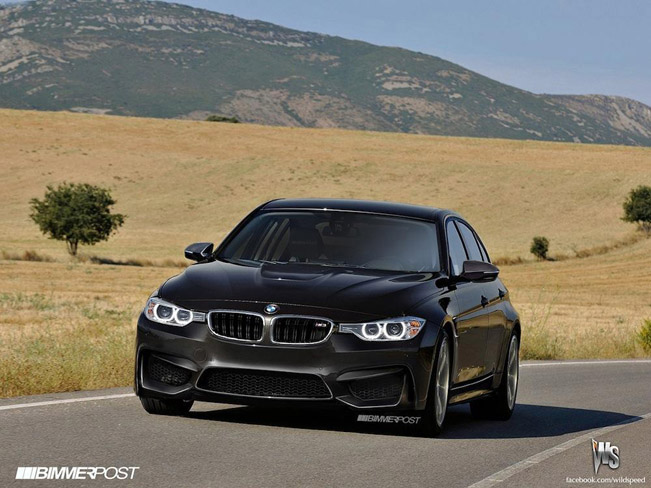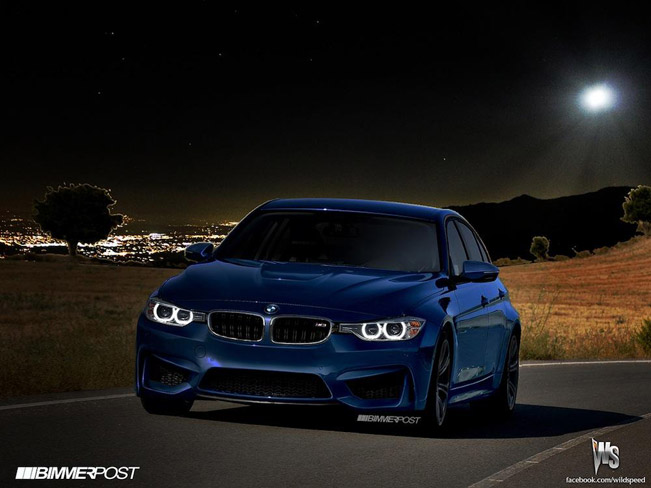 Source: F30post.com