2014 BMW M3 sedan [render] - F80
Wildspeed has released a new version of the 2014 BMW M3 F80. The sports saloon features an aggressive design influenced by the more recent offerings by the M Division – the new M5 F10 and M6.
There are a lot of rumors that the new M3 will come with a twin-turbo V6, which will ruin a lot of the car's reputation, so probably the manufacturer will keep the tradition with an in-line six-cylinder power plant. The power will be around 435HP and 550Nm of torque, which will make it the most powerful M3 model.
Other rumors say that the M3 saloon will remain unchanged, but the coupe and convertible body styles will be relabeled as the M4. This is not so important, but it will be good, if BMW AG divide the models.
The new M3 saloon is expected to hit the market during the next year.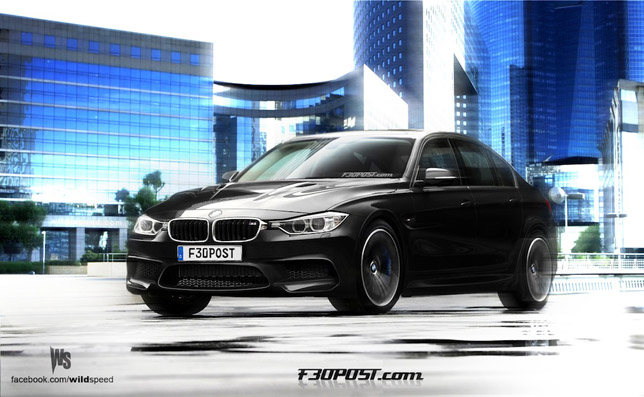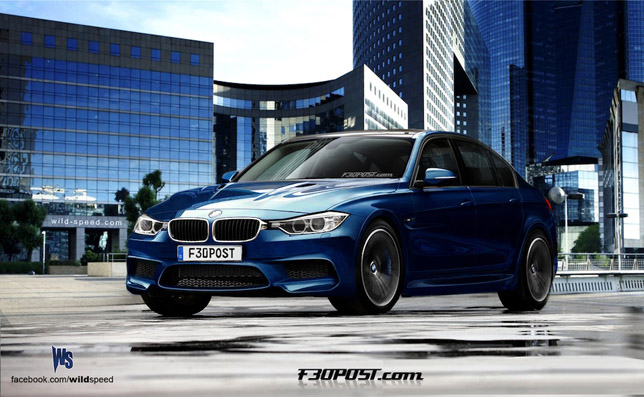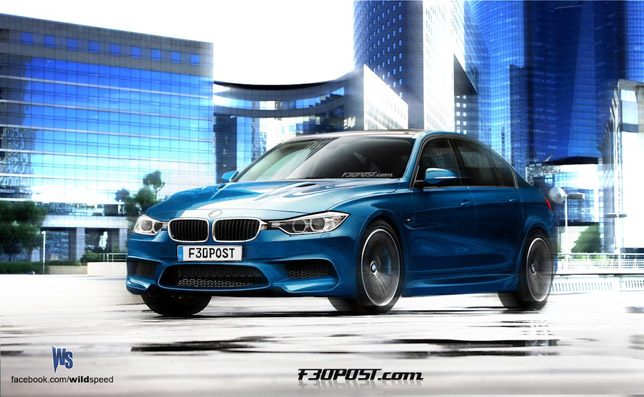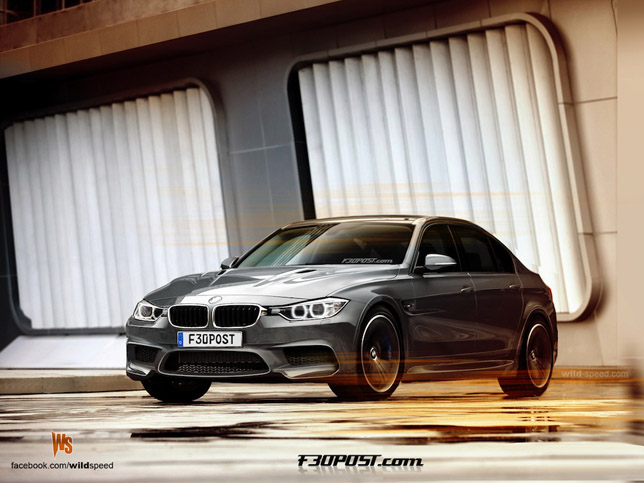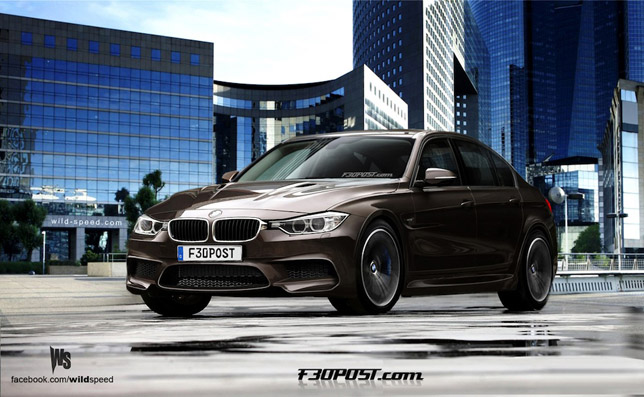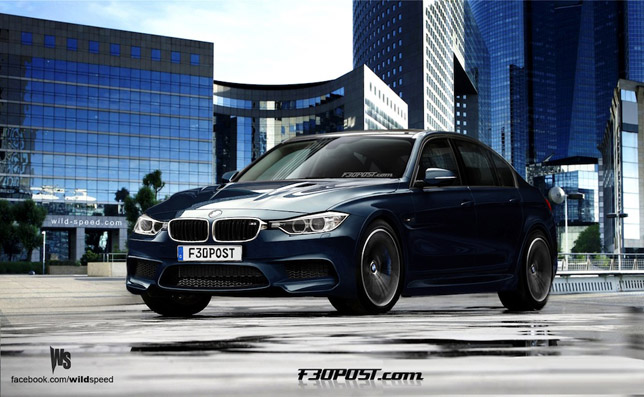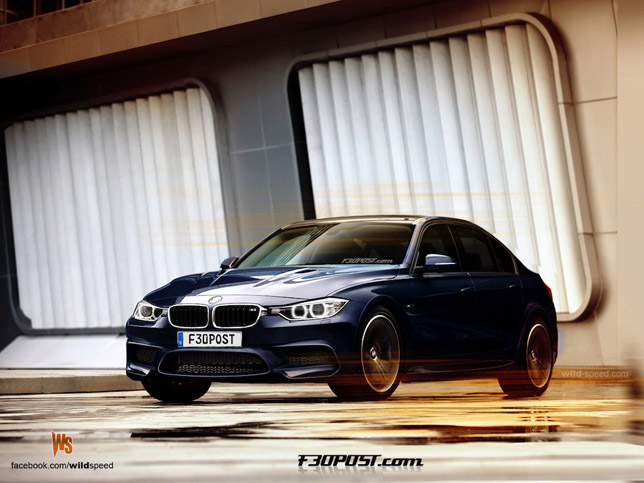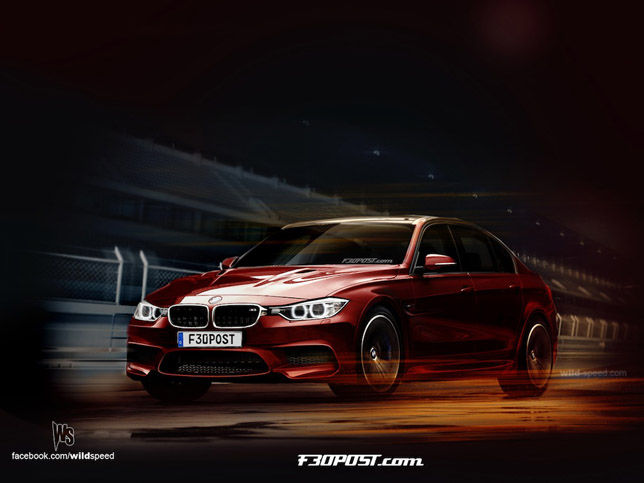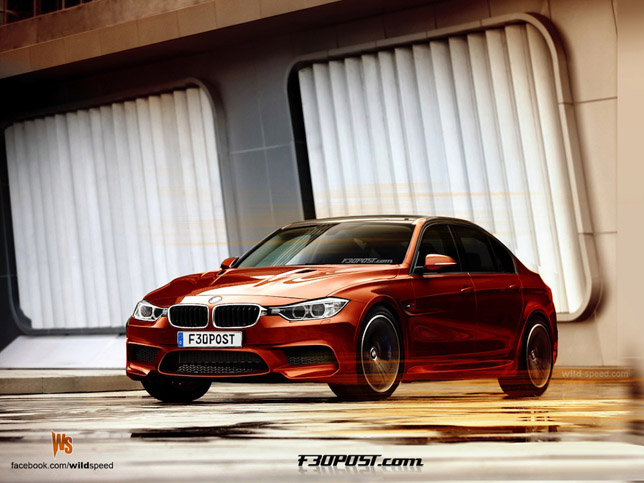 Source: F30post