2014 Infiniti Q50 [first images]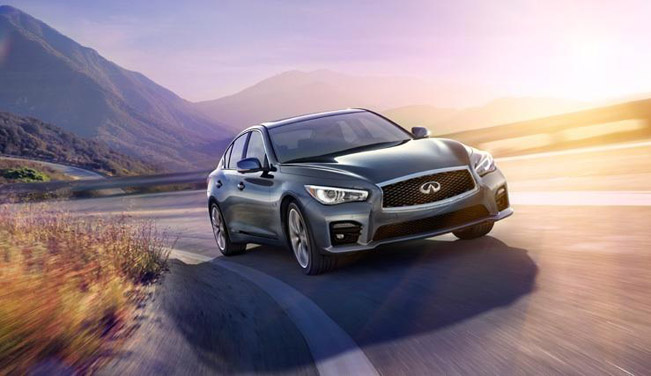 Infiniti has introduced the 2014 Q50, which will make its official appearance at this year's North American International Auto Show.
The car reminds to BMW F30 (the 2012 3-Series). It features a new evolutionary design with an aggressive front bumper, an enlarged grille and distinctive headlights. The aerodynamics is also improved, so the car will return more mpg than the previous model with the same engine. Speaking for them, the range includes an upgraded 3.7-liter V6, a hybridized 3.7-liter V6 and probably a turbocharged petrol in the IPL model.
The manufacturer will release full information for the new Q50 tomorrow.
Stay tuned!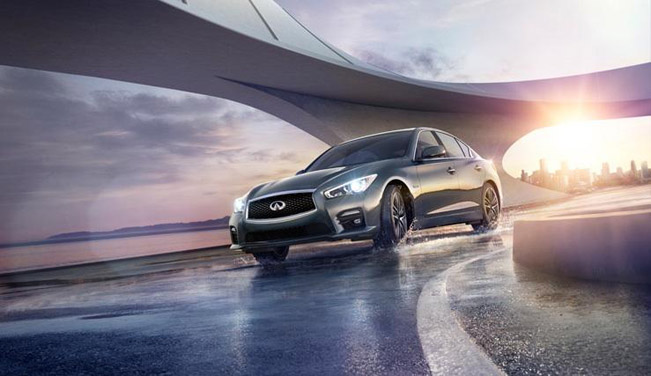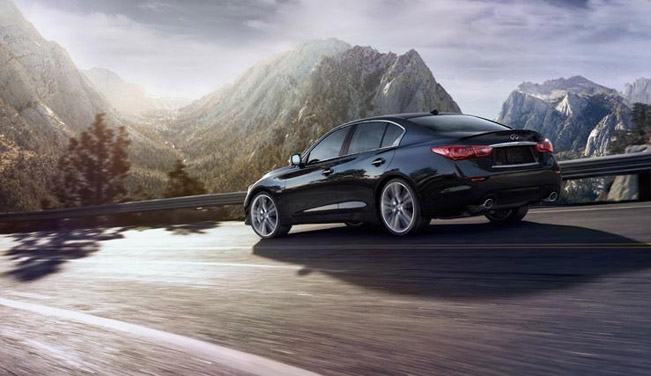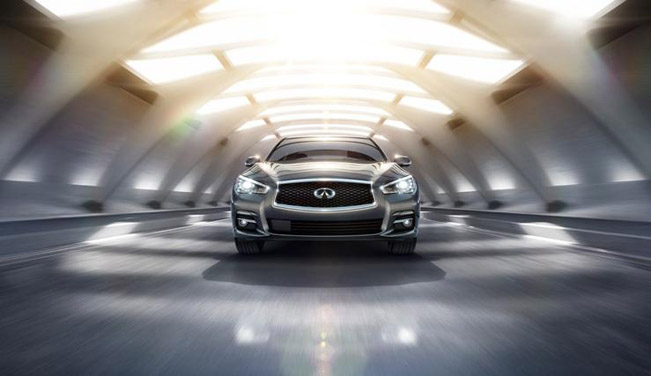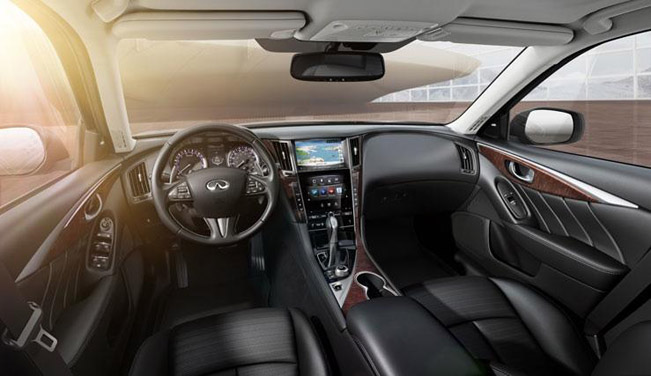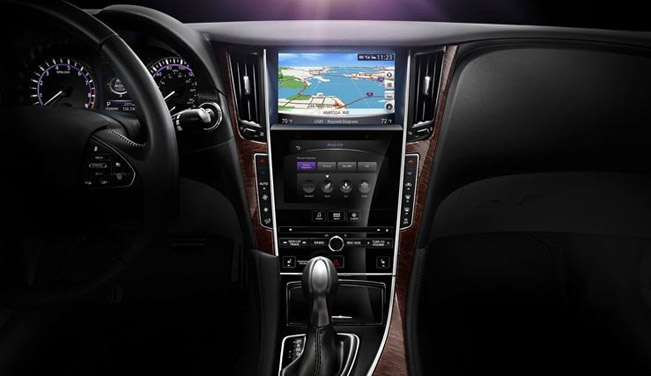 Source: Infiniti