2014 Peugeot 308 Interior [video]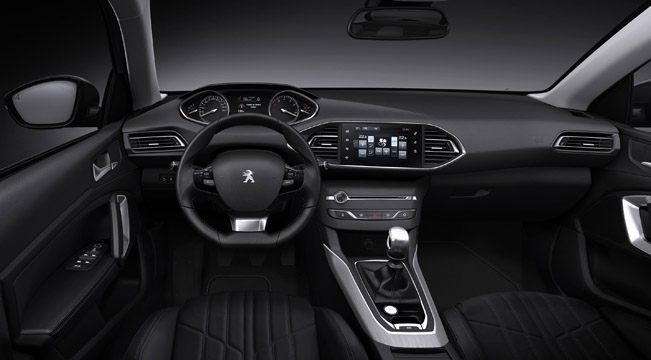 Peugeot has published an interesting video showing some details from the interior of the all-new 2014 Peugeot 308.
The new generation of the hatchback comes with "i-Cockpit" providing intuitive and easy to use instruments. The ergonomics is also improved, so the car will bring more driving pleasure. Some of the changes include reversed tachometer, all flat-bottomed steering wheel and minimalist dashboard with very few buttons and knobs.A similar controversial arrangement can be seen in the smaller 208 model.
Most of the car functions can be accessed from the 9.7" touchscreen display, while other interesting features include an electronic parking brake and a start/stop button positioned below the gear shift lever.
The 2014 Peugeot 308 will make its official debut at the 2013 Frankfurt Motor Show and sales will begin later this fall.
Source: Peugeot