2014 Peugeot 308 UK - Price £14,495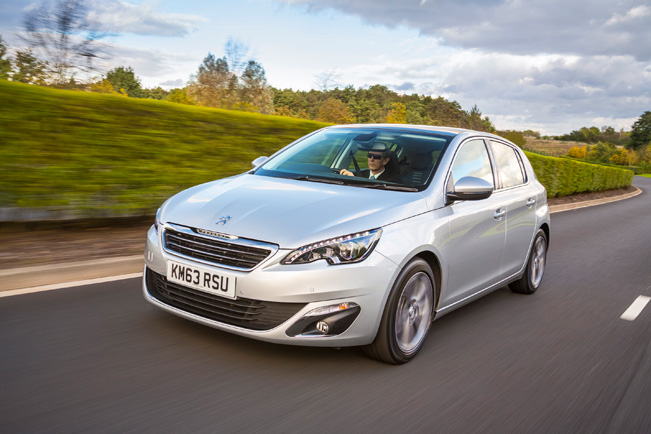 2014 Peugeot 308 UK is now available to order with pricing starting from £14,495 – Access trim level, Active is priced from £17,195, Allure costs £18,645 and the top-of-range Feline is £20,995.
The New 308 is a Peugeot like no other and at its heart is the innovative Efficient Modular Platform 2 (EMP2). The car is the first new Peugeot to benefit from this advanced architecture, which has incorporated 116 patented technologies. The new 308 is up to 140kg lighter compared to the predecessor model.
One of the features which makes the New 308 so desirable is its premium 'i-Cockpit' interior.  Driver-focused like nothing else in the segment, and with a notably uncluttered dashboard, it offers one of the most technically advanced touch-screen infotainment systems on any new car. With a large 9.7" screen size, this intuitive interface allows the user to control everything from the climate control to the audio system.
"The New 308 is a significant leap forward for Peugeot. It's high on style and quality and provides a truly rewarding driving experience, all at a value-for-money price. We're confident it will be a big hit with UK customers.", finished Peugeot M.D. Tim Zimmerman.
Source: Peugeot