2014 Porsche 911 GT3 [render]
Here are several suggestion about the look of the 991 GT3. The 2014 Porsche 911 GT3 will hit the European market in the next year, but until then Wildspeed showed several renderings in different colours. The pictures show a possible look for the final production model Porsche 991 GT3.
The track model comes with a lot of aerodynamics elements, but the most distinguishable is the massive rear wing. There is also a new rear diffuser with two centrally mounted exhausts pipes, a new front hood with air vents and different types front bumpers and lip spoilers for them.
There is no information about the engine, but probably the GT3 991 will be powered by a 3.8 liter flat-six with 470HP (346 kW). However, the GT3 will have its RS and RS 4.0 version with mighty power units.
Stay tuned for more information.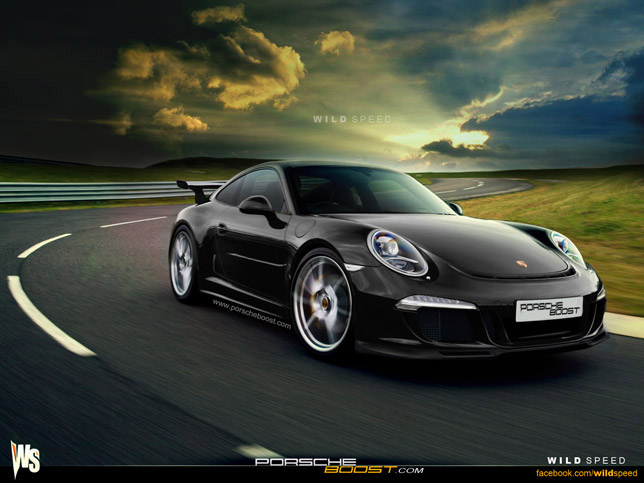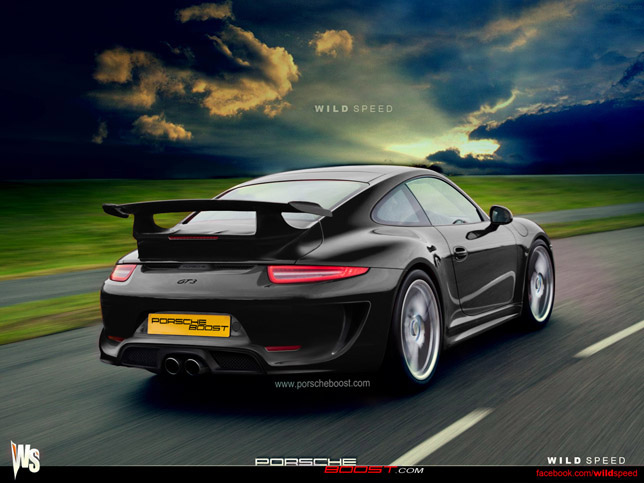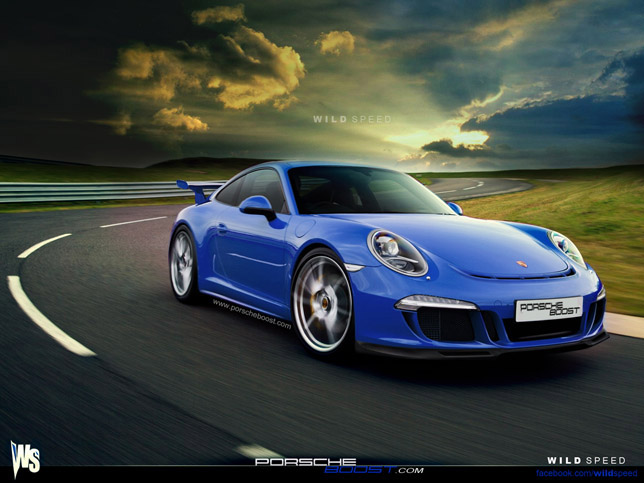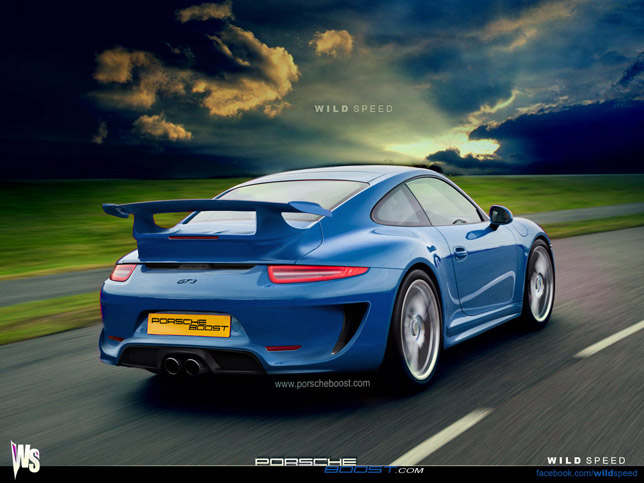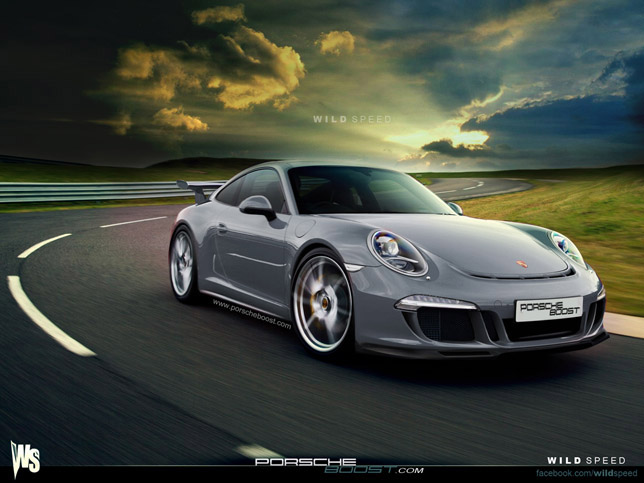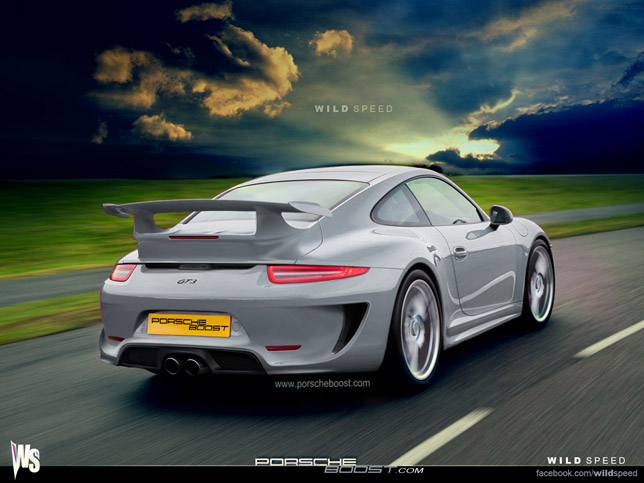 Source: Wild Speed and PorscheBoost