2014 Porsche Macan - Production Ready [images]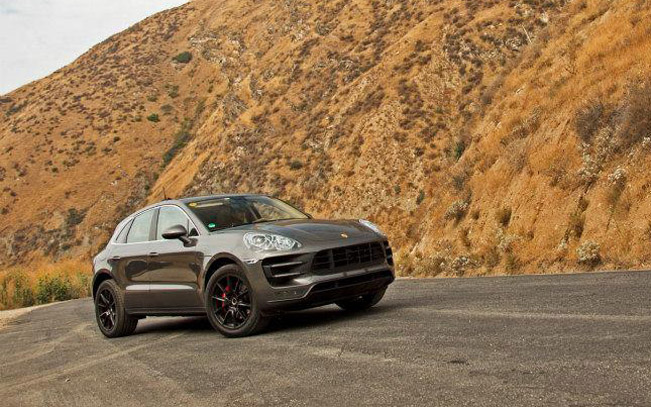 Porsche has published several images of the production ready version of 2014 Macan. The small "Cayenne" will make its official debut at the Los Angeles Auto Show.
The exterior features include an aggressive front fascia, a sloping roofline and LED-infused headlights. There is also a tailgate-mounted spoiler and roughly shaped bodywork.
The engine range includes a 3.0 liter twin-turbocharged V6 and a 3.6 liter twin-turbocharged V6 – 395HP (294 kW) and 550Nm (406 lb-ft) of torque. The entry-level model will get a 3.0 liter V6 diesel with 254HP (189 kW). The engines will be connected to manual or PDK gearboxes sending power to an AWD system.
2014 Porsche Macan is expected to hit the market in the end of this year with pricing of around $52,000.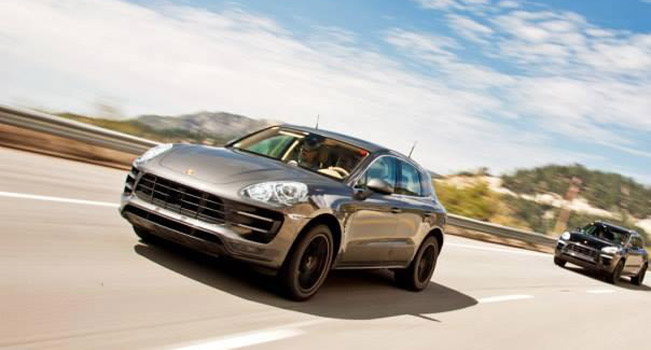 Source: Porsche