2015 ATS Sport 380 - Price €48,850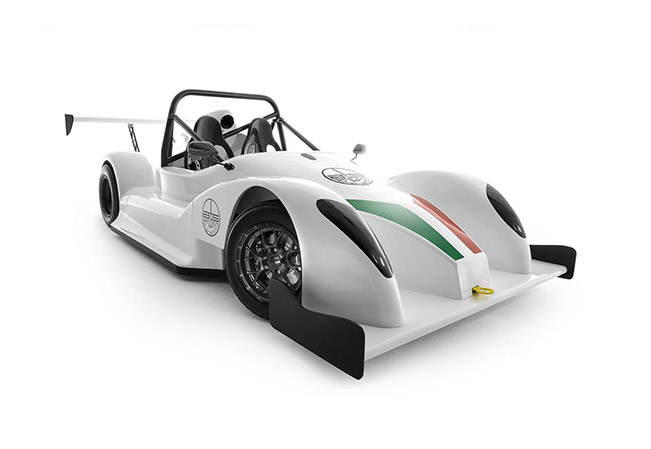 ATS (Automobili Turismo Sport) has presented their new model – 2015 Sport 380. The special track toy is an updated version of the Sport 1000, which was introduced back in 2012. The new model boasts a number of upgrades including more than 100 modifications.
2015 ATS Sport 380 comes with a new stainless steel chassis and a FIA-compliant rollbar created by Cromo Molibdenum reducing the weight by 45 kg (99 lbs). The body is more aerodynamically efficient, which means better acceleration and more traction at high speeds.
Other special features include a Quaife LSD (limited-slip differential), Avon tires fitted on racing ultra-lightweight alloys, Tillett sport seats made from carbon fiber and an adjustable pedal box with CNC-machined pedals.
The suspension features Ohlins dampers and Tarox 6-piston front and rear calipers with vented discs. There is also a Sparco removable steering wheel, 6-point harness, a stainless steel fuel tank, alloy water radiator with air control system and remote oil cooler.
Last, but not least is the full stainless steel exhaust system.
The engine is a 1.3 liter – 185HP (138 kW) at 11,000RPM connected to a 6-speed sequential gearbox. There is also a 1.4 liter model and a 1.6 liter with 255HP (190 kW). 0-100 km/h in less than 3.0 seconds.
2015 ATS Sport 380 is priced from €48,850.
Source: ATS