2015 Mazda Carol Introduced in Japan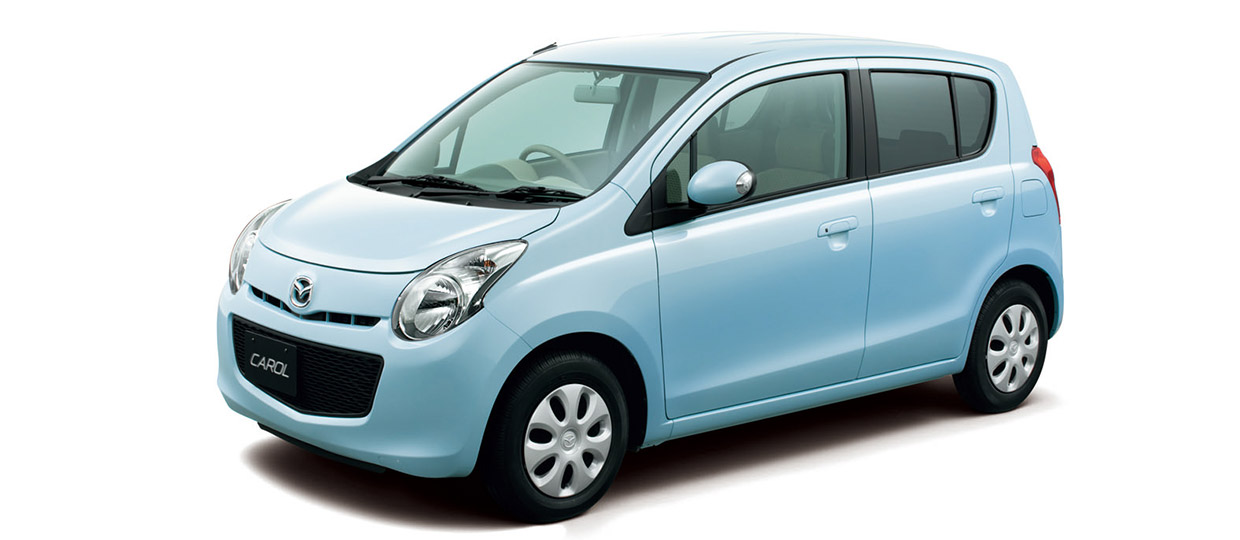 Mazda has revealed the 2015 Mazda Carol in Japan but I personally wish it actually hadn't done it. The car depicts straightforward and plain design which does not really please the eye. There is a sort of rigidness that makes the Carol look like a figure beaten out of a stone.
In terms of power, Mazda Carol is equipped with a 660cc engine that generates 49 PS (36 kW) and 58 Nm (42 lb-ft) of maximum torque. Yet, there is a VVT variant which produces 52 PS (38 kW) and 63 Nm (46 lb-ft) of torque. The lack of power though seems to be compromised by its efficiency rates for the entry-level vehicle returns 27.2 km/L (3.6 L/100km / 63.9 mpg US / 76.8 mpg UK), while the VVT variant returns 37.0km / L (2.7 L/100km / 87 mpg US / 104.5 mpg UK).
There isn't much to add about the features available for the car. The entry-level version arrives with air conditioning, keyless entry and a 2-speaker audio system. Still though, trying to break this automotive boredom of the vehicle, Mazda has equipped the higher-end models with power windows, a tilt steering wheel and heated front seats as well.
The starting price for the Mazda Carol is ¥847,800 ($7,026 / €5,763 / £4,529) and it is going on sale on January 30th.
Source: Mazda