2016 Ford Focus Sport And the Fairytale Of Red and Black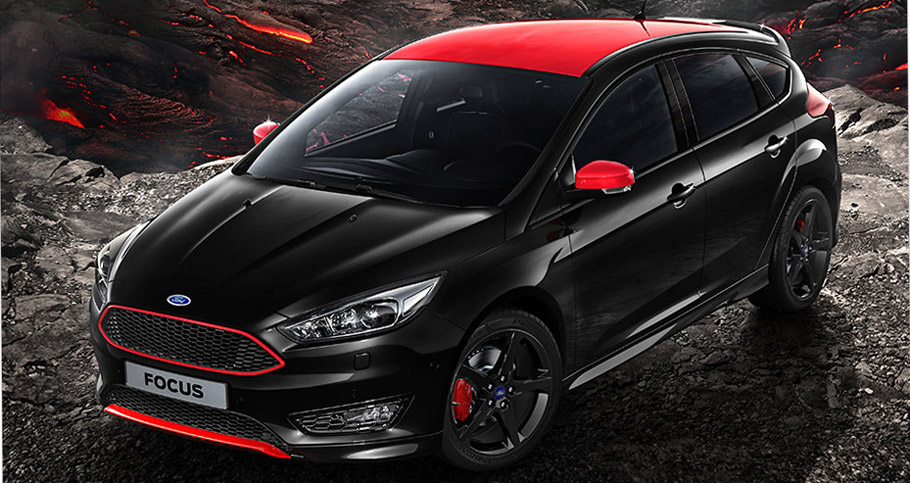 Ford unveiled the latest Ford Focus Sport at the 2015 Essen Motor Show in Germany. The vehicle still brings these well-known aggressive, yet beautiful lines, badass-looking front and a massive rear stance. On the other hand, there are some noticeable differences.
First of all, the vehicle comes with two exclusive exterior color schemes. The first one is Race Red that demonstrates a dominant red color with black accents and black roof, while the Panther Black offers just the opposite: a black-dominated exterior scheme with red accents and black 18-inch alloy wheels. Both color options enhance the visual impact of the vehicle and really fit to that sporty spirit it brings.
SEE ALSO: Ford's Latest GT Supercar Is Named Official Vehicle of CES 2016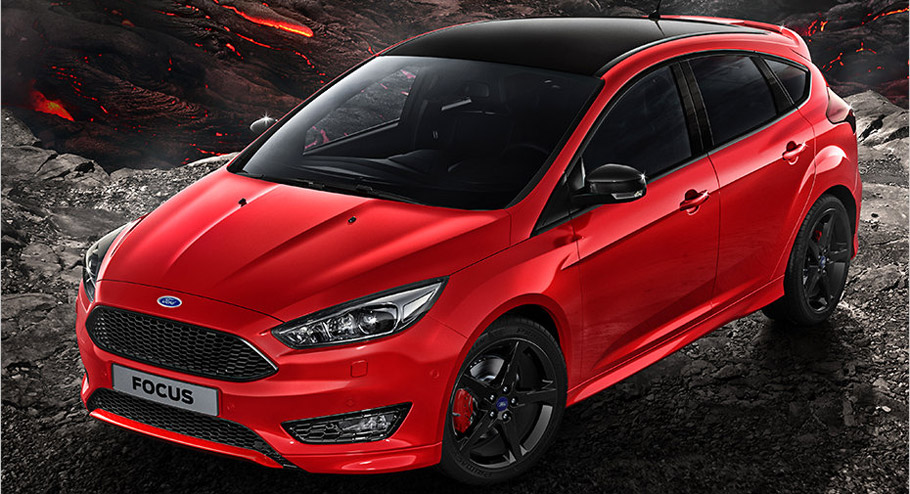 This affair is further continued and within the interior. The cabin is covered with black-red color mix, with mainly black components and contrasting red stitching. For example, the handbrake, steering wheel and the sporty seats look badass and contemporary, thanks to that precise black and red blend.
And now the interesting part. Under the hood there is a 1.5-liter EcoBoost turboharged petrol unit, available in two power schemes: either a 150hp (110kW) or the 182hp (134kW) version will be geared in the sporty Focus model. But there is also surprise for the diesel lovers out there. They all can order the latest sporty Focus with a special 2.0-diesel unit that provides a total of 150hp (11kW) of power output.
The vehicle can also be geared with the optional S-MAX sport pack that brings an exclusive roof spoilers and 19-inch alloy wheels. How cool is this?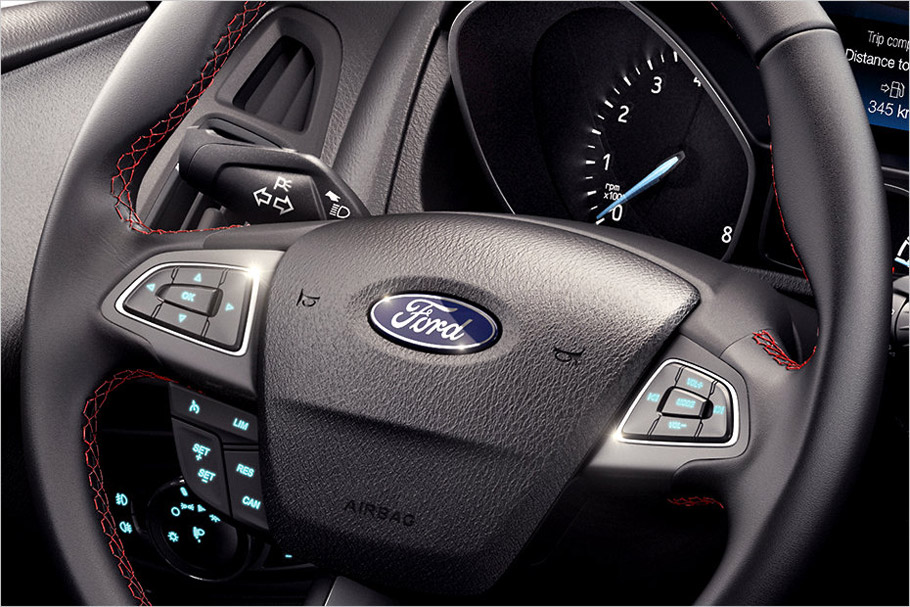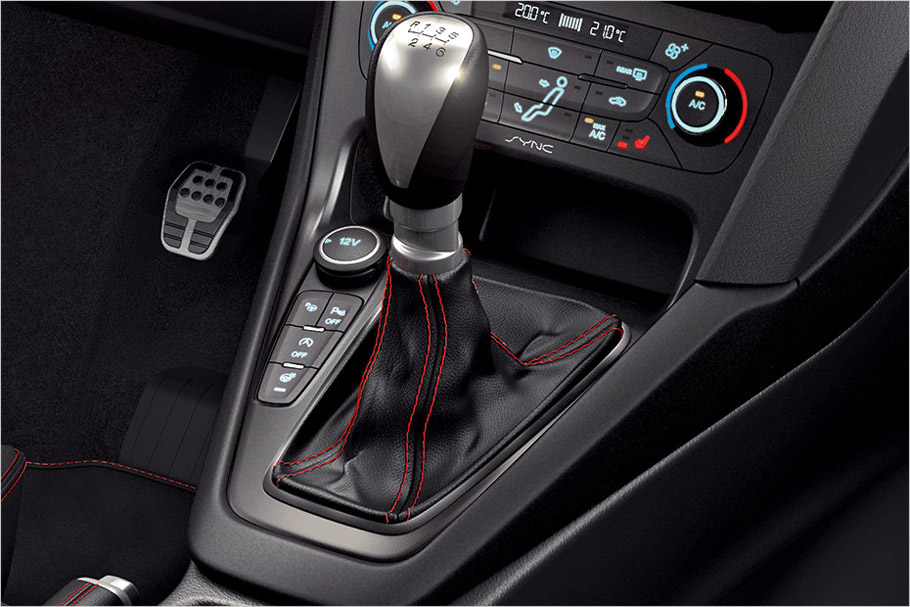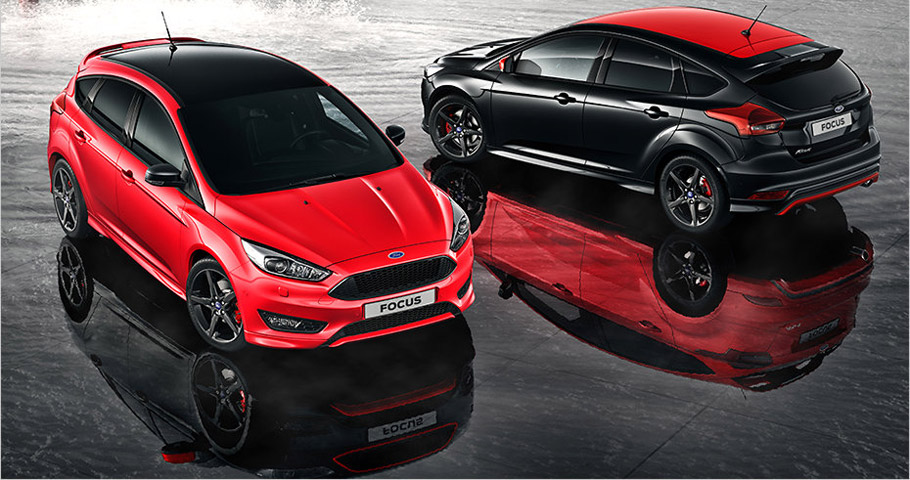 Source: Ford