2016 Kia Sedona is Pure Eye-Catcher and Here is Why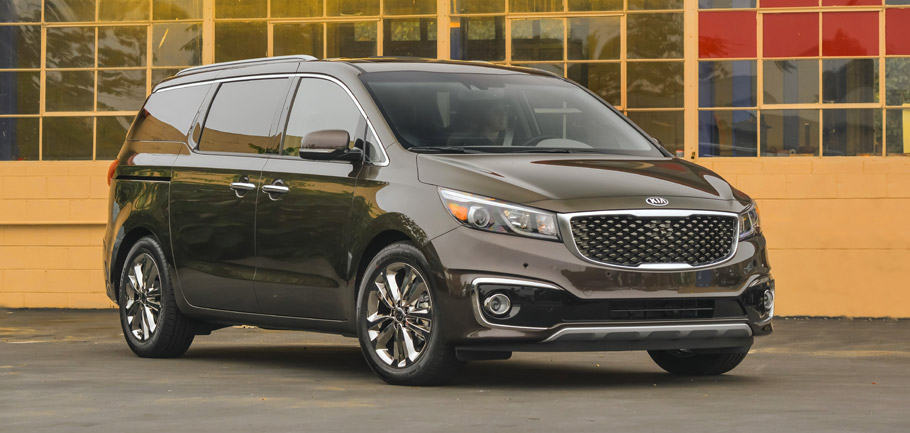 Kia team definitely made a great job with the new 2016 Sedona model. In fact, it did so well that it won the prestigious Autrader's Must Test Drive Vehicles award at the New York International Auto Show. The Must Test Drive Vehicles is a list with the greatest vehicles around that somehow made impression to professional critics and automobile enthusiasts. All the recognized vehicles are chosen for their drivetrain features, convenience, comfort and general capabilities.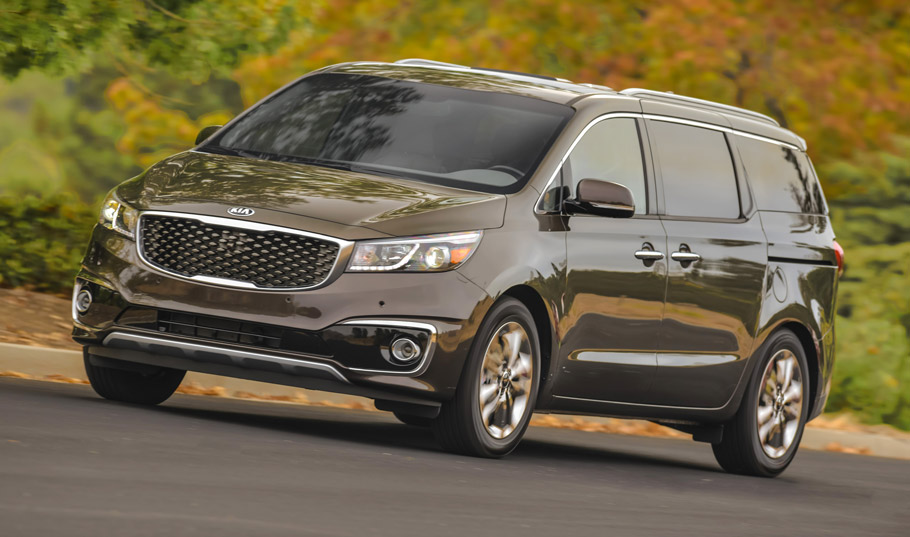 Furthermore, to be selected for the award, the vehicles must be available for purchase at the time of the award announcement, to cost under $75,000 USD and offer some significat and eye-cathing components, considered price:quality ratio. Also, potential winners must have no less than 4 out of 5 scores in numerous categories: exterior style, interior quality, cargo capacity, drivetrain system quality and more.
So, what made 2016 Sedona so special?
SEE ALSO: 2016 Kia Plug-In Hybrid Revealed Ahead of Global Debut: Here is All You Should Know
Available in a total of five trim levels, L, LX, EX, SX and SX Limited and a choice of seven- and eight-passenger seating configuration, the latest Sedona model really has something for everyone. First of all, the vehicle is geared with the trustworthy 3.3-liter V6 power unit with a total output of 276hp (202kW) and a six-speed automatic gearbox, delivering power to the front wheels. Secondly, the CUV-like appearance and overall exterior look is simply beautiful and distinctive and last, but not least, this sweetie features tons of utility and safety technologies: Surround View Monitor, Smart Cruise Control, Blind Spot Detection, Lane Departure Warning and more.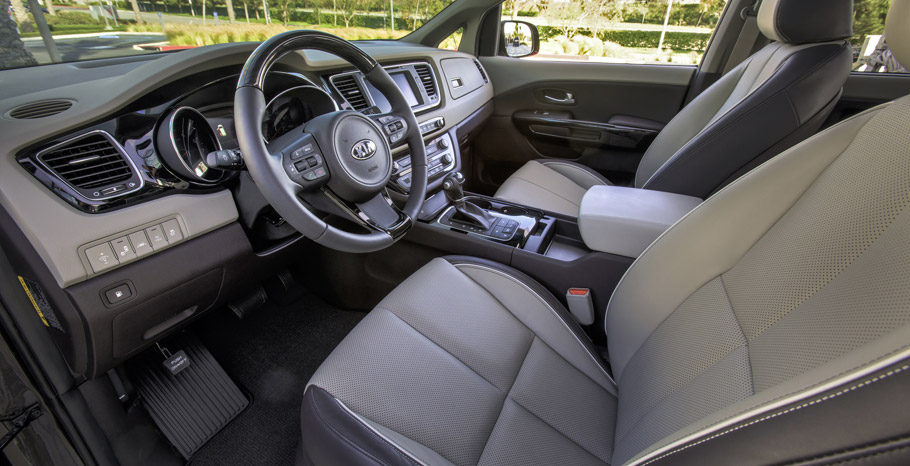 So, how do you find the new Sedona? Do you think it deserves the award? Write down in the comment section!
Source: Kia