Chevrolet team gears the 2017 Camaro ZL1 with the almighty Hydra-Matic transmission [w/video]

With faster gear shifts than a dual-clutch gearbox and wider gear ratio, the already available Hydra-Matic 10-speed automatic transmission sets new benchmark and new performance standards, when equipped on the 2017 Camaro ZL1.
Probably the first to-be-geared with the Hydra-Matic system, the Camaro ZL1 will benefit from greater overall performance, wider 7.39 overall gear ratio spread, smaller steps between gears and enhanced fuel consumption efficiency.
Furthermore, Chevy has already proved that the new ZL1 with 10-speed transmission is faster than Porsche PDK dual-clutch system. Also, the 1-2 upshift is 36 per cent quicker than the PDK, while 2-3 and 3-4 are respectively 27 and 26 percent faster. Cool.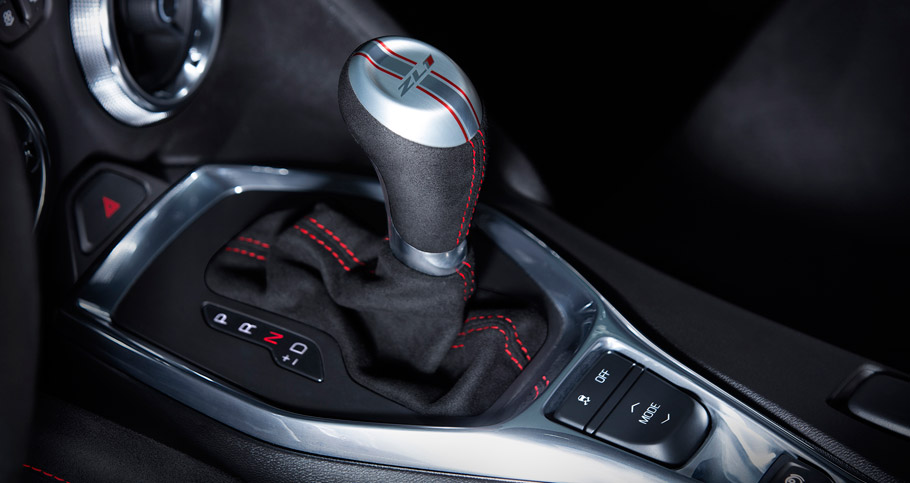 Also, Chevy team has made some additional changes under the name of Creative packaging in order to optimize and harmonize the whole drivetrain system in order to fit the special transmission system. Camaro now comes with all-new proprietary electronic control system and performance calibrations. Also, there are some precise fine-tunes made onto different drivetrain system components.
SEE ALSO: New High Desert package makes Chevrolet Silverado more capable and attractive
Further goodies include a reduction in spin losses, thanks to the two non-applied clutches, new ultra-low viscosity gearbox fluid to reduce friction across the full temperature operating range and internal thermal bypass that allows the transmission to warm up faster for optimal performance rates.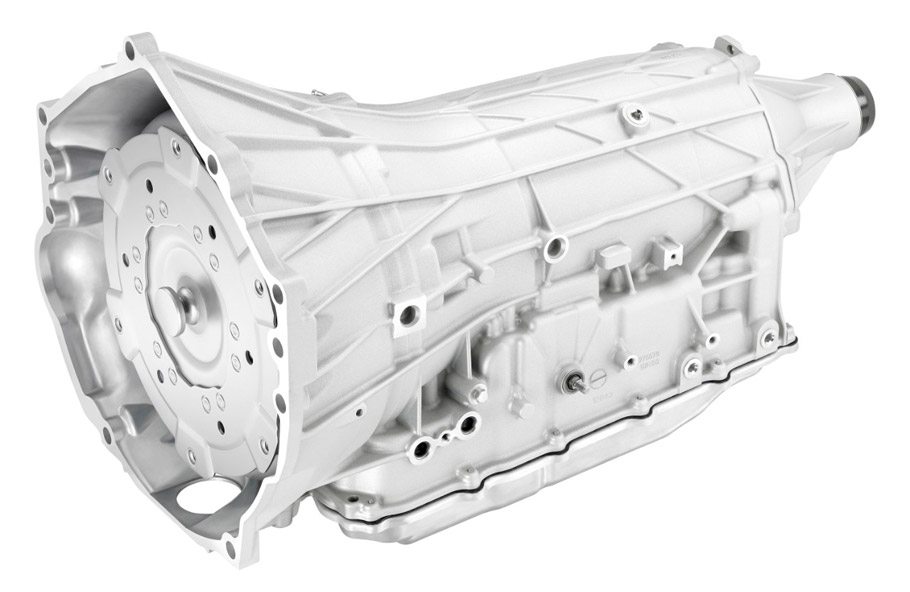 So, what do you think about the pumped up Camaro? Was it worth the investment? Write down in the comment section below.
Source: Chevrolet