2017 i30 Tourer: should we be hyped for this one?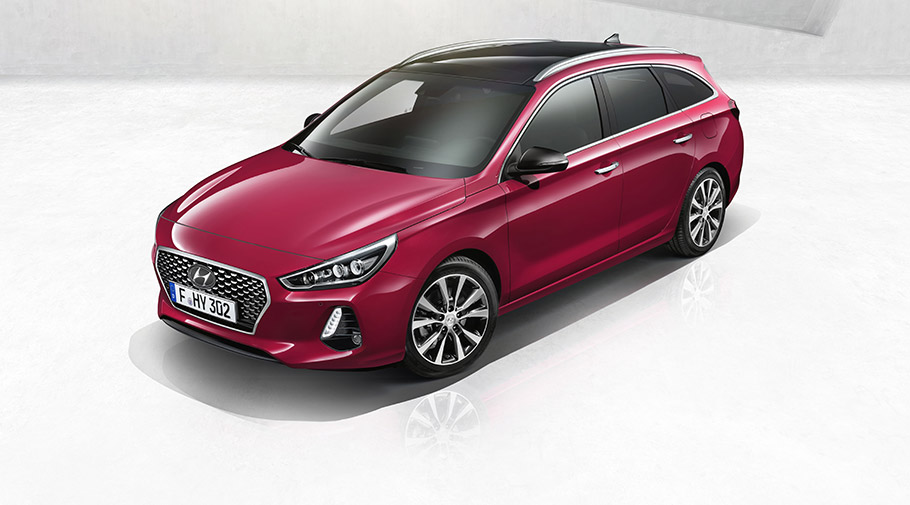 And yet we see another generation of i30 Tourer get shown to the world. This year's Geneva Motor Show is the chosen stage for Hyundai team to unveil the latest model in the lineup and showcase why it is better than the previous generations. Or, at least, they would try to do so.
So, what should we expect?
This latest i30 machine demonstrates some sexy curves and lines, all along with tons of utility and versatility features: there is this widened boot space of 602 liters that widens up to 1,650, when the seats are folded. Further goodies include advanced safety and connectivity gadgets, along with tons of autonomous systems that would avoid, or in the worst scenario, save the life of the passenger.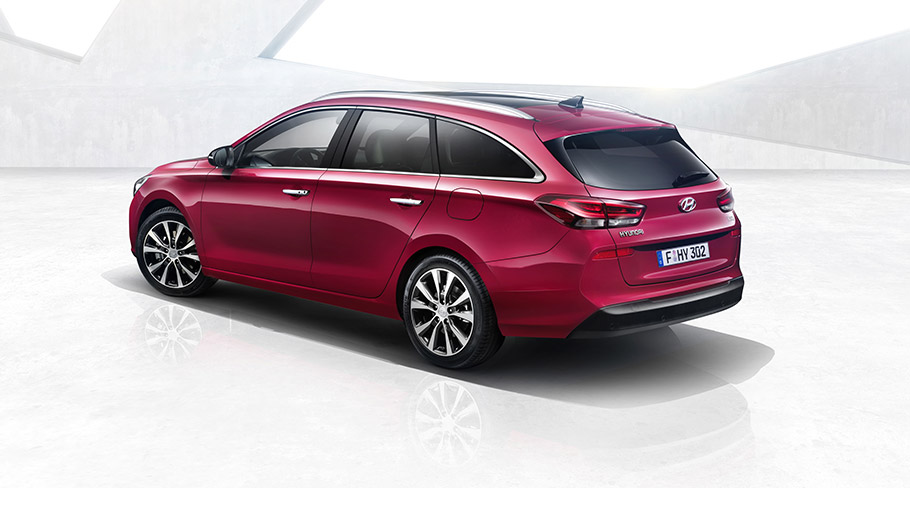 Of course, Hyundai marketing team would try to convince us that this is by far the best car in the segment with the best of the best gadgets. At this point we are a bit skeptical, but we should also say that there are many of these safety features that impress us: the camera sensors, Autonomous Emergency Braking, Driver Attention Alert, Advanced Smart Cruise Control, Speed Limit Information Function and more. Sounds good, does not it? Hopefully, it will be at least that good in reality.
The drivetrain system
SEE ALSO: Is the new Hyundai i30 really that impressive? Let's check out
What we know so far is that the engines for the i30 Tourer will be turbocharged, especially revised to deliver optimal responsiveness and neat efficiency rates. As you think about it, we hear these words over and over again for each new model. However, drivers will be dealing with either two petrol units and one turbo diesel engine. Also, there is this new four-cylinder petrol engine and a sweet three-cylinder T-GDI that would try to serve as all-purpose machine.
Additional features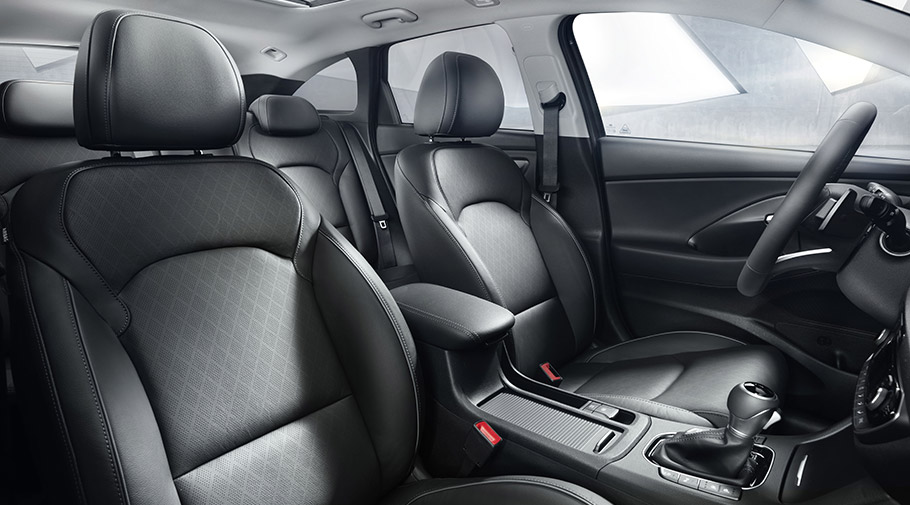 This vehicle has been tested on the well-known Nürburgring Nordschleife track, where the rigid body has proved itself worthy: it is built with more than 50% High Strength Steel components and delivers more direct and stabile steering, along with softer and more comfortable ride.
However, we are eager to test this sweetie right away when it is available for purchasing. And we do hope that all these promises by Hyundai appear to be reality.
Source: Hyundai