Hyundai shares first insights on the new generation i30 [w/video]

Hyundai i30 is entirely designed and developed in Europe
The new generation Hyundai i30 is here…Well, almost. It will be revealed online on September 7th, meaning that there is nothing else for the brand to do other than to tease the new car with first official images. There are three of them and even better – there is a video showing more of the upcoming model. The facts and information given are scarce, but we are excited to understand that the i30 has been entirely designed and developed as well as tested in Europe.
In other words, Hyundai has been very clever as it is expansion is growing strongly throughout the Old Continet. Well, what people like there is definitely the classic German design. We are far from the thought that the new Hyundai model will look like a BMW or a Mercedes, but the fact that the Asian company has made efforts to impress the conservative European public brings joy to our hearts. Here are the details.
SEE ALSO: Hyundai revealed RM6 and N 2025 Vision Gran Turismo at the Busan Motor Show 
The President and Chief Design Officer of Hyundai Motor Group, Peter Schreyer, said that the New Generation i30 is a "car for everybody". He continued that in the design pursue, the team focused not only on one customer, but on a wide range of different people. As he describes it, it is an "evolution of Hyundai Motor's design language".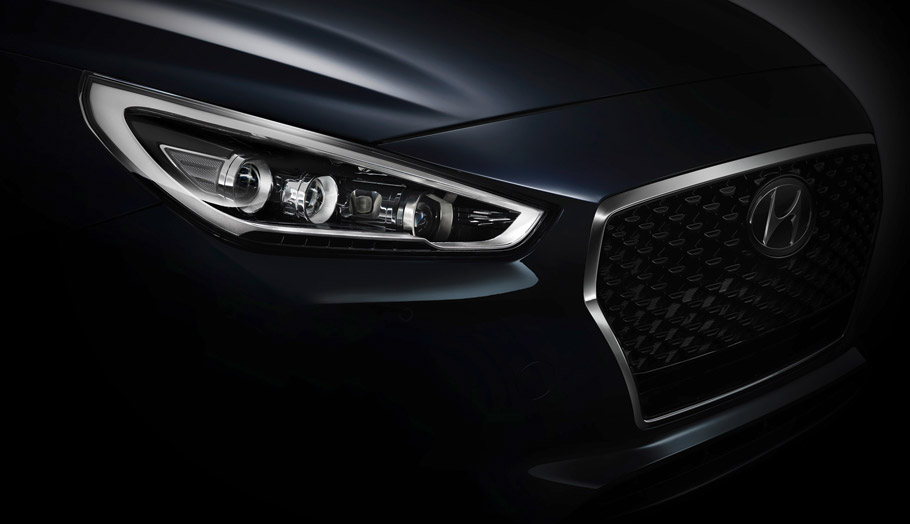 The car is about to appear with natural flowing lines, more refined surfaces and a sculpted body. And all of this is linking to a timeless appearance. The most impressive detail revealed so far is the further developed grille, called "the Cascading grille." Additional details disclosed include the efficient and dynamic powertrain line-up, innovative safety and connectivity features as well as excellent market value.
After the official online debut of the New Generation Hyundai i30, it will receive a stage premiere at the Paris Motor Show next month.
Video Source: YouTube
Source: Hyundai