The new 2017 RAV4: what we know so far!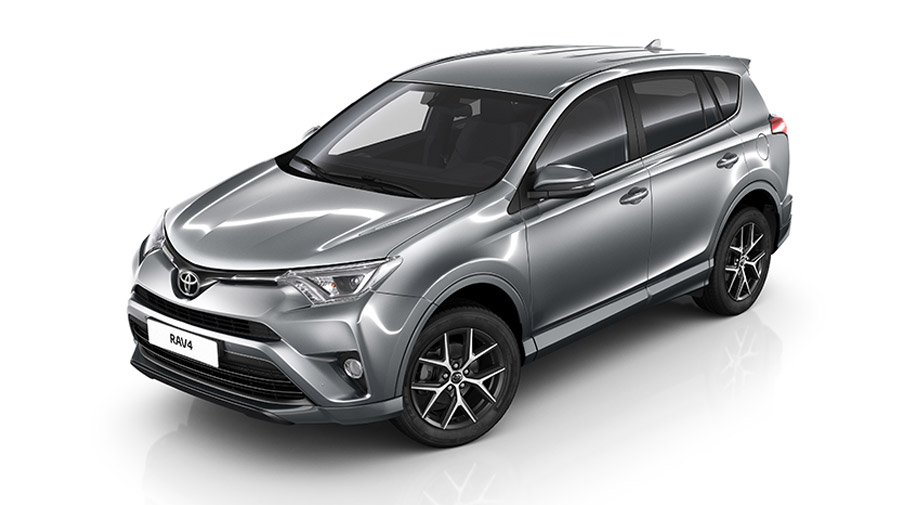 As it seems, Toyota team puts safety features first among all other, as it comes to new 2017 models. This is indeed the case with the latest RAV4 SUV: it will not only come with numerous utility and performance goodies, but it will feature comprehensive safety suite. Of course, we are talking about the Toyota Safety Sense thing that will be present on the new RAVs and also to all future SUV models that Toyota team reveals.
The Safety Sense thing means that the new RAV4 vehicle comes with a promise of reduced risk of collision and numerous warning signs. Just few of the additions include Pre-Collision System with autonomous braking, Adaptive Cruise Control, Lane Departure Alert, Automatic High Beam operation and Road Sign Assist.
Furthermore, the engineering team makes one more important improvement: The Toyota Touch 2 with Go multimedia system has undergone some comprehensive improvement and now offers detailed information about many American roads, more sophisticated functions and new generation of 3D maps. Sweet.
SEE ALSO: 2017 Toyota GT86: facelift done right!
Also, there are new personalization options that were just announced: buyers can specify the vehicle with a Premium Pack that brings hands-free power tailgate, a kick sensor beneath the bumper, Blind Spot Monitor and Rear Cross Traffic Alert. Oh, yeah. And a sun roof.
Also, there are two additional exterior colors: Silver Blade and Phantom Blue. Also, exclusively for the Icon and Excel grades there is this thing "full body" finish. This includes body-colored bumpers, wheel arches and contrasting front and rear under-runs. Cool.
This is what we know so far. Stick with us for further information!
Source: Toyota