2017 Toyota GT86: facelift done right!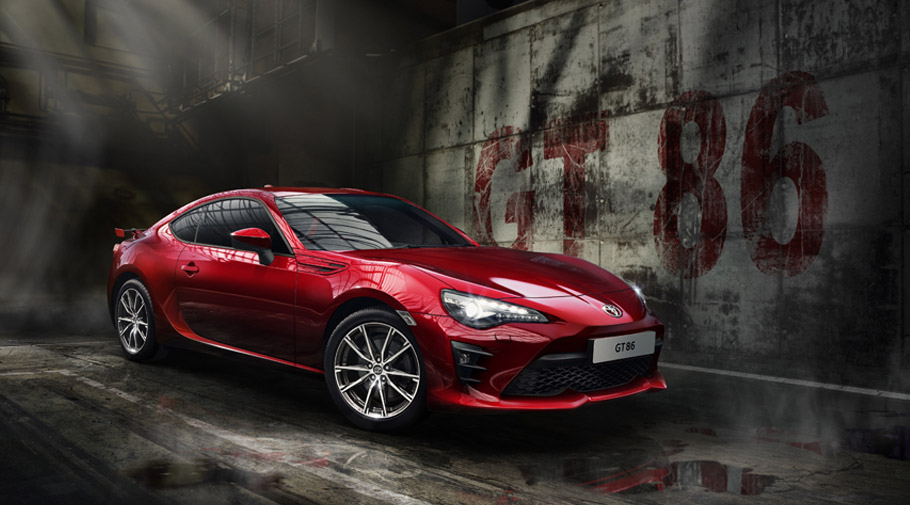 Usually people start to maintain the machine that has earned them awards and positive feedback. But not Toyota team, though. The GT86 vehicle has been a thing of beauty and a fine example of refined drivetrain system, but the engineering team decided to add some more value to it. And here we are facing the new 2017 GT86 and we are simply amazed by what we are seeing.
Not just the usual "facelift" thing
There are, in fact, numerous additions and tweaks that not only enhance the sexiness of the car, but also contribute to better performance rates. First of all, there is this new Track mode. What it does is to bring fully driver-controlled balance ration between stability and traction control capabilities. Also, it can be fully disengaged. Sweet!
Enhanced style and aerodynamics
SEE ALSO: RAV4 will receive some neat updates for the upcoming season. Check 'em out!
We definitely like the neat tweaks here and there onto the exterior. But these are not just visual improvements. All of these new features contribute to better aerodynamics and agility capabilities. Fans will also be pleased to see new teeth along the bottom edge of the lower grille, redesigned nose section and deeper rear bumper design. Definitely beautiful and also functional: all of these tweaks help for smoother air flow.
Interior changes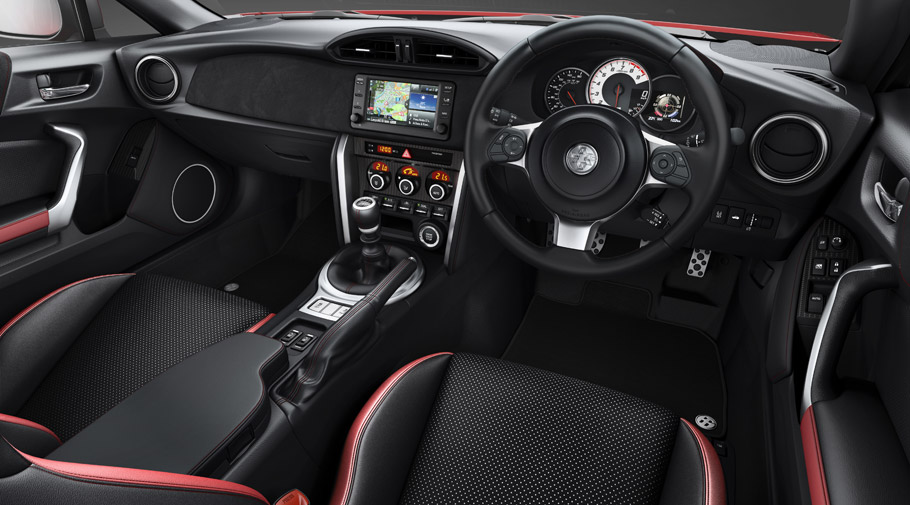 There is new three-spoke steering wheel with smaller diameter, new 4.2-inch TFT infotainment display, new tachometer and.. this is it.
Additional equipment
Depending on the trim levels, buyers will get many different features. Offered in GT86 and GT86 Pro versions, the vehicle comes with a 197hp 2.0-liter boxer power unit, mated to a six-speed manual or optional automatic gearbox.
GT86 shows sweet 10-spoke 17-inch alloys, adaptive LED headlights and comes with cruise control, heated door mirrors, aluminum sporty pedals and high-performance brake discs.
On the other hand, GT86 Pro adds heated seats, leather Alcantara upholstery, leather driver's armrest, rear spoiler finish in matt grey. Cool.
Source: Toyota