A Perfect and Dramatic Recreation of the 300 SLR Seeks Its New Owner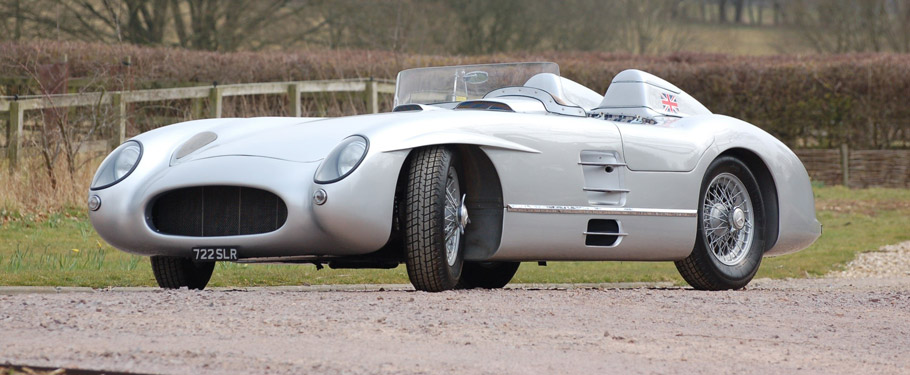 A special recreation of the iconic Mercedes 300 SLR will headline the Classic Race Aarhus Auction, hosted by Silverstone Auctions and Lauritz.com in Denmark on 28th and 29th May.
There are only nine examples of the original 300 SLR and with only six left today, the value of each individual vehicle is pretty close to priceless, making recreation examples highly sought after.
There is a particular example that is super rare and the fifth and final version is hand-built by Jim Marland, the original founder of Proteus Sports & Racing Cars. Created in a period of two years and finished in 2010, the restored sweetie exactly fits the dimensions and characteristics of the originals.

The body is made of aluminum and is handcrafted by Clive Smart of Shapecraft, one of the most popular body builders. The paintwork was delivered by the well-known Midlands specialist, XK Engineering LTD, and the heart of the beast is indeed a Mercedes-Benz 280E power unit, paired to a four-speed manual gearbox.
SEE ALSO: B&B Automobiltechnik with Mighty Update for the Mercedes-AMG C63 Family
And with meticulously selected genuine Mercedes-Benz parts, the vehicle not only visually is close to the original, but the whole body and dirvetrain system is as close as possible to the original vehicle.
Offered personally by the original owner, the vehicle is estimated at between $480,000 USD(€320,000) and $516,000 USD(€360,000).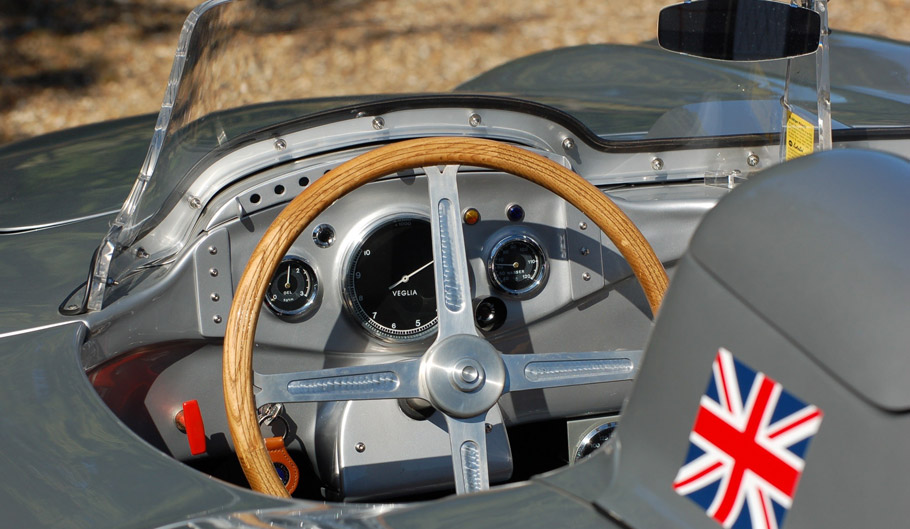 Source: Silverstone Auctions