Happy 50th anniversary to Honda Accord! Brand's most successful model shares some stories with us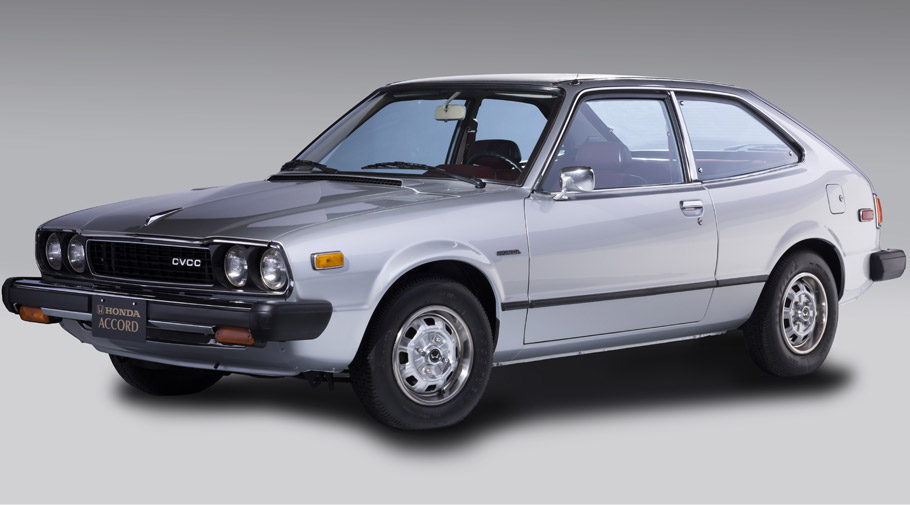 Back in June 1976, America witnessed the unveiling of the first generation of Honda Accord, an agile and efficient three-door hatch that has started a sort of a cult. And 40 years and 9 generations later, the Accord lineup is still one of the most popular and beloved vehicles in America. Back in the day, Honda was known for manufacturing mainly motorcycles and sweet Civics, and when the first Accord vehicle was introduced, the automaker made its first big step towards the US automobile industry.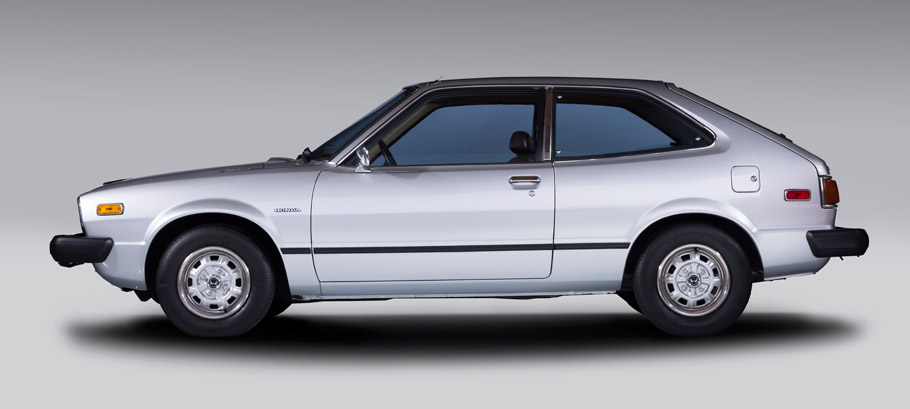 Accord was also the first Honda model to be manufactured in America. In fact, Honda is the first Japanese manufacturer to do so. Accord is also the first US-made vehicle from a Japanese automaker that was exported overseas with first shipment made back in 1987.
SEE ALSO: Honda Accord: flexibility and dynamics for under $25,000
We all know what happened next: from its humble roots as a sweet hatchback with small wheelbase to today's subcompact Honda Accord Hybrid: a legacy of leadership in the world of automobiles. In fact, Accord lineup is one of the few that can proudly show-off with the ongoing success of three consecutive years (2013-2015) as the best-selling vehicle in America. Cool.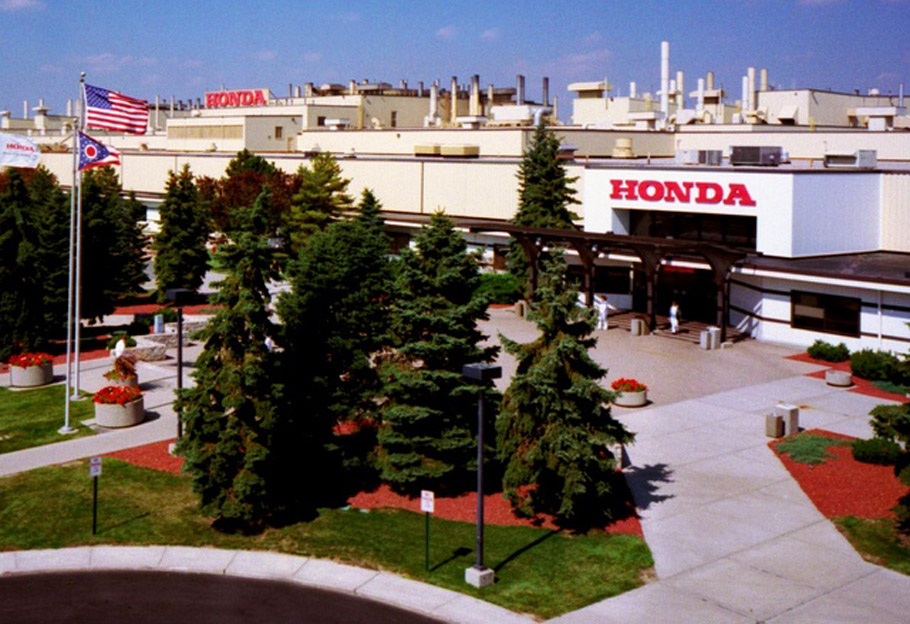 A key element to the lineup and brand itself is the ability to adapt to the upcoming changes and needs of customers. Even the youngest of drivers have their requirements met. One of the most important features that has won the hearts of many is the advanced safety suite. Since the early days, Accord has delivered outstanding safety features and luckily, this trend seems to continue.
And one more curious thing. The name Accord comes from Honda's desire to achieve harmonious tones between people and machines. So, does the name resemble brand's achievements? What do you think?
Source: Honda