AC Schnitzer 2012 BMW 3-Series F30 [video]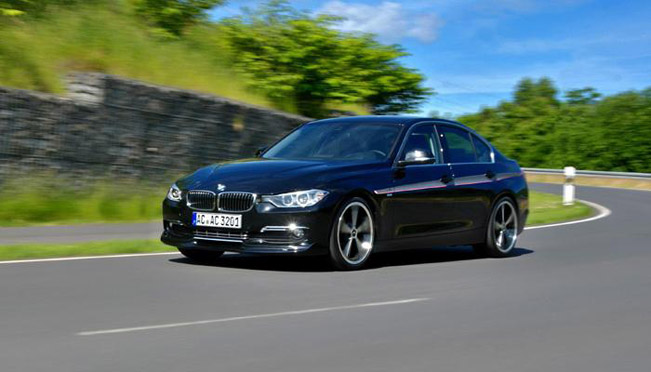 AC Schnitzer has always created something special from "boring" family saloons like BMW 3-Series. This is their latest project based on the all-new BMW F30.
AC Schnitzer boosted the Diesel range significantly: 318d and 320d to achieve 171 HP (126 kW) and 218 HP (160 kW). The performance upgrades for the 328i and 335i will realise 294 HP (216 kW) and 360 HP (265 kW) but both are still in the final development stage. One thing is for sure: with the AC Schnitzer performance upgrades the 3 series will have an even more impressive presence.
The saloon makes itself heard with the AC Schnitzer sports rear silencer with one or two chromed "Racing" tailpipes. A pure optical enhancement is given by the AC Schnitzer "Racing" tailpipe
In the 3 series by AC Schnitzer, you ride out life's ups and downs on the AC Schnitzer suspension spring kit. In combination with lowering, this ensures that you can never lose ground adhesion even on turbulent, twisty events. This is guaranteed with the AC Schnitzer wheels Type IV BiColor and silver, Type VI and Type VIII in 18 to enormous 20", which form a solid yet sporting and elegant basis for the wheelarches.
A new addition to the AC Schnitzer range is the Type VIII wheel in BiColor silver. This comes in 18, 19 and 20 inch and impresses with its sporting elegance. The colouring - lacquered silver with bright turned aluminium accents - makes it appear even larger.
The ACS3 reveals its inner values with the AC Schnitzer "Black Line" aluminium cover for the BMW "i-Drive" system controller, several gear knobs, the "Black Line" aluminium handbrake handle, the aluminium pedal set, a foot rest and floor mats in velours. But that's not all:
The aerodynamic components from AC Schnitzer make the already excellent standard model into a vehicle with even more dynamism and sporting ambitions. The AC Schnitzer front spoiler, chromed front grille, rear roof spoiler, rear spoiler and rear skirt extension, complemented by design stripes are also now available.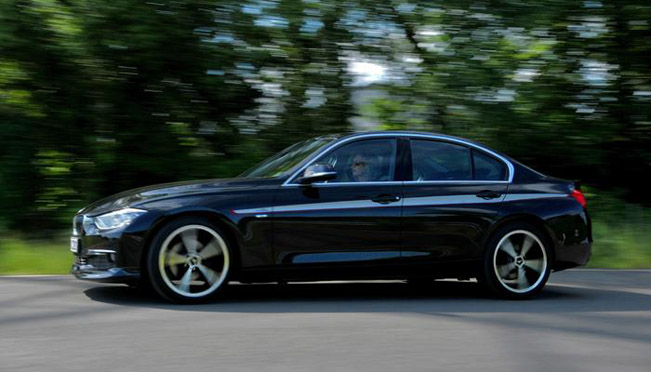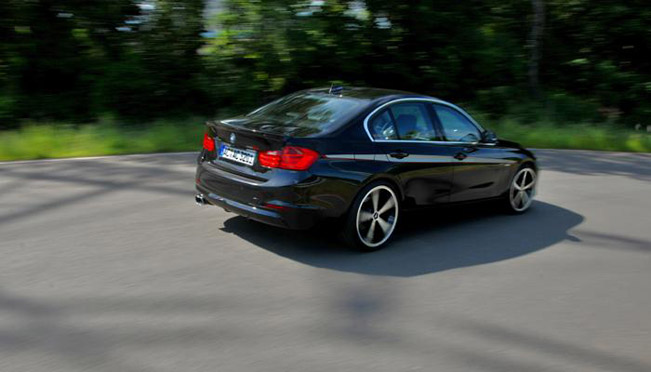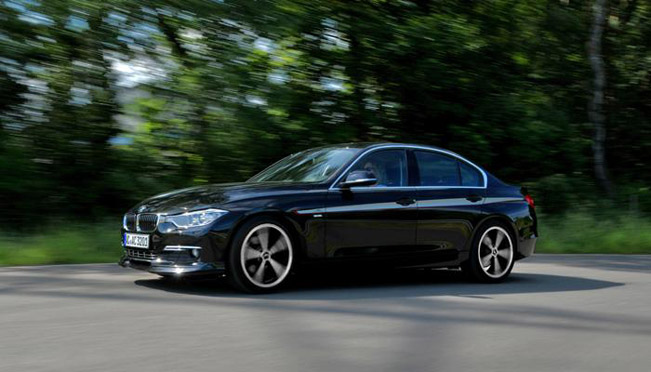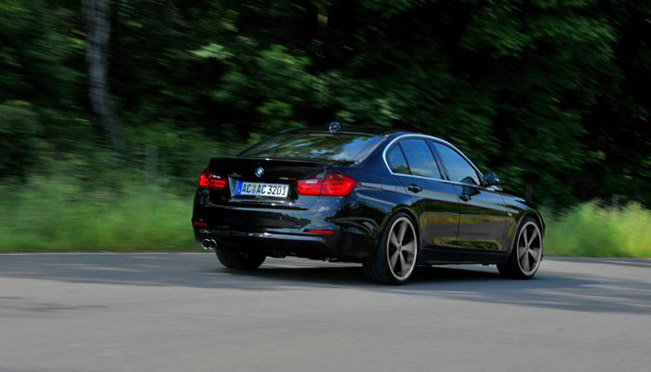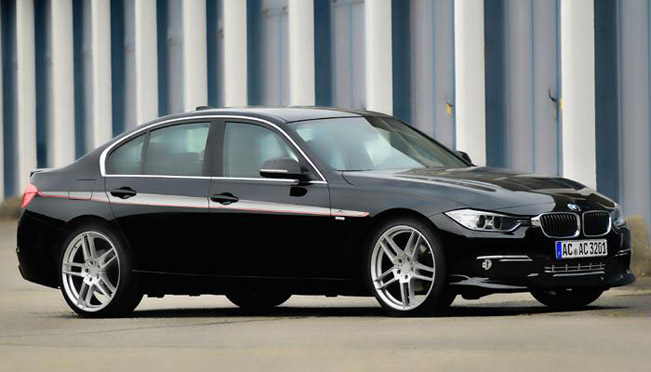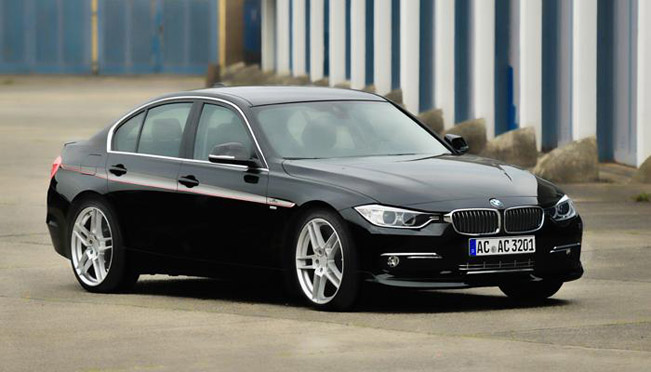 Source: AC Schnitzer