AC Schnitzer BMW 3-Series F30
The official tuning company of BMW – AC Schnitzer has revealed some small pictures of the new updated 3-Series F30. The AC Schnitzer F30 will make its official debut at the 2012 Geneva Motor Show, next month. Until then, you can check the images below to get some information about it.
The exterior is slightly touched with adding new front and rear skirts and sets of different wheels in dimensions from 18" to 20" fitted with proper tires. There is no information about the interior, but the owners won't be disappointed. A set of aluminum ACS pedals are planned as well as ACS floor mats and sports steering wheel and knob.
Performance packages will be available for the new turbocharged petrol and diesel engines. The new 28i is expected to develop more than 300PS with just an ECU re-map and sports exhaust system. The twin-turbocharged 2.0 liter four-cylinder petrol now delivers 245PS (180 kW) and 350Nm (258 lb-ft) of torque.
Stay tuned for more pictures and information about the ACS F30.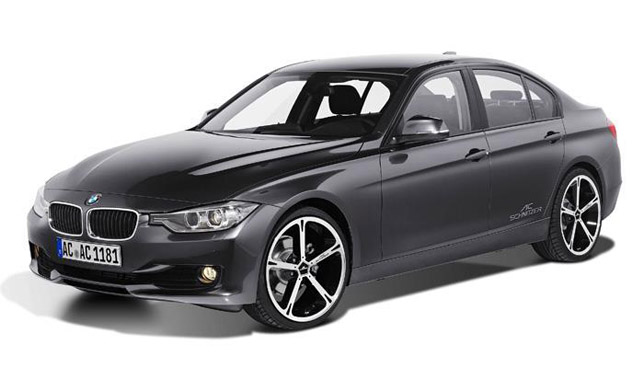 AC Schnitzer BMW 3-Series F30 front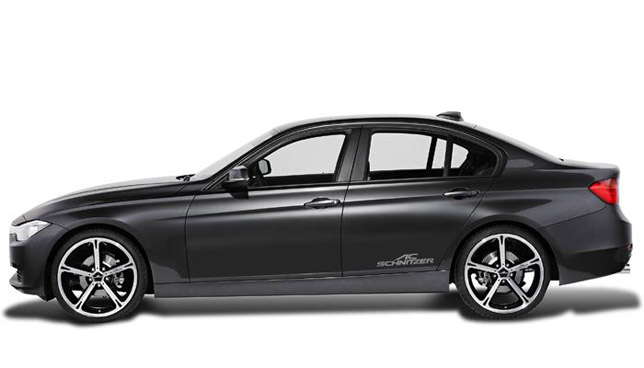 AC Schnitzer BMW 3-Series F30 side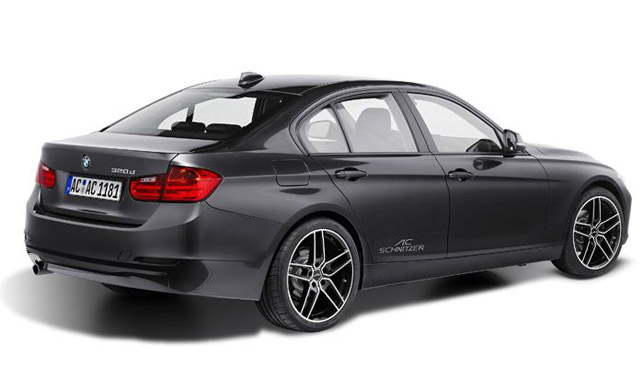 AC Schnitzer BMW 3-Series F30 rear
Source: AC Schnitzer