AEZ Cliff Dark Alloy Wheels Highlight Cars Like Porsche

The renowned German wheel manufacturer AEZ has introduced its newest alloy wheels, named Cliff dark. The striking and very attractive design of the product is an undoubted recipe for additional eye-catching characteristics of every automotomobile that can benefit from the alloys. Exclusivity and craftsmanship are combined so that the final outcome is something that brings unquestioned style and even perfection.
Available in different dimensions, varying from 16 to 21 inches, this sophisticated and dynamic look simply matches many models. Cars such as Mini Coupe, elegant premium vehicles like Audi A6/A7 or SUVs like BMW X3, X5 or X6 can now underline their characters thanks to the AEZ Cliff dark alloys. With "a compelling newly interpreted cross-spoke design" which suggests greateness, the Cliff dark makes the sporty presence of a certain car sportier, the elegent more elegent and the exceptional more exceptional. There are five pairs of double spokes available in front-polished silver and in a classy high gloss version.
A proof of the assertive design of the alloys and their unmached quality is the Porsche Macan that is fitted with the AEZ Cliff dark. The shaped contrasts and interplays between light and dark lend the AEZ Cliff dark Porsche Macan an extra dose of intensity and delicacy. Looking dashing and powerful, the Porsche is ready to impress onlookers.
AEZ Cliff/AEZ Cliff dark:
Dimensions (4-hole mounting):           7x16, 7x17
Dimensions (5-hole mounting):           7x16, 7x17, 8x17, 8x18, 8x19, 8.5x19, 9.5x19, 9x20,10x21, 11.5x21-nches
Finish:                                                          High Gloss / black, front polished
Construction:                                              cast, single-piece
General Operating Permit (GOP):         yes
Load:                                                             up to 1025 kg
TPMS:                                                           fit for TPMS-FIT, 100% compatible with ALCAR T-  ProSensor
Specials:                                                       prepared for TPMS and snow-chains
Guarantee:                                                   3 years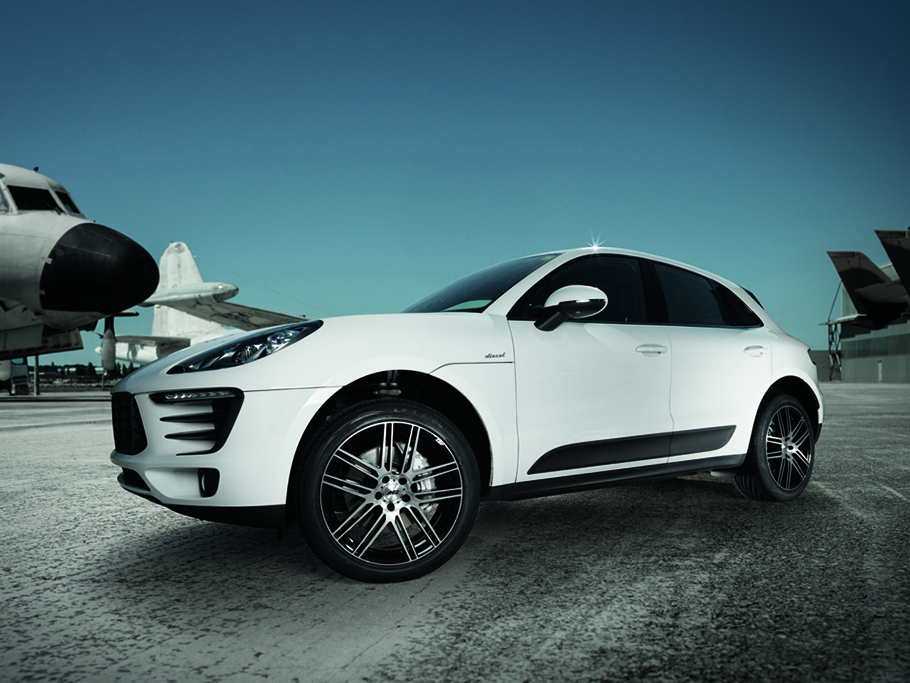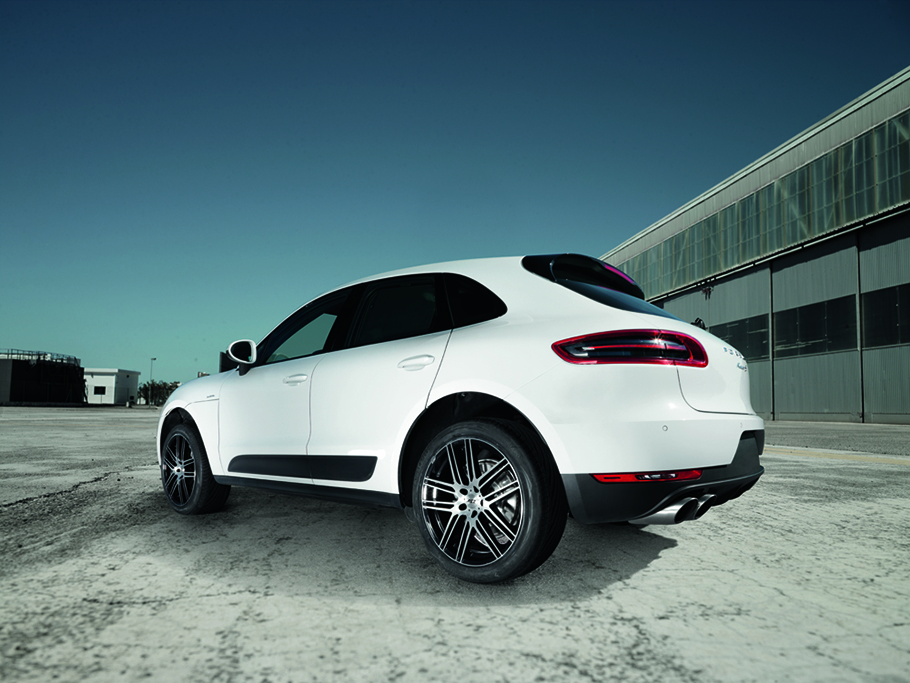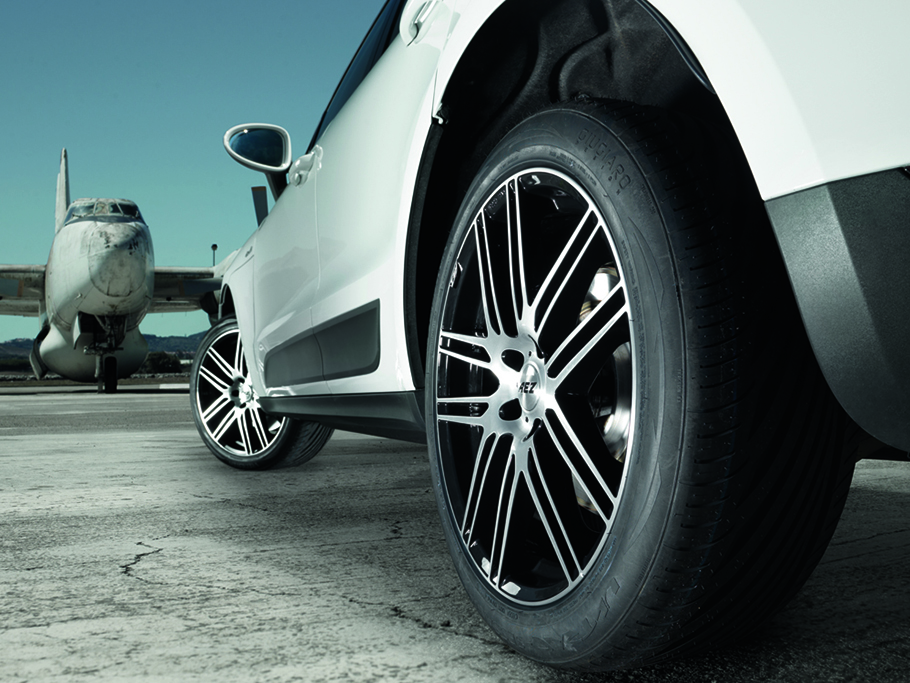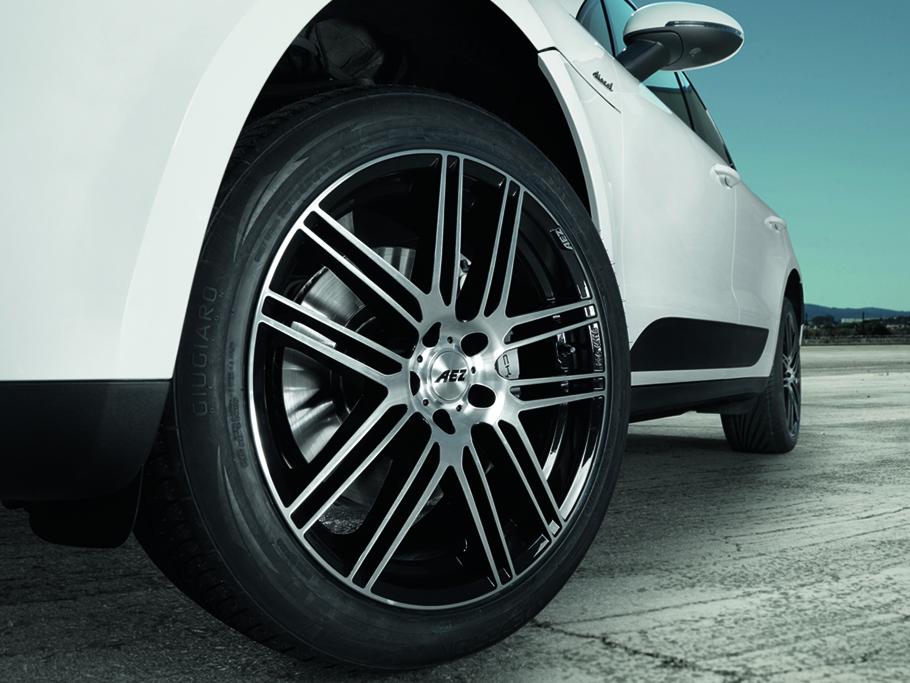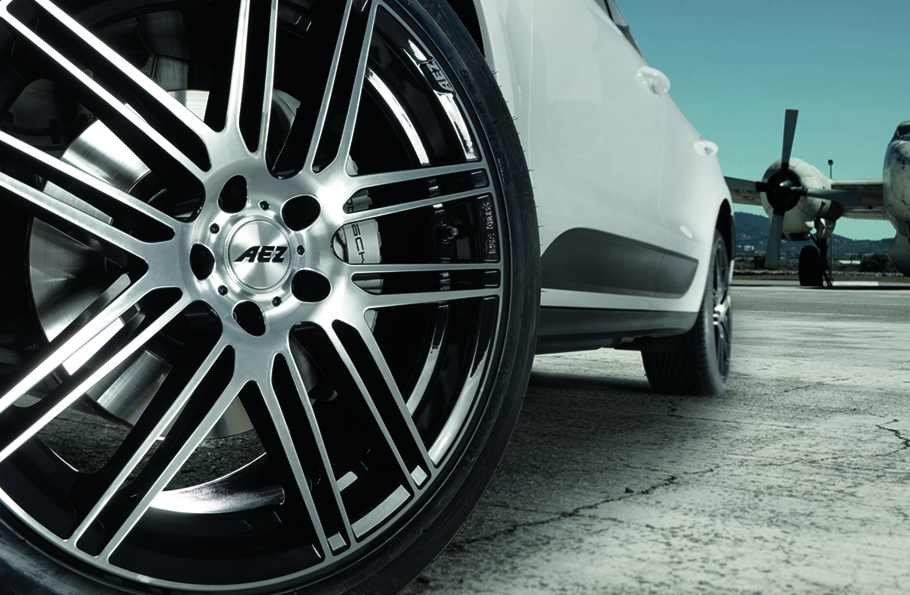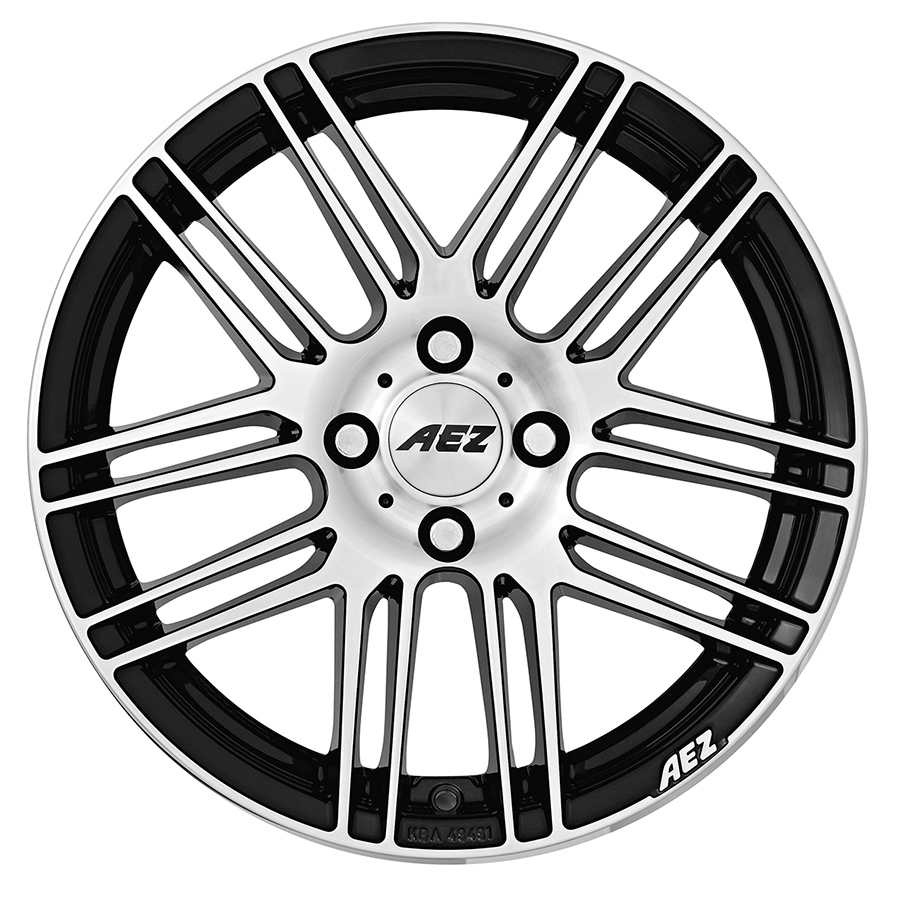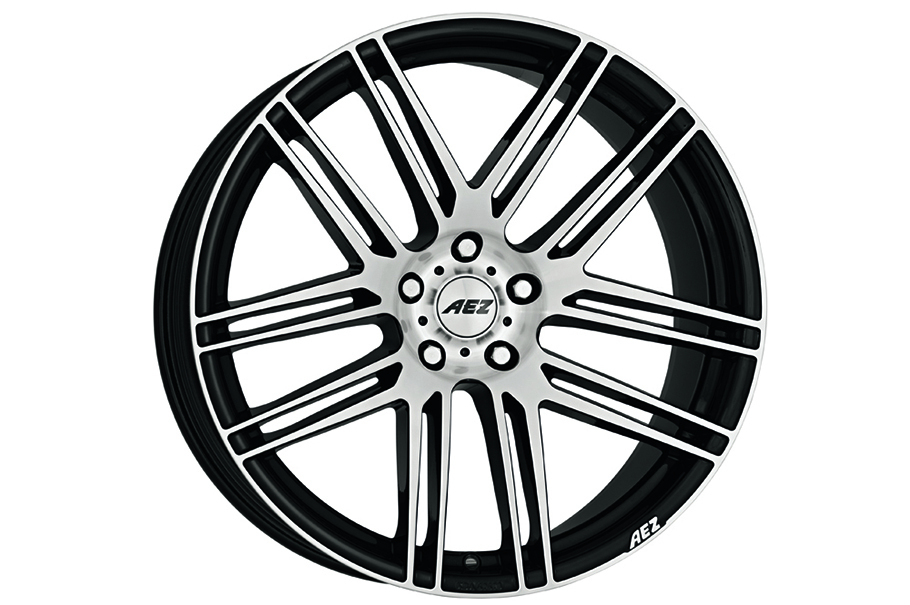 Source: AEZ