Alfa Romeo Zagato Stradale TZ3 Set To Debut At The Amelia Island Concours d'ELEGANCE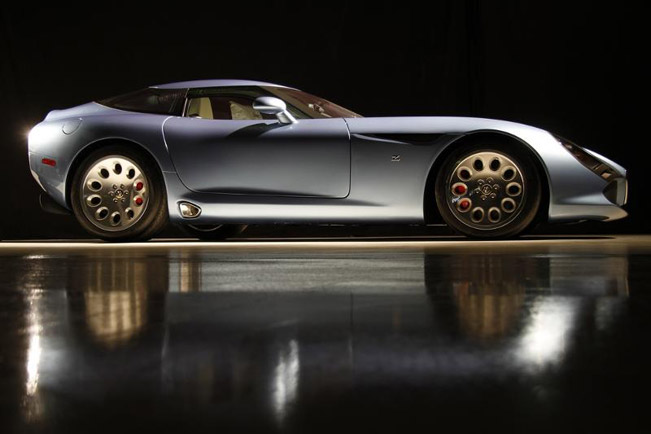 Alfa-Romeo Zagato Stradale TZ3 will make a debut at the 18th annual Amelia Island Concours d'Elegance on 10th of March. It will be the last of only nine custom built models, known as the Italian sports car with "the heart of a Viper and the soul of an ALFA".
These nine cars were constructed in order to celebrate the centenary of Carrozzeria Zagato in 2010. And this Azzurro California hued example is the final car in the exclusive series. As a matter of fact, the model was built by Carrozzeria Zagato as a design study.
The Stradale TZ3 wears the traditional Alfa-Romeo badge of the serpent and the 1925 world grand prix champion's wreath. Under its carbon fiber bodywork, the model hides a 8.3 liter 600 hp (441 kW) V-10 engine, known from the SRT Viper. At last, it is good to mention that this supercar accelerates from 0 to 100 km/h in only 3.5 seconds.
Another interesting fact is that Zagato calls the Stradale TZ3 "the first American ALFA in automotive history" that combines "unbridled American power and Italian grace". The astonishing model was inspired by the motto "bellazza necessaria", which means "beautiful necessity". This is proven by the Kamm tail, "double bubble roof" and round taillights.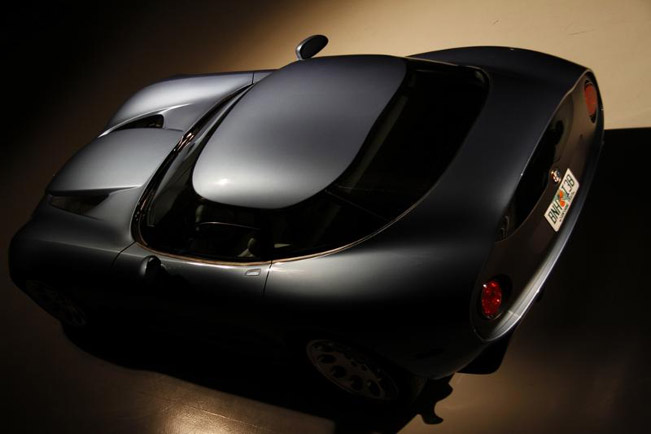 Source: Alfa Romeo