America's Toughest Truck Takes Home More Prestigious Awards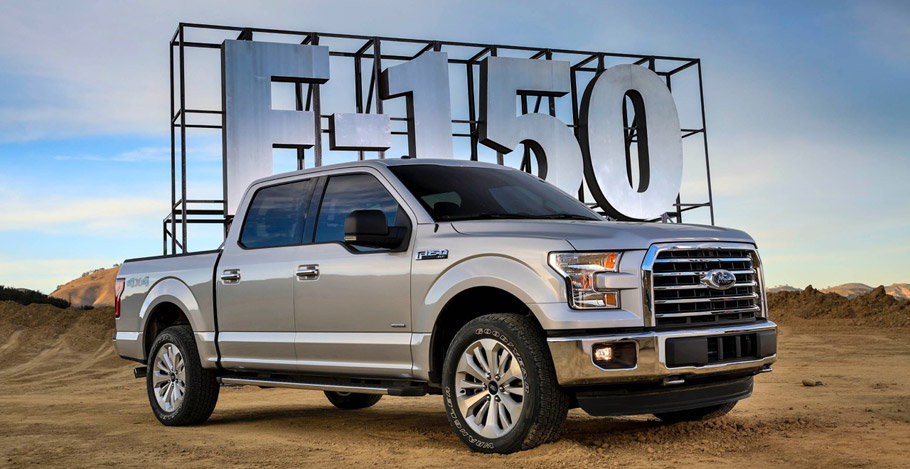 2016 Ford F-150, America's toughest, smartest and most capable heavy-duty pickup appears to be the only large vehicle to earn Insurance Institute for Highway Safety's Top Safety Pick prize for the SuperCrew and SuperCab configurations.
The class-leading crash test performance is enabled by incorporating high-strength steel in the frame, high-strength aluminum alloy for the body and smart engineering that saved up to 700 pounds of weight were key refinements for the winning the prestigious award.
Undoubtedly, the veteran team of Ford engineers worked thousands of hours to deliver enhanced durability, capability and safety. Also, the team included 31 safety-related innovations that include new structures for managing crash forces, joining methods and overall advanced improvements that include patented extruded aluminum roof crossember and additional frame crosssember to help improve crash resistance.
SEE ALSO: Ford Offers Stealthier Appearance for the Police Interceptor Utility Vehicles
Also, to manage crash forces in the Insurance Institute for Highway Safety, Ford team created special system of innovations that work together to protect driver and passengers. There is even nylon hinge pillar reinforcements that reduce weight and control crash forces.

F-150, the only full-size truck to earn such high ratings also includes options for personalization: the vehicle can be ordered with SuperCrew, SuperCab and ReguarCab configurations.
So, which one do you prefer?
Source: Ford