Aspid Cars Relase First Images of GT-21 Invictus
The first images of the Aspid GT-21 Invictus are out after a long wait. What is the Aspid GT-21 Incivtus? A car reminiscent of the decade old Plymouth Prowler made by the Spanish-based company Aspid Cars and designed by IFR Automotive. The idea might not be ground breaking but the technology used in the making of it, is akin to that on the Ariel Atom V8. It's not the company's first car but in fact it is based on their first car which is called the Aspid Super Sport – a lighter, more rudimentary yer powerful and focused car.
The GT-21 is 4.447mm long, 1,883mm wide and 1,226mm high. The curb weight stands at 990 kg which is around 500 more than the Atom but for that you get a completely enclosed cabin and body. In other words a sense of completeness which generates a certain degree of usability. The other difference will be the drive train. While it will have a mad BMW V8 engine in it that puts out 450 hp, an electric motor will also be fitted so it becomes a hybrid. The details on that are not clear yet though. Either way, we are promised a remarkable performance that accounts for the zero to sixty two mph acceleration which is done in less than three seconds. The top speed will be more than 187 mph and some substantial g forces are also to be experienced.
That's amazing when you think about the layout and the type of the car: a 2+2 hard-top seater with rear-wheel drive. Yes, it has a sporty paddle-shifting gearbox but it also has a luggage compartment. It's practice, real and logical. Exclusive too – only 250 will be made and even those won't be alike. The company is offering a super-flexible programme for each one so that more than 100 options will be available to eventual customers.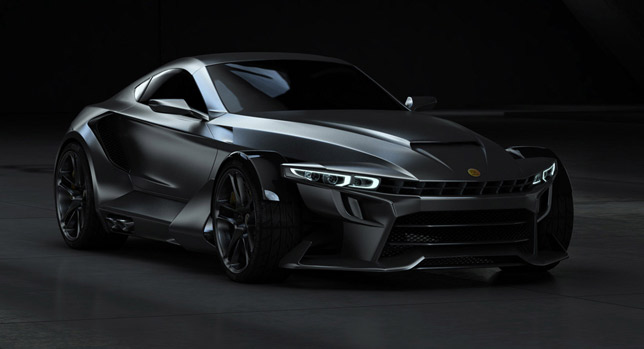 Aspid GT-21 Invictus
Source: IFR Automotive