Aston Martin Confirms Production Of Lagonda Super Saloon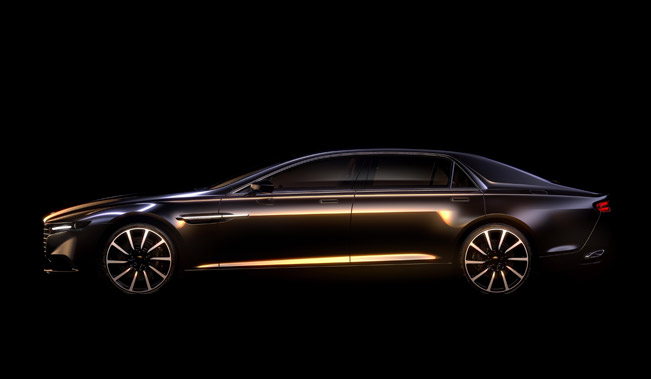 Aston Martin Lagonda is an exclusive super saloon which will be built in a very limited edition series. The production of the car will start in the beginning of 2015. This super saloon will feature a bespoke programme which aims to revive the historic Lagonda nameplate. In addition, the Lagonda badge will be positioned on the ultimately luxurious and exclusive model. The car brings back to life the Lagonda ethos of 'the finest of fast cars'. The vehicle will be offered only in the Middle East.
The car will be based on Aston Martin's flexible VH architecture, but it will also draw inspiration from the highly sought-after William Towns-designed Lagonda of 1976. The company announced that the car will include many of the same cutting edge engineering techniques such as the extensive use of carbon fibre in the body panels.
In addition, the saloon will be hand-built and crafted. What is more, the new Lagonda will be offered for sale by invitation only. The exact pricing details remain confidential, while the asking price will be accordingly car's luxurious nature.
The return of Lagonda follows in the revival of other Aston Martin's projects. These are the One-77 hypercar, V12 Zagato and last year's CC100 Speedster Concept. Just like its exclusive siblings, Lagonda has been created as a piece of automotive piece art.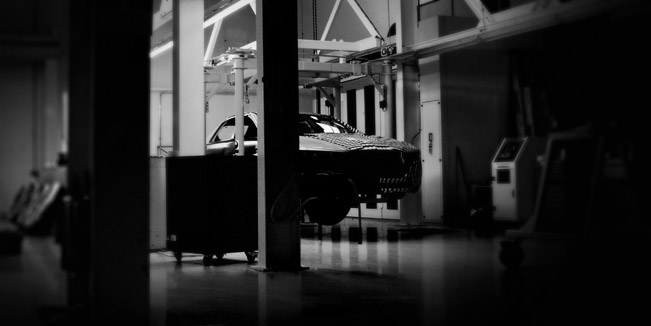 Source: Aston Martin