Aston Martin Sport and Total will compete together in upcoming WEC event
Aston Martin and Aston Martin Racing proudly announce the new partnership with global energy company Total.
The two brands have signed a global partnership agreement with which Total will become an energy partner to Aston Martin throughout 2016 and 2017, providing products to the luxurious British car manufacturer and its official motorsport outfit, Aston Martin Racing.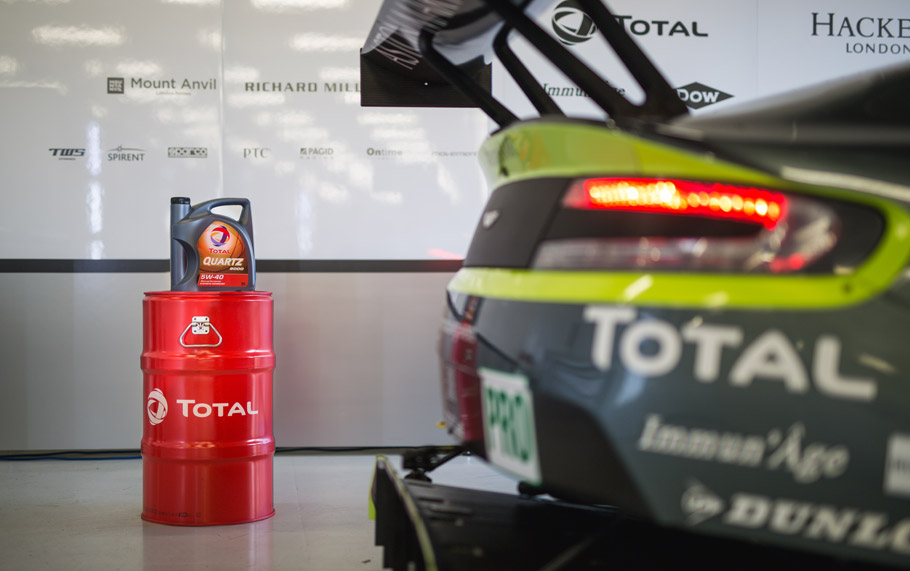 Also, as part of the agreement, Total will support Aston Martin Racing throughout the FIA World Endurance Championship (WEC), becoming "Official Lubricant and Technical Partner" of Aston Martin Racing.  With its 45 years of R&D and experience in the area of motor racing, Total has created lubricants, greases, fluids and special additives of high quality and technical performance.
SEE ALSO: Great Success For Aston Martin team At the 6 Hours of Silverstone [w/video]
There are a total of three V8 Vantage GTE vehicles with Total lubricants that entered this year's WEC event and for the first time outside of Formula 1, Total will also provide a dedicated mobile laboratory and technical support with engineers and everything needed for the WEC event.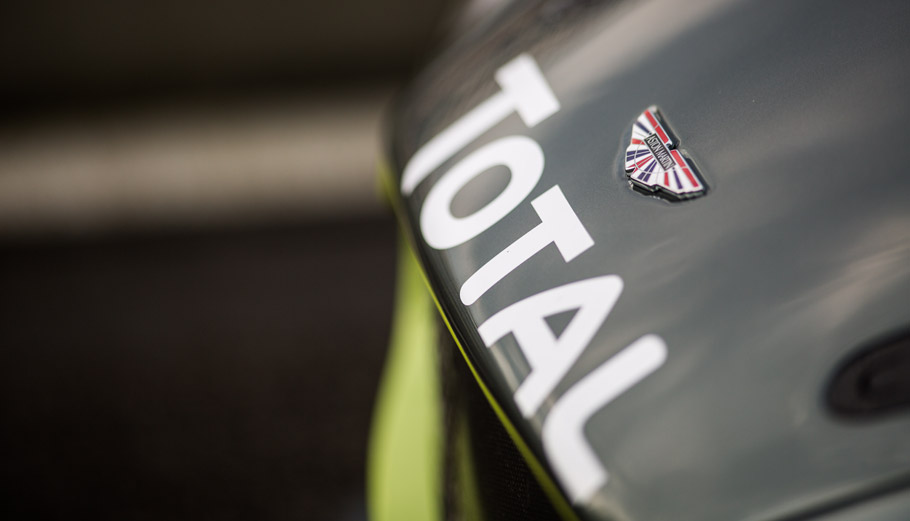 Total and Aston Martin will also seek options for further opportunities in order to utilize energy consumption and further ideas for making the strong alliance even stronger.
So, what do you think about Aston Martin Sport and Total alliance? Write down in the comment section.
Source: Aston Martin