Audi Hints at the Future A9 Concept [VIDEO]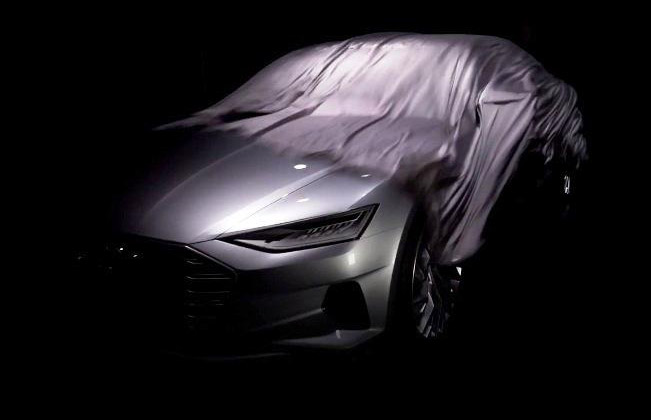 Audi has released a teaser video of the A9 Concept, which will debut at the motor show in Los Angeles this month. The company also presented the new head of design Mark Lichte, who talked about his first project in the brand. He was appointed Head of Audi Design in February, and has promised to communicate the technical competence and uncompromising product quality of the German car maker.
Mark said that his passion came from cars like the Audi 90 quattro IMSA GTO, the first generation A8 and TT Coupe. The future Audi A9 concept aims to showcase the new design philosophy of the company.
According to previous information, the suggested A9 will come in 2017 and will be driven by a 4-liter V8 with tuinturbo unit producing 600 hp (441 kW). The concept car will be fully unveiled on 18th of November at the first press day of the Los Angeles Auto Show.
Lichte also said that the new model will be immediately recognizable as an Audi. This means that it will retain the emblematic signature single frame grille. Being a concept version of the A9, this means that the car will stay at the top of the range model, sitting above the existing A8.
Video Source: YouTube
Source: Audi