TEASER: New Audi Concept Car to Debut at Los Angeles Auto Show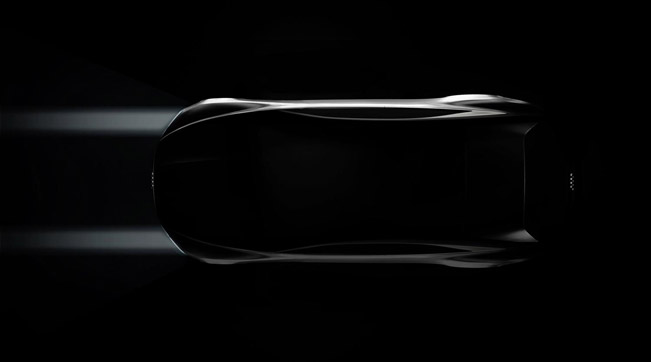 The new era of Audi's automotive design is just around the corner. The company has released the first teaser of a feature car, prepared for an official reveal at the Los Angeles Auto Show. The event is starting on 19th of November. The new concept vehicle marks a new beginning in Audi Design both in terms of exterior and interior.
What's more, this is the first show car from Marc Lichte. He was appointed Head of Audi Design in February, who has promised to communicate the technical competence and uncompromising product quality of the German car maker.
Unfortunately, the released image doesn't say much about the model. It is darkened and shows only the contours of the car. However, we are almost sure that such a concept vehicle will probably go into production if the public acclaim is good. Such instances in the history of Audi are the TT Coupe, R8 model and the Q7.
We also have another guess that the car will also preview the new A9 model. Lichte said that the new models will be immediately recognizable as Audi's. This means that they will retain the emblematic signature single frame grille. If this car is a concept version of the A9, this means that it will be the top of the range model, sitting above the existing A8.
Source: Audi