Authentic 1967 Ford Mustang Eleanor from Gone in 60 Seconds Heading to Auction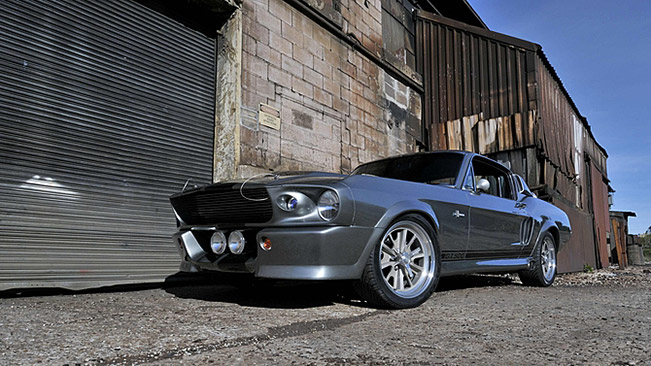 Mecum Auctions has announced plans to send an "Eleanor" Mustang from the 2000 remake of 1974's Gone in 60 Seconds across the auction block in December. The movie might not have hit the best scores in the cinematic industry, but it did one thing for sure. It succeeded in creating one ever-lasting and memorable star out of all professionals that participated in the making of the movie. I am not referring to human stars like Angelina Jolie or Nicholas Cage. What I am pointing at is the 1967 Ford Mustang Eleanor.
The Ford is powered by a 351 cubic inch Ford Racing crate engine, fitted with a high-performance fuel pump and a Holley 700 CFM 4 – barrel carburetor. Furthermore, it is connected to a four-speed manual transmission that transmits power to a Positraction rear end.
This Mustang is built buy Cinema Vehicle Services and is equipped with a customized body kit as well as 17-inch wheels. Additionally, the old beauty does not lack some extras and among other things it features air conditioning, a Lecarra steering wheel and an Auto Meter Sport Comp tachometer.
Ford Mustang Eleanor will be presented at the Austin collector car auction which begins on the 12th of December. 1969 Corvette L88 Coupe and a 1967 Corvette Convertible owned by astronaut Gus Grissom will join the marvelous 1967 Eleanor as well.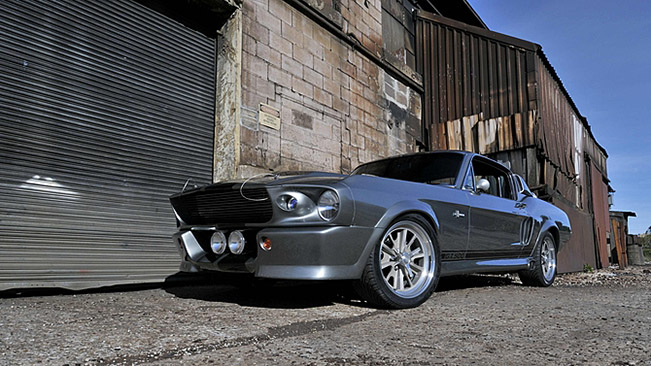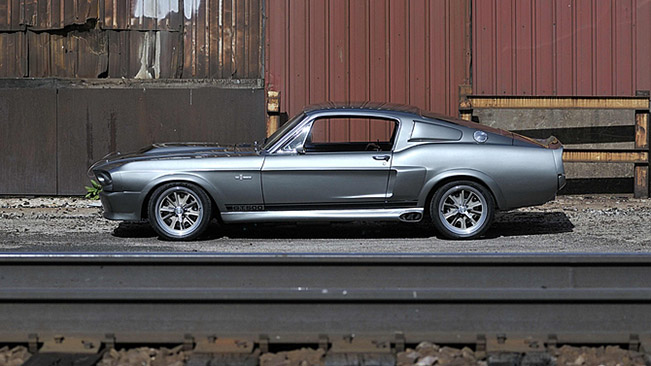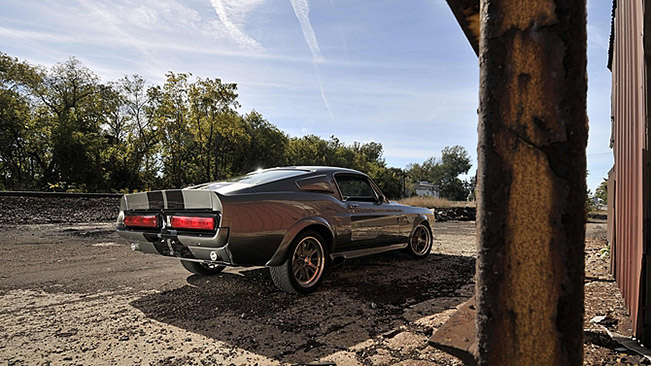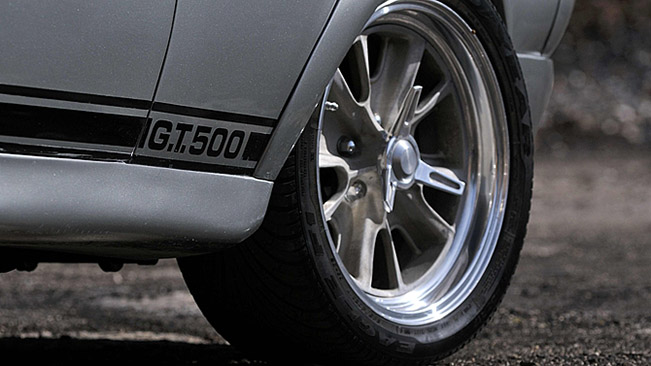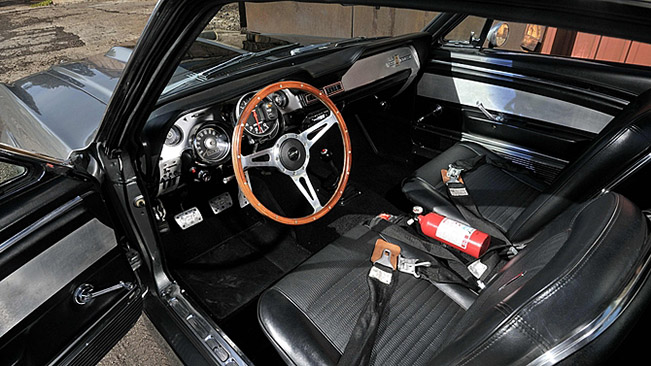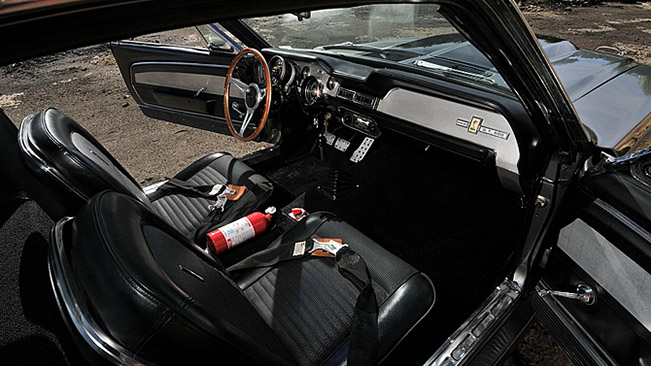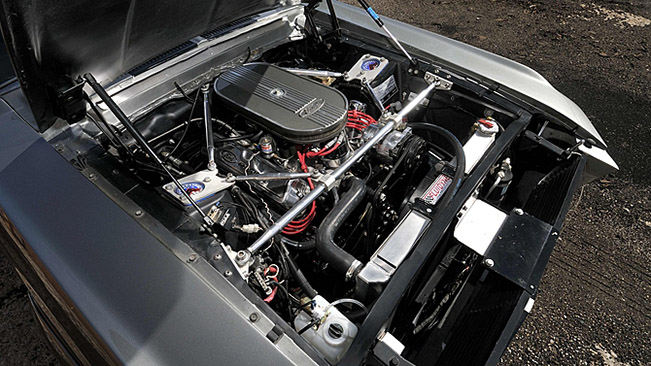 Source: Mecum Auctions